high quality SENSOR SPEED CS-1 G-065-05-01 made by yoyik
Date:2021-1-22 8:48:16 Visits: Author:Dongfang YOYIK Engineering Co; Ltd,
1.CS-1 rotational Speed Sensor is based on electromagnetic induction principle£Ĵoutputs frequency signals which are directly proportional to the rotational speed of the rotating machinery.
2.Its outer shell is made of stainless steel screw thread,sealed inside and is heat-resistance. The connection cable is shielded flexible conductor and has strong anti-interference performance.
3.The sensor has large output signal, no need to amplify; has good anti-jamming performance, no need for external power supply;
4.It can be used in smoke, oil, gas, water and other harsh environments.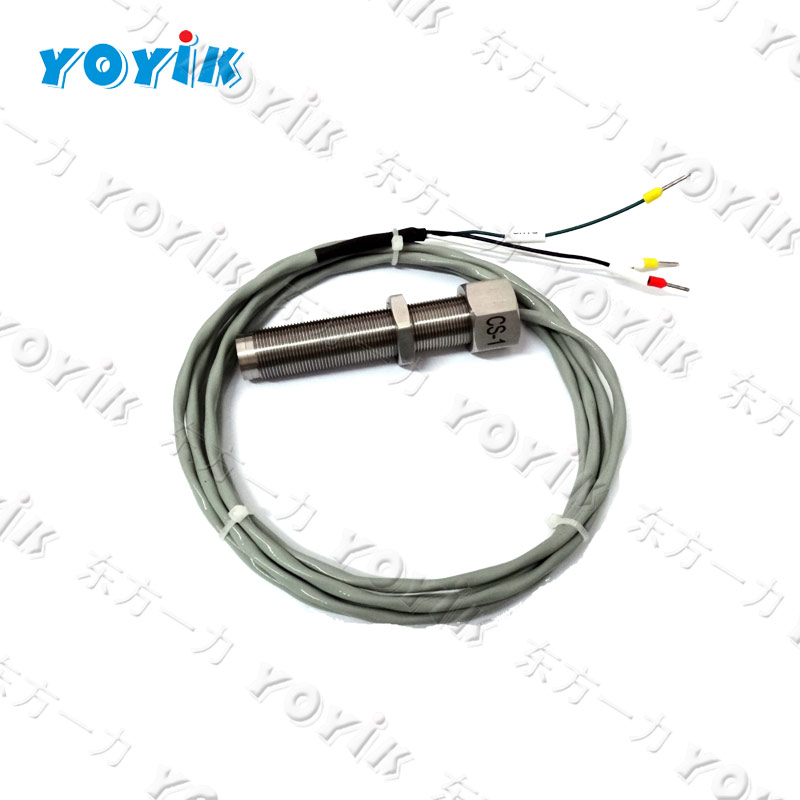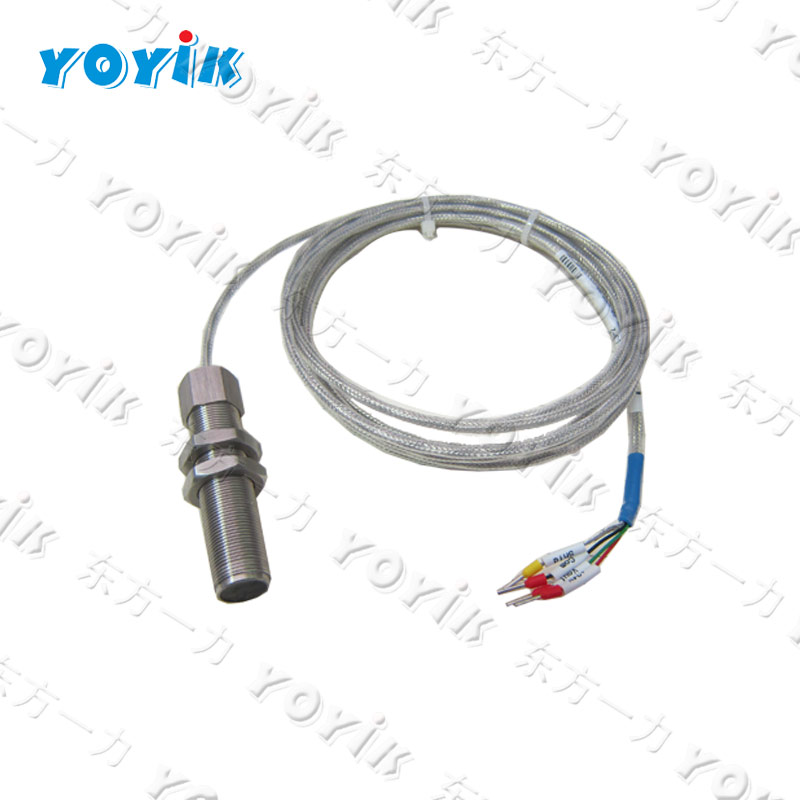 Related products:
Oil filter element
EH30.00.003
Oil filter element
SH-006
Oil filter element
EPT600508
Oil filter element
MSF-04S-03
Oil filter element
250*3Q2
Oil filter element
ZX-250*100
Oil filter element
160*3Q2
Oil filter element
ZX-160*100
Oil filter element
306608
Oil filter element
4201062001
SERVOVALVE , HYDRAULIC
G771K208
POSITIONER
YT-3300LDN1421S
SENSOR SPEED
CS-1 G-065-05-01
Pneumatic air filter regulator
QSL-20
Generator stator cooling water filter
SGLQ-600A
COAL FEEDER LOADCELL:
C18305 - 1
COAL FEEDER CONTROL BOARD
D31705 - 1
LCD Screen of Coal Feeder
M402SD07G
Blind-free two-color water meter
B69H-32/2-W
6W Ceiling speaker
LM2-PCP06B
6W Wall mount speaker
L-PWP06A
2021-1-22-DFJerry
Recommended Products