Grease Guns for Power Plant
Date:2018-5-31 15:43:09 Visits: Author:Dongfang YOYIK Engineering Co; Ltd,
China Manufacturer Sealant Injector Grease Gun for Power Plant
DESCRIPTION
The sealant and sealing grease of turbine generator need to be constructed by special injection tool. We provides all kinds of sealant injector and grease guns for power plant, and has matching injector nozzle and injector hose and other accessories.
Our sealant injector for power plant are made of high quality material, not easy to be corroded and deformed, meanwhile has simple operation and does not leaking.
How to apply:
¢Ù Clean the surface and injector cap before use, and keep it dry.
¢Ú Test the outer cover before wearing the rotor. The gap between the horizontal and vertical middle section shall be checked.
¢Û Before sealing the outer cover, the hydrogen seal should be pre-filled in the sealing groove of the joint, and then the tight bolt should be tightened evenly.
¢Ü Select a glue injection hole and slowly pour it into the adjacent hole. Inject in turn until it is full.
¢Ý After finishing injection, drain the gas in the tank and avoid false filling.
REGULAR MODEL
Grease Gun KH-32

Grease Gun Nipple G.NPL.BH-R1/4

Grease Gun KH-35
Grease Gun

Hose SPK-2C
PRODUCT PICTURE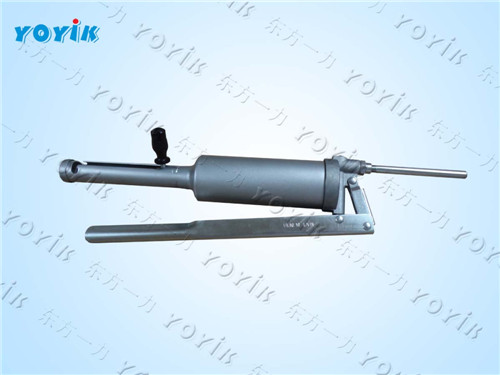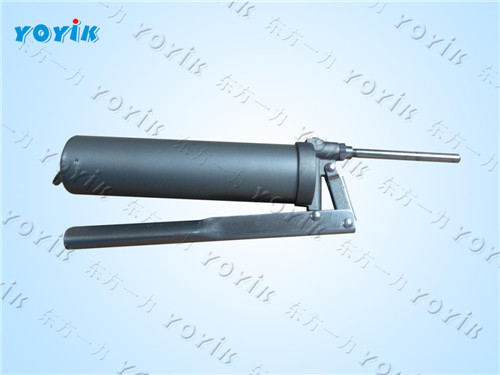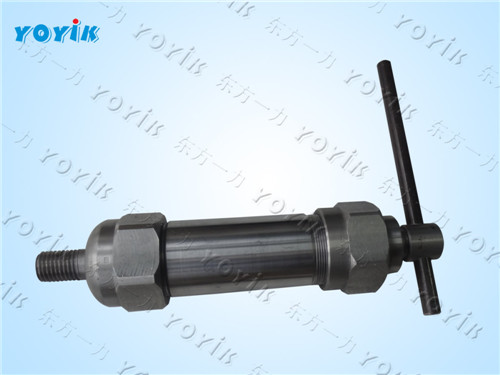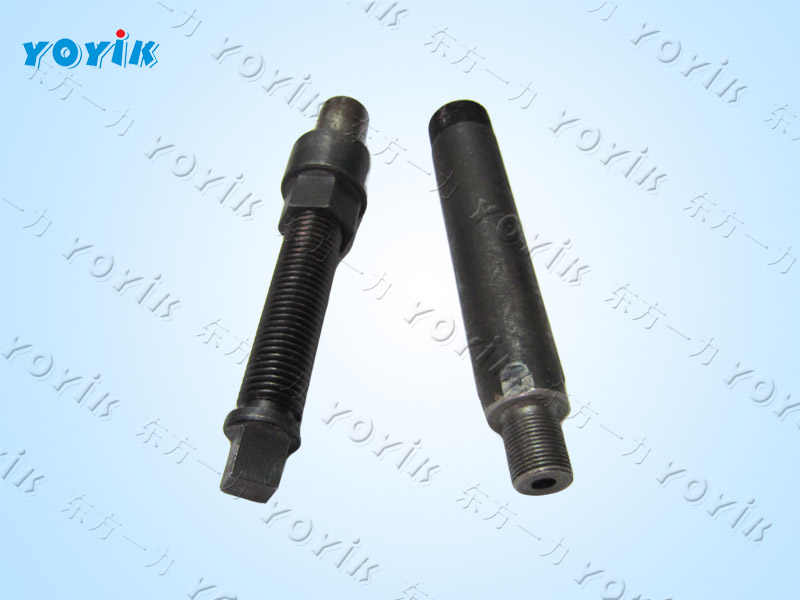 Sealant Injector and Grease Gun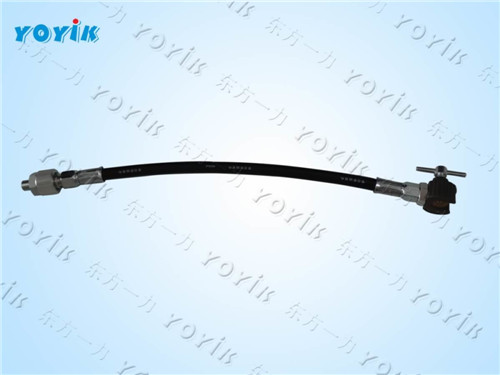 Grease Gun Hose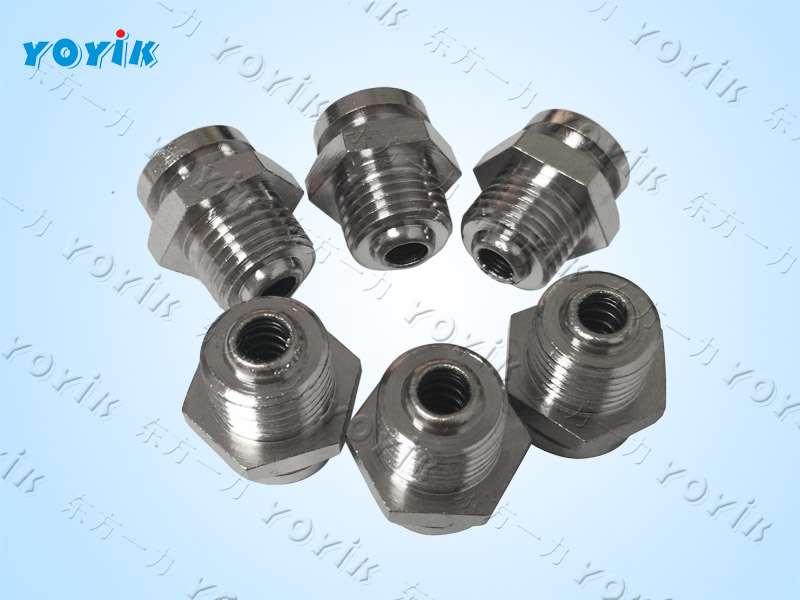 Grease Gun Nozzle
Please contact us if your need is not listed above. SEND EMAIL