yoyik brand new oil pump suction filter JCAJ007
Date:2020-12-11 9:40:41 Visits: Author:Dongfang YOYIK Engineering Co; Ltd,
The function of EH oil supply system is to provide high-pressure fire-resistant oil and drive the actuators, while maintaining the normal physical and chemical characteristics and operation characteristics of hydraulic oil. This kind of fire-resistant oil is a triaryl phosphate ester, which has good fire resistance and liquid stability.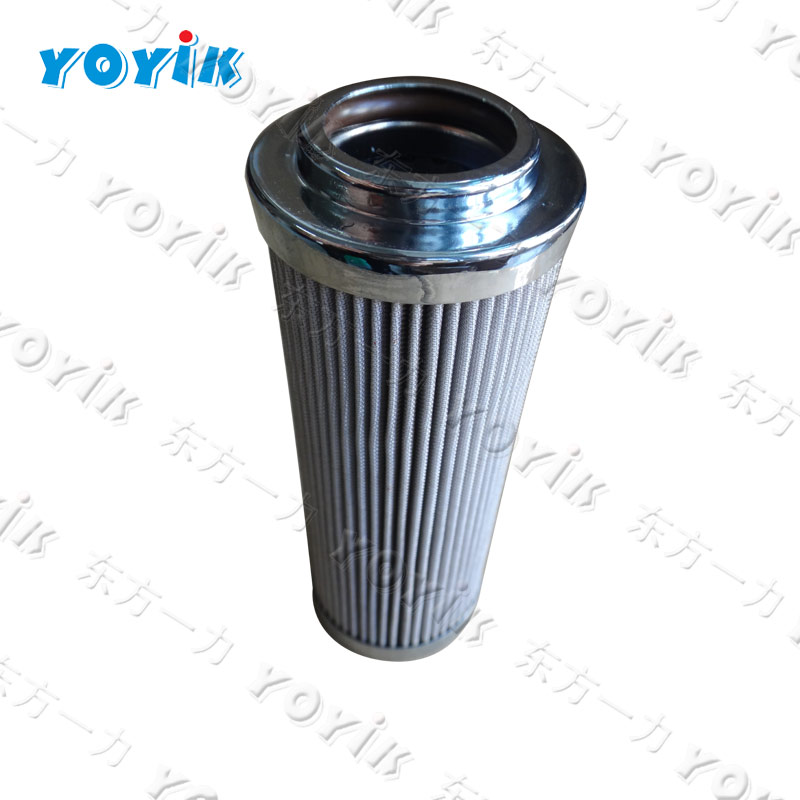 EH oil supply system is mainly composed of EH oil tank, EH oil pump, inlet and outlet valve, oil pump suction filter JCAJ007 , control block, overflow valve, accumulator, eh supply and return pipe, oil cooler, and a set of self circulation oil filtering system and self circulating cooling system.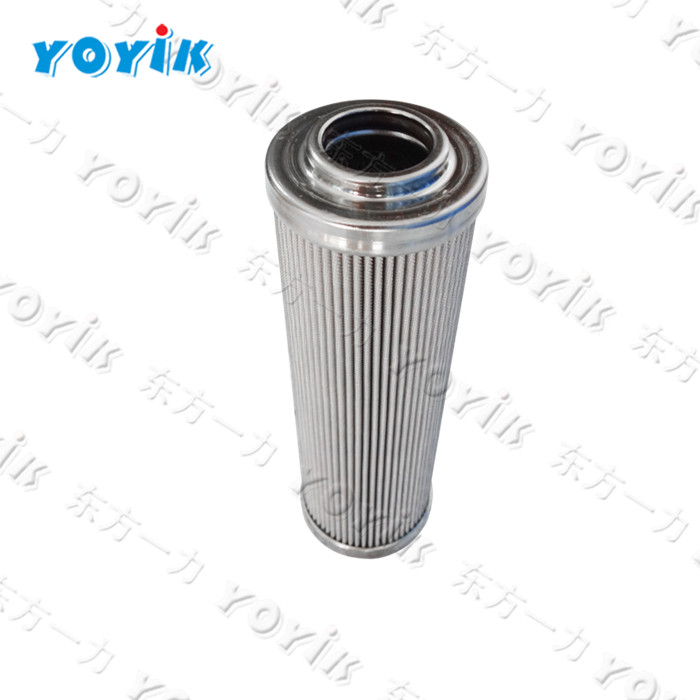 Related products:
EH oil pump discharge filter
EH Circulating oil pump oil-return working filter
Filter element
Air filter
BDE1000M2W2.X/-RV0.02
Oil-source oil-return filter (flushing)
separation filter
YSF-15-5H
generator stator cooling water filter
SGLQ-300A
filter oil station oil-return filter
coalesce filter
J-150*840
Filter element
DQ6803CA20H1.5C
ion-exchange resin filter
2020-12-11-DFJerry
Recommended Products