Stator Cooling Water System Filter
Date:2018/7/31 16:49:18 Visits: Author:Dongfang YOYIK Engineering Co; Ltd,
China Stator Cooling Water System Filter Manufacturer
DESCRIPTION
The main function of stator cooling water filter is to filter condensate water in steel works and power plants. The stator cooling water system is equipped with two parallel water filters, one running normally and the other one stands by. Each filter is equipped with a release valve and drain valve, separating the filter from the loop.
There are different types of stator cooling water filters, including meltblown PP filters, wire wound filters and replenishing water filters.
The meltblown filter SL-12/50 is made of PP by melting and spraying, and is used for filtering the cooling water of generator unit. It can effectively remove the suspended matter, particles, rust and other impurities in the cooling water, and cost less than other materials. The PP filter is light, easy to install and disassemble. PP melted filter core has high cleanliness, no pollution to water, corrosion resistance to chemical and organic solvents such as acid and alkali.
The wire wound filter WFF-150-1 and WFF-125-1 is twisted from textile fiber coarse sand onto the porous framework by a specific process, forming an outer dense honeycomb structure with excellent filtering characteristics. It can effectively remove suspended solids, rust, particles and other impurities in the cooling water. The inner and outer structure of the filter has good deep filtration effect, and it can bear high pressure, small pressure drop, strong pollution and good chemical compatibility.
REGULAR MODELS
SWF, SWF1, SWFY4
MSL-125
WFF-150-1, WFF-125-1
SL12/50, SG125/0.7
GLY0.8-125
SGLQ-600A, SGLQB-1000A
SZ3-1-20/5, XLS-100, SGLQ-1000A
PRODUCT PICTURE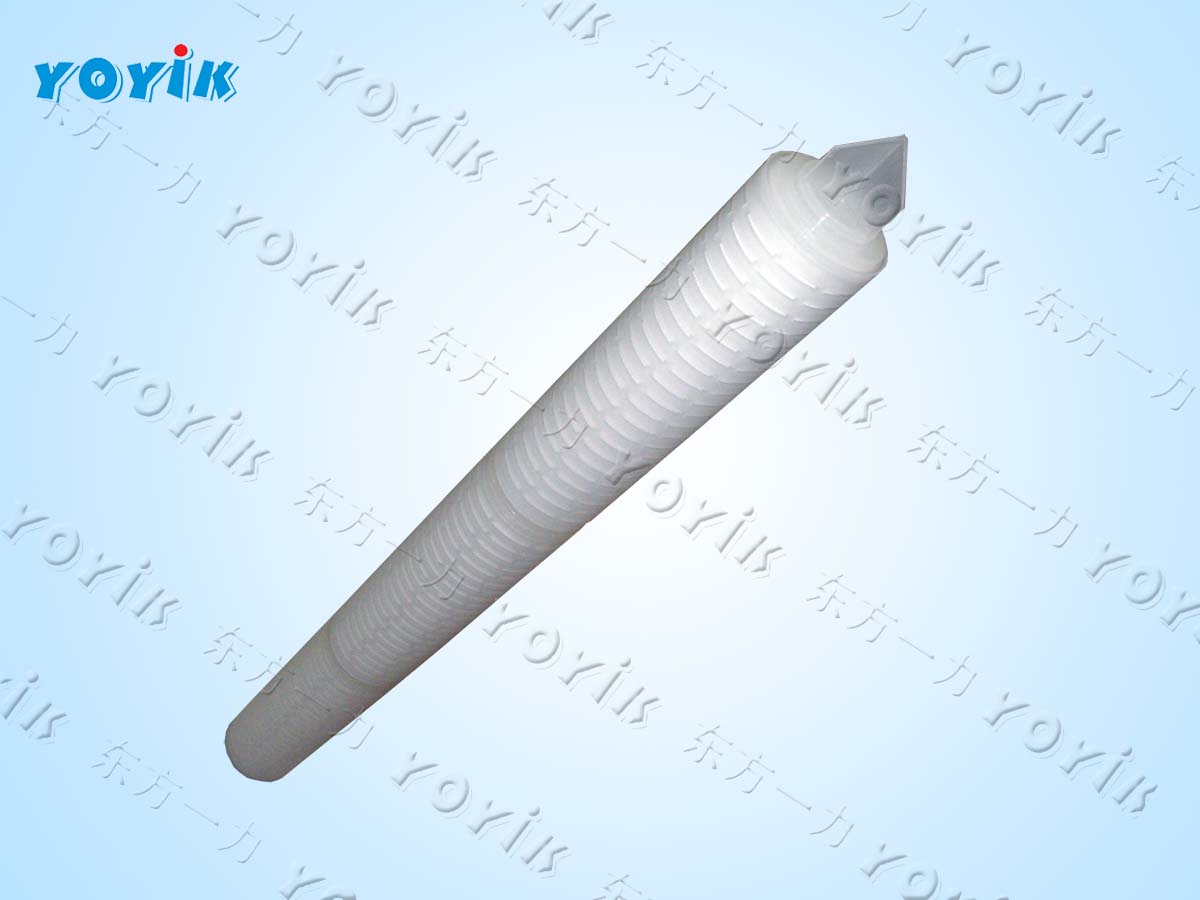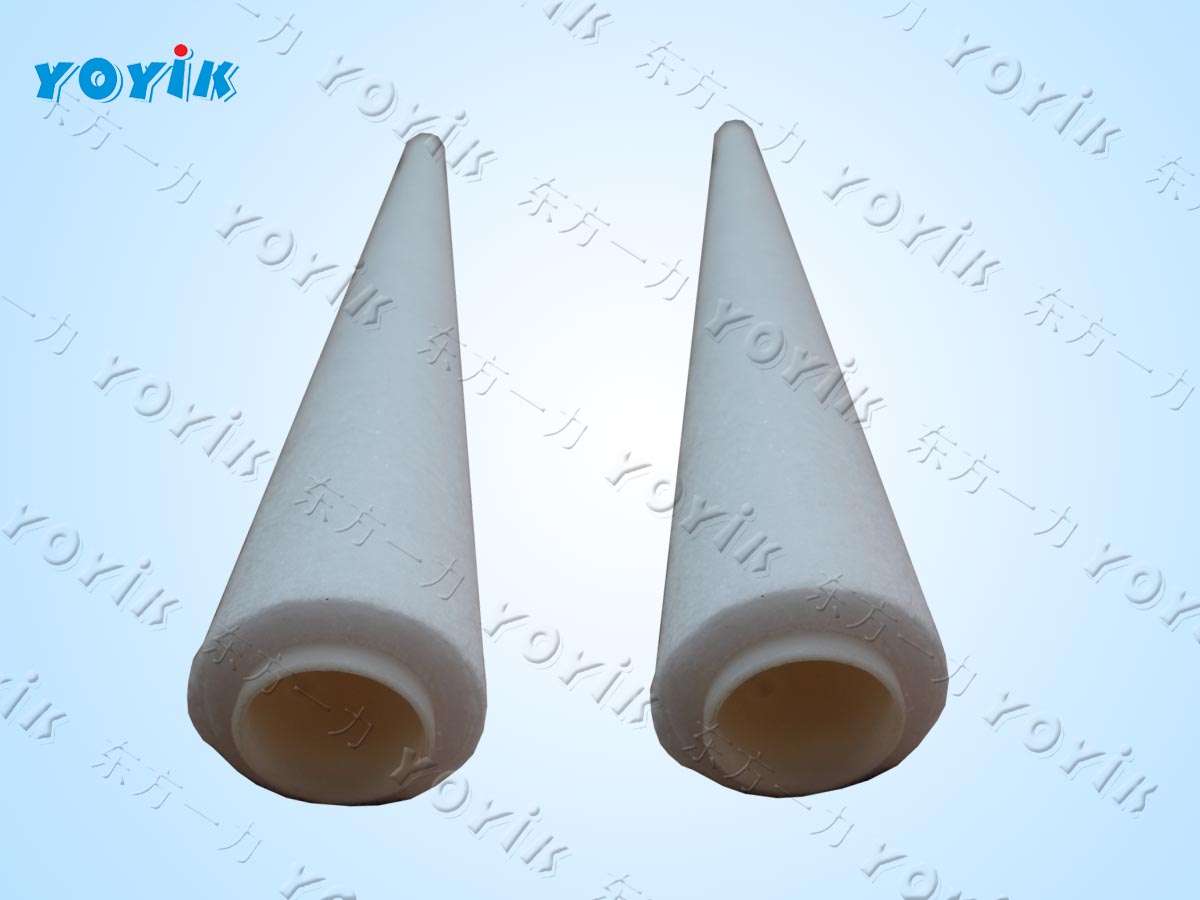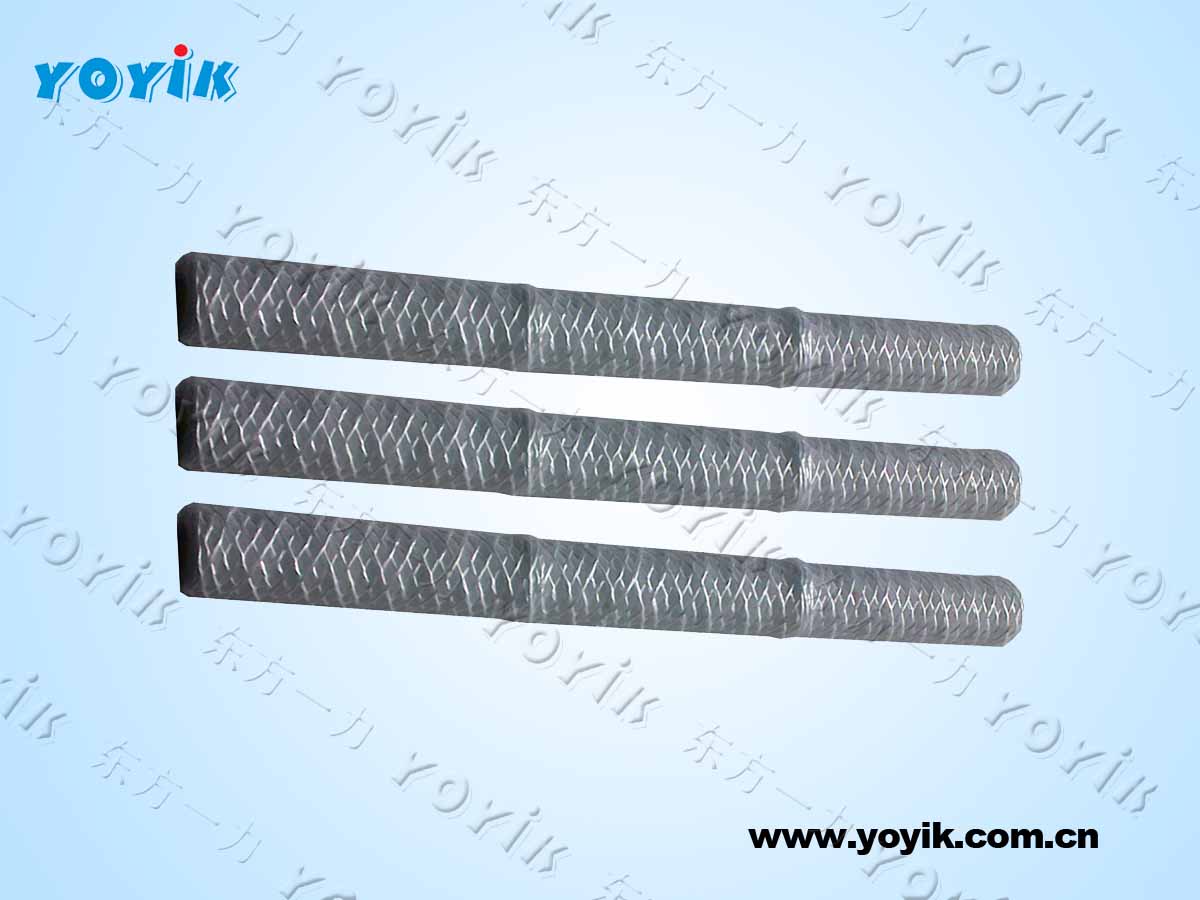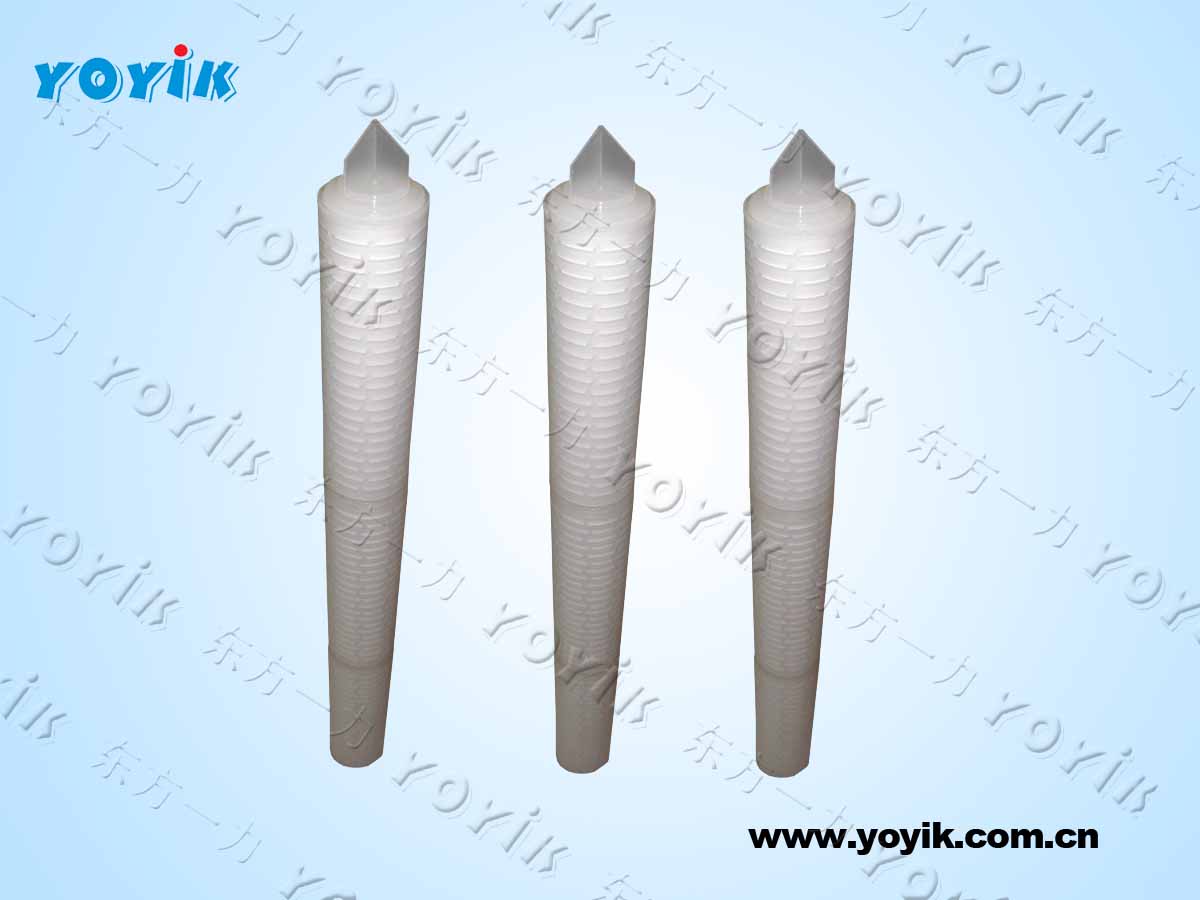 Please contact us if your need is not listed above. SEND EMAIL