Thrust Supporting Bearing
Date:2016-7-12 20:13:41 Visits: Author:Dongfang YOYIK Engineering Co; Ltd,
China Steam Turbine Thrust Supporting Bearing Manufacturer
DESCRIPTION
The thrust support bearings is to withstand the axial thrust exerted by steam on the rotor blades, impellers, and shoulders, and to determine the relative axial position of the steam turbine's dynamic and static parts.
Features: can withstand high axial force; with the speed of the spindle bearing; high stiffness; can only carry axial load, unable to bear radial load. The axial stiffness and radial stiffness often changes to the requirement of machine tool in the bearing arrangement. In order to achieve the highest possible machining accuracy, high basic stiffness value is an important indicator.
Main shaft bearing arrangement in machine tool is very demanding. They must have high carrying capacity and fit for high speed at the same time. Generally, the improvement of bearing capacity will reduce the highest speed. By using the new thrust bearing, it is possible to satisfy the two requirements at the same time.
PRODUCT PICTURE
>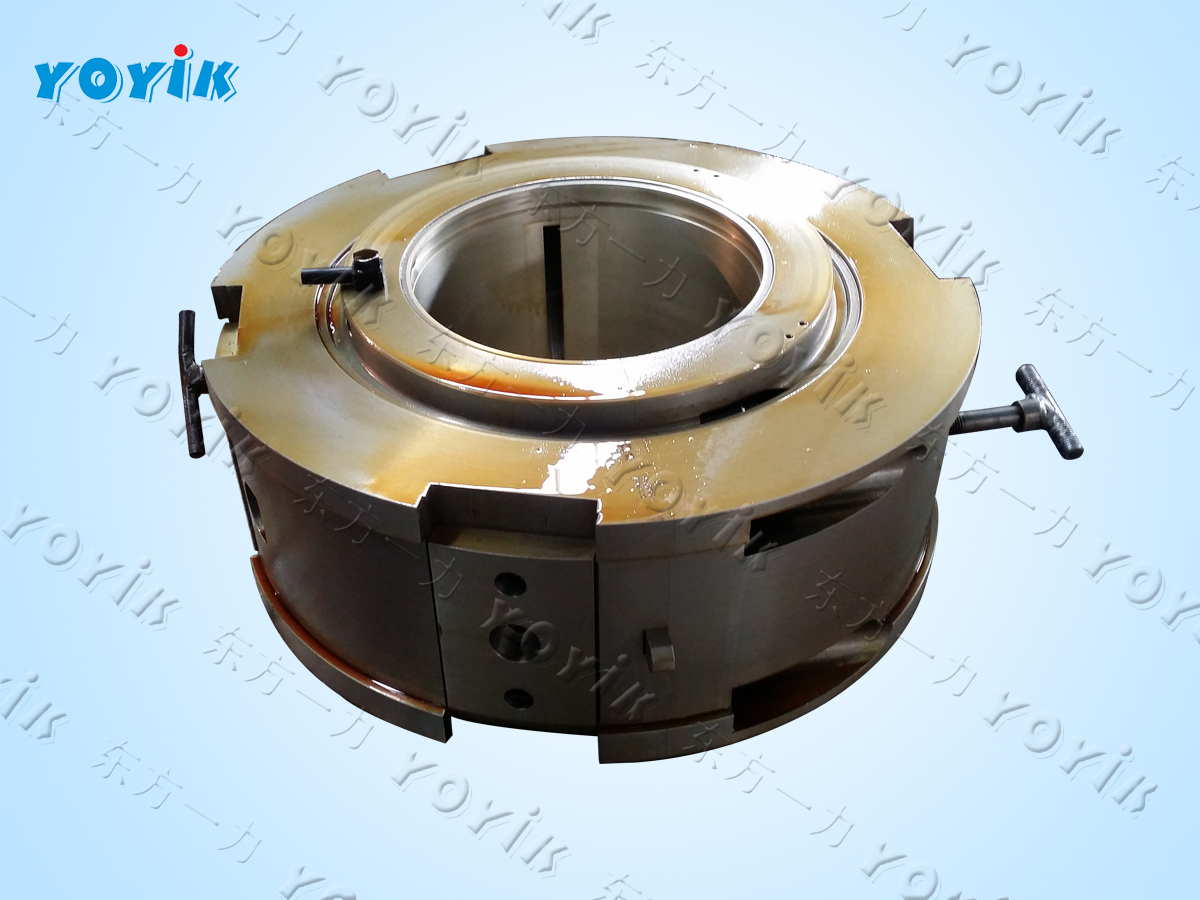 RELATED PRODUCTS
Please contact us if your need is not listed above. SEND EMAIL