Fasteners etc
Date:2016-7-12 20:11:17 Visits: Author:Dongfang YOYIK Engineering Co; Ltd,
China Steam Turbine Fasteners Bolts Nuts Screws Manufacturer
PRODUCT DESCRIPTION
Most of the steam turbine fasteners work at high temperature and high pressure for a long time, requires very high quality material and material processing. Generally, high strength and high temperature resistant materials such as alloy steel, heat-resistant stainless steel and superalloy are adopted, and heat treatment, blackening and non-destructive detection are applied.
Regular used material includes:
21CrMoV5-7
20Cr1Mo1VTiB/VNbTiB
2Cr11NiMoNbVN
20Cr1Mo1VNbTiB
2Cr12NiMoWV
1Cr11Co3W3NiMoVNbNB
1Cr11MoNiW1VNbN
R26
GH4169
Ni80TiAl
In order to adapt to the working environment of high temperature, high stress, and steam oxidation corrosion, the steel used for making steam turbine fasteners needs to have good strength, toughness, oxidation resistance, creep resistance, and relaxation performance, low heat embrittlement tendency, low notch sensitivity, and a certain degree of corrosion resistance.
REGULAR USED STEAM TURBINE FASTENERS
| | |
| --- | --- |
| Lock Washers | Spring Washer |
| Positioning Bolt | High Temperature Special Nut |
| High Pressure Cylinder Nut | Slotted Nut |
| Hexagon Nut | Socket Hex Bolt |
| Spherical Gasket | Double Head Bolt |
| Cover Nut | Stop Washer |
PRODUCT PICTURE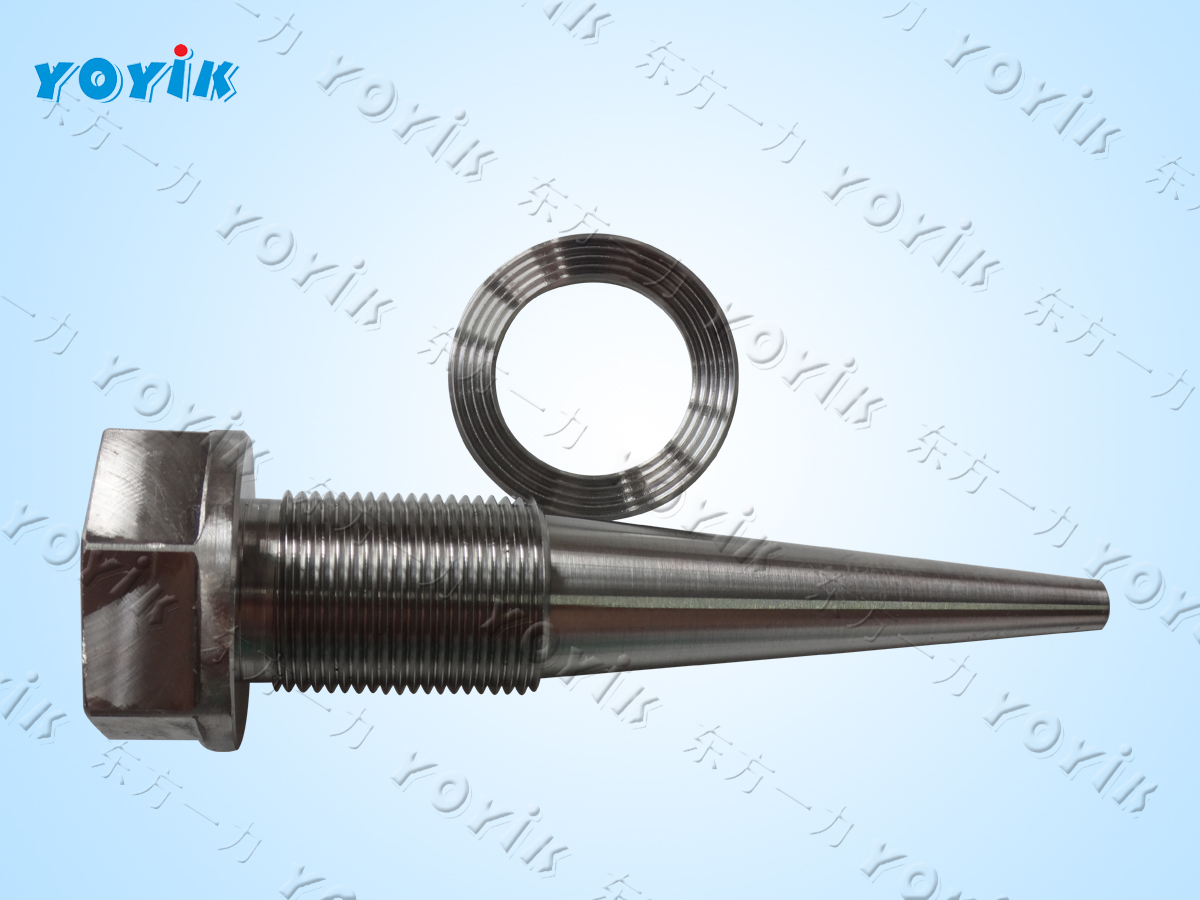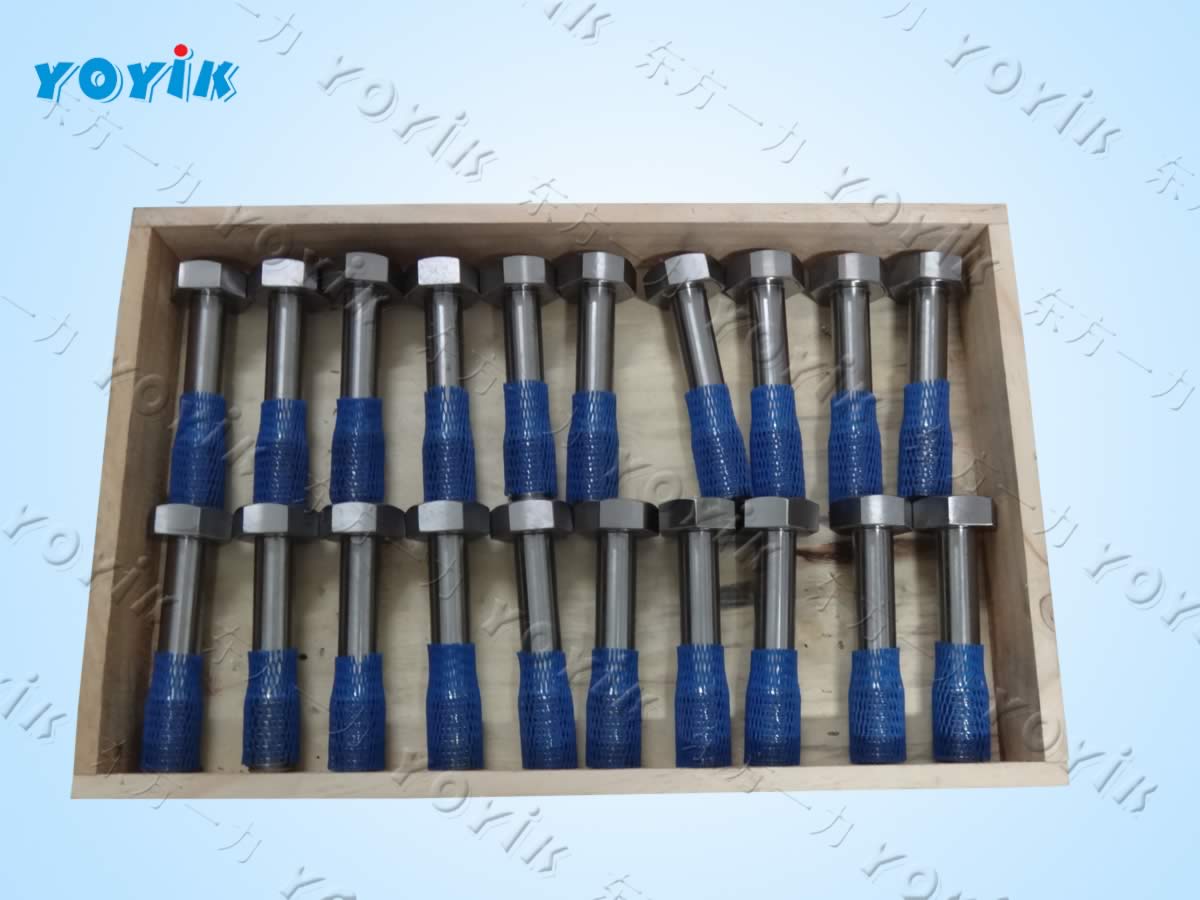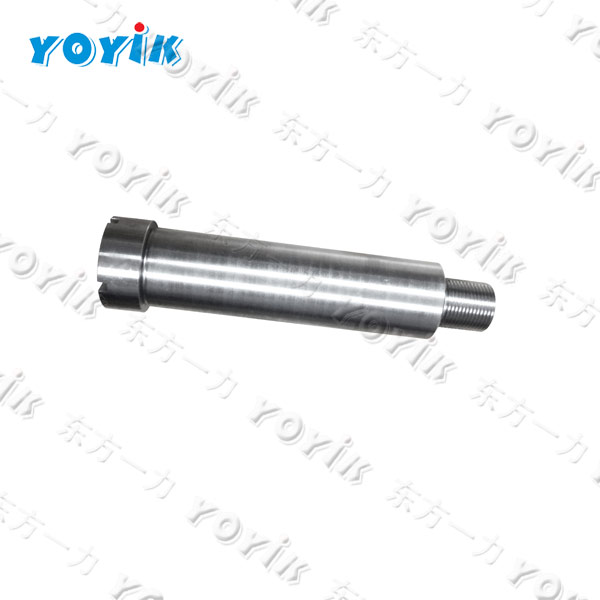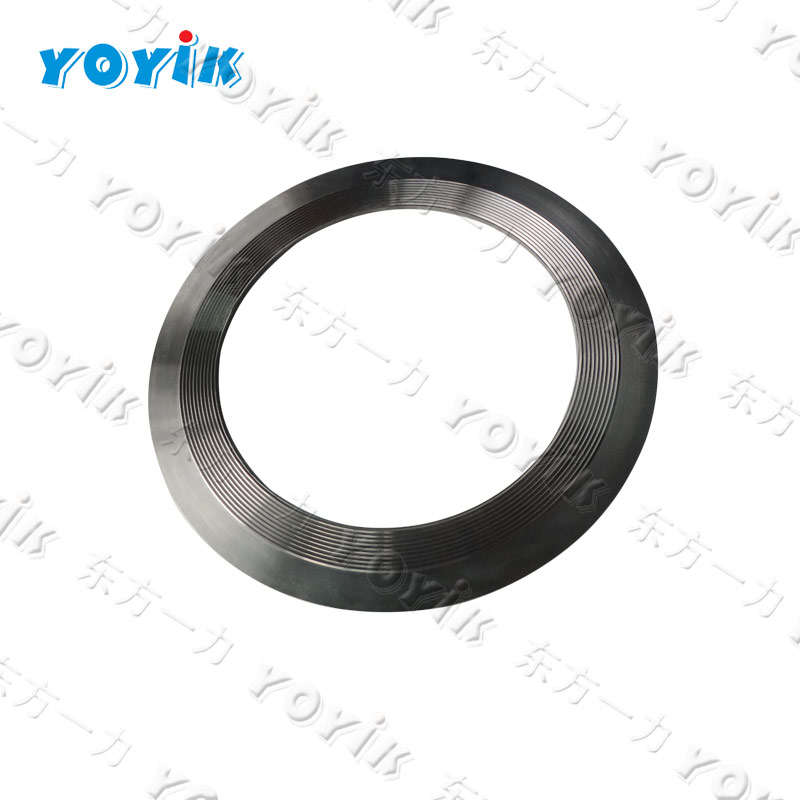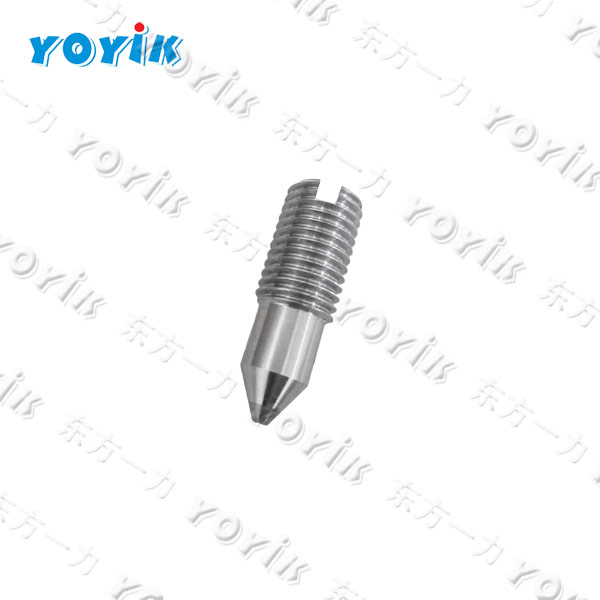 AVAILABLE MODELS
| | |
| --- | --- |
| Bolt M16×40 GB5782B-BB | Stud bolt M48×3×110 GB898C-88 |
RELATED PRODUCTS
Please contact us if your need is not listed above. SEND EMAIL