Rotor Blades
Date:2016/7/12 20:00:43 Visits: Author:Dongfang YOYIK Engineering Co; Ltd,
China Steam Turbine Rotor Blades Manufacturer
PRODUCT DESCRIPTION
The steam turbine moving blade is one of the most important components. After the airflow passes through the blade, the energy is converted into mechanical work for the blade and rotor. Its technical condition has a direct impact on the safety and economic operation of the steam turbine.
There are many moving blades, which often cause serious accidents during operation due to the fracture of one or several blades. Therefore, the moving blades should have good aerodynamic characteristics, qualified strength, complete rotational characteristics, reasonable structure, and good process performance. There are strict requirements for blade processing and equipment.
The working moving blade is composed of three parts: blade root, blade profile, and blade tip.
SPARE PARTS OF MOVING BLADES
| | |
| --- | --- |
| HP Stage Blades | IP Stage Blades |
| LP Stage Blades | Rotor blade for LP forward direction |
PRODUCT PICTURE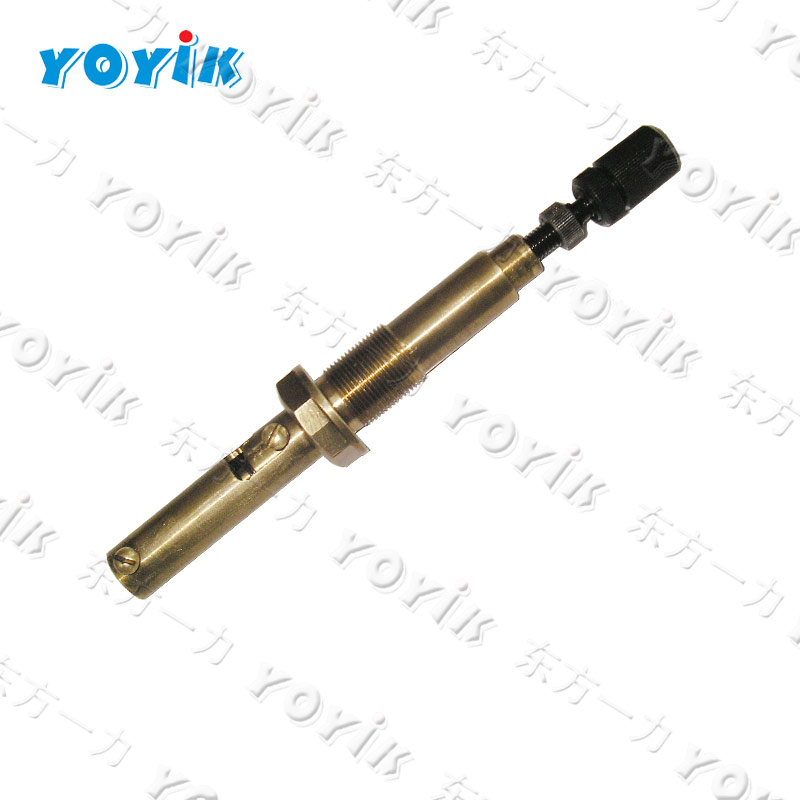 RELATED PRODUCTS
Please contact us if your need is not listed above. SEND EMAIL