Steam Turbine Gland Seal Rings
Date:2016-7-12 19:47:42 Visits: Author:Dongfang YOYIK Engineering Co; Ltd,
China Steam Turbine Steam Seal Gland Seal Manufacturer
PRODUCT DESCRIPTION
Steam Turbing Seal Ring can reduce the leakage of steam and prevent air entry, improve the efficiency of the steam turbine unit.
The seal ring can be divided into flow passage gland seal rings, diaphragm seal ring, and shaft end seal ring according to different installation positions. The reaction turbine is also equipped with high and medium pressure balance piston seals and low pressure balance piston seals. The rotor passes through the seals at both ends of the steam turbine casing, abbreviated as shaft seals.
The traditional type of steam seal is the comb tooth type. Generally, each steam seal ring is divided into 6-8 pieces, and the back of each steam seal block is equipped with spring plates. The spring plate presses the steam seal block towards the turbine rotor, maintaining a small axial clearance between the steam seal teeth and the rotor.

In addition, the common types of steam turbine seals are: side tooth seal, honeycomb seal, brush seal, contact seal, copper seal, etc.
REGULAR SPARES
| | |
| --- | --- |
| 1# diaphragm sleeve | 2# diaphragm sleeve |
| LP reverse first stage diaphragm | LP reverse second stage diaphragm |
| LP positive and reverse #4~5 stage diaphragm | LP positive and reverse #1~3 stage diaphragm |
| HP second stage diaphragm | HP third stage diaphragm |
| Diaphragm steam seal ring | Diaphragm Bite type fittings |
| Turbine diaphragm | IP first stage diaphragm |
| IP second stage diaphragm | IP third stage diaphragm |
PRODUCT PICTURE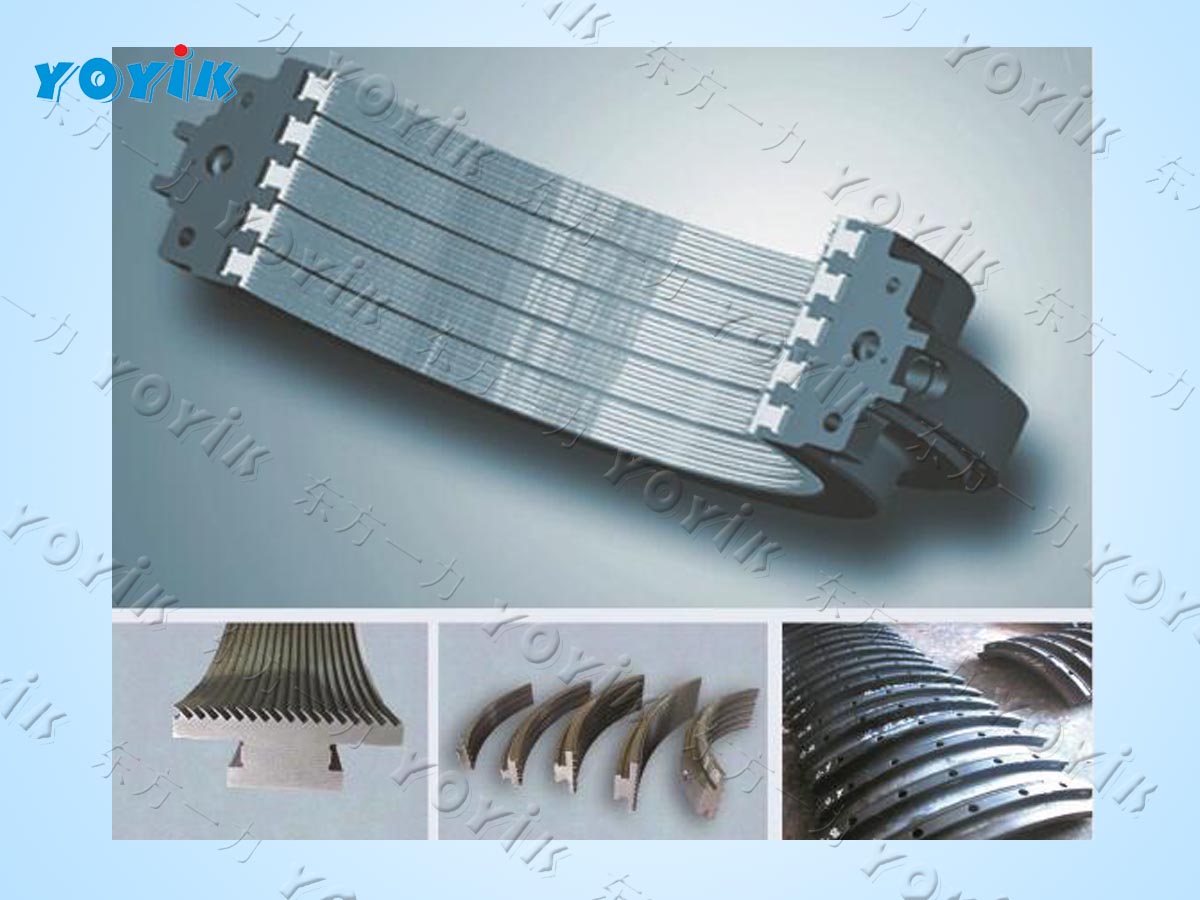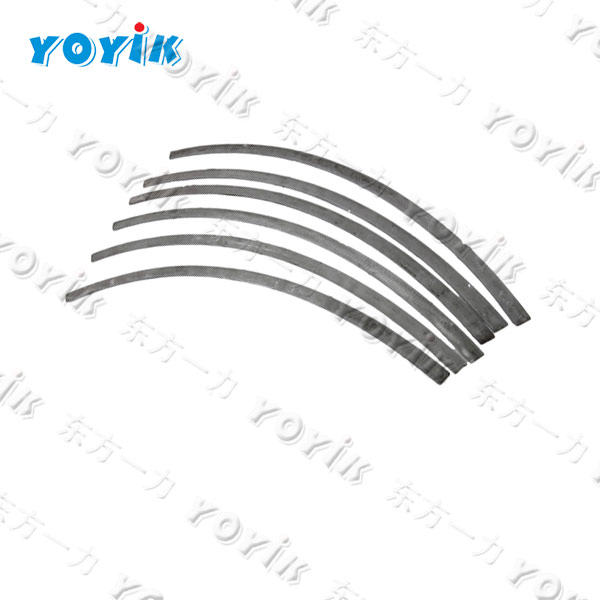 RELATED PRODUCTS
Please contact us if your need is not listed above. SEND EMAIL