Barring Gear
Date:2016/7/12 20:09:33 Visits: Author:Dongfang YOYIK Engineering Co; Ltd,
China Steam Turbine Turning Device Barring Gear Manufacturer
PRODUCT DESCRIPTION
When the steam turbine being shutdown, as there is a temperature difference between the casing and the lower parts of the rotor may be resulting in bending, the bending degree with downtime increases to reach the maximum value in a certain time ; subsequently, with the cylinder on the lower part of the temperature difference between the reduced, rotor bend by gradually reduced. This phenomenon is called transient thermal bending of the rotor. When the bending of the rotor is still at large, it is not allowed to start the turbine. Therefore, in order to make the turbine can start at any time after the shutdown, it is necessary to use turning gear and drives the rotor for uninterrupted rotation, makes around a rotor temperature uniformity, in order to avoid the occurrence of the thermal bending phenomenon. Also, steam turbine before start, turn red, for turning gear for driven rotation of the rotor, to check and ensure that turbine dynamic and static parts without rub impact, guarantee the safe operation of the unit.
REGULAR SPARES
| | |
| --- | --- |
| Hydraulic motor | Transmission flange |
| Clutch | Shaft |
| Rolling bearing | Fasteners for Barring gear |
| Big and small gear | Drive chain |
| Worm | Ratchet |
PRODUCT PICTURE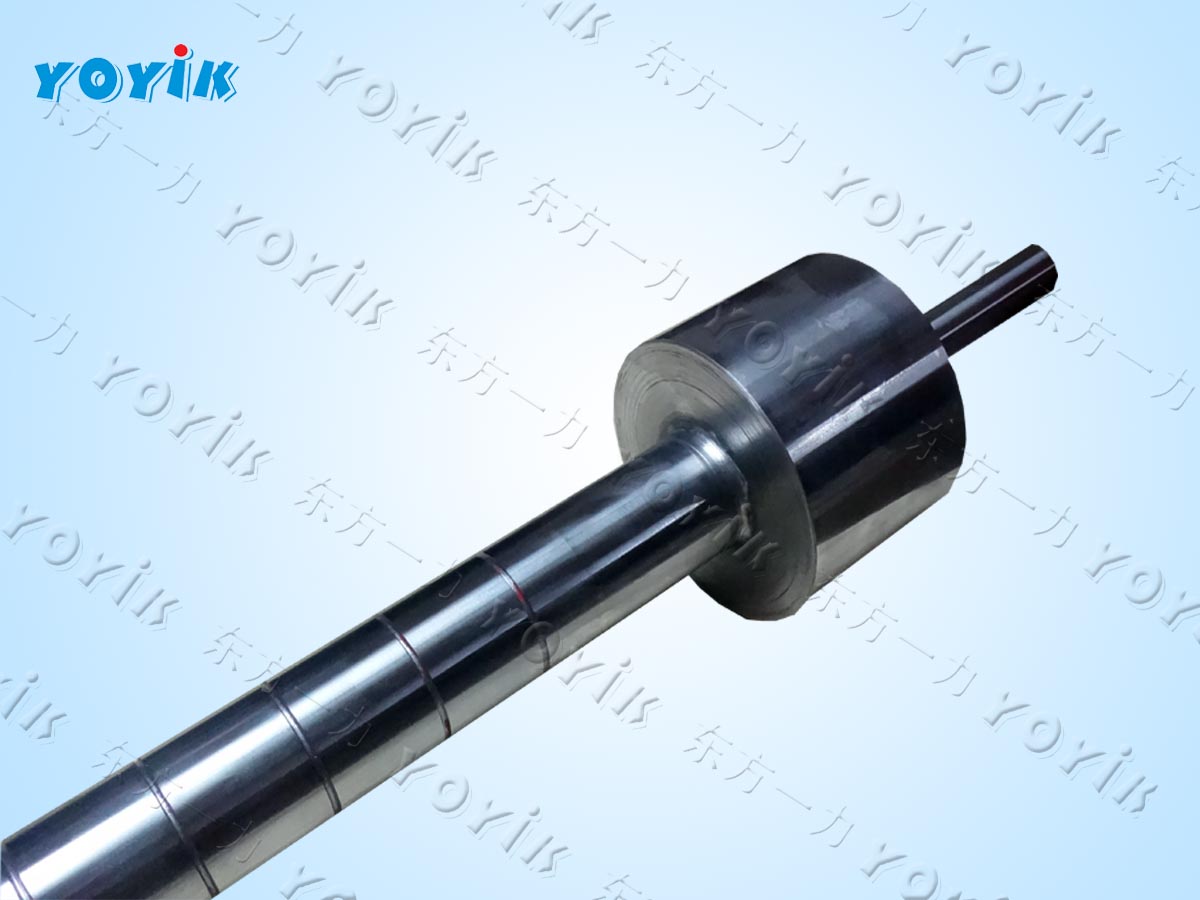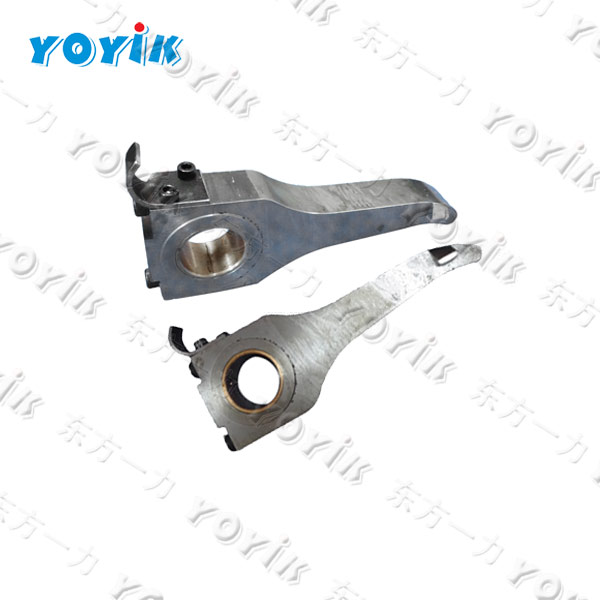 RELATED PRODUCTS


Please contact us if your need is not listed above. SEND EMAIL