Dongfang yoyik supply Filter Element SGLQ-600A
Date:2021-1-11 15:43:05 Visits: Author:Dongfang YOYIK Engineering Co; Ltd,
Dongfang yoyik supply Filter Element SGLQ-600A
The Filter Element SGLQ-600A is used in the stator cooling water system in the hydrogen oil-water system of the turbo generator. The use of stainless steel porous support tube, its high strength can fully withstand the instantaneous high pressure impact generated in the process of resin explosion and backwashing, and ensure that the filter element does not deform and the polypropylene fiber material does not fall off, so that the operation safety of the condensate treatment system is guaranteed.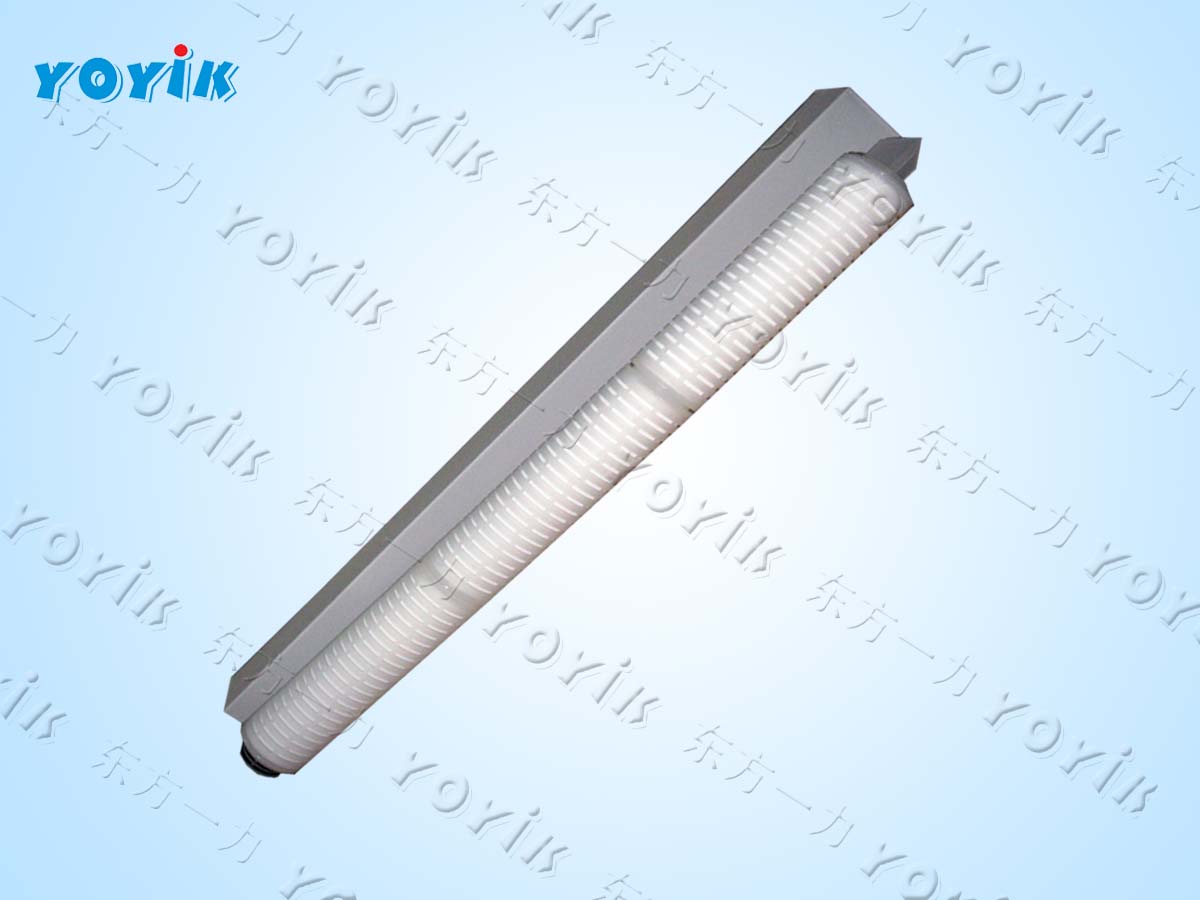 Advantages:
1. Imported filter material, better air permeability, more accurate filtration accuracy and longer service life
2. Standardized production, strictly control every department of product production
3. Thickened end cap skeleton, tight structure and strong pressure resistance
4. Acid resistance, fire resistance and high temperature resistance
Medium: water
Material quality: polypropylene
Filtering accuracy: 1μ ~ 100μ
Working pressure: 21bar-210bar
Working temperature: -30¡æ¡«+110¡æ
Scope of application: filter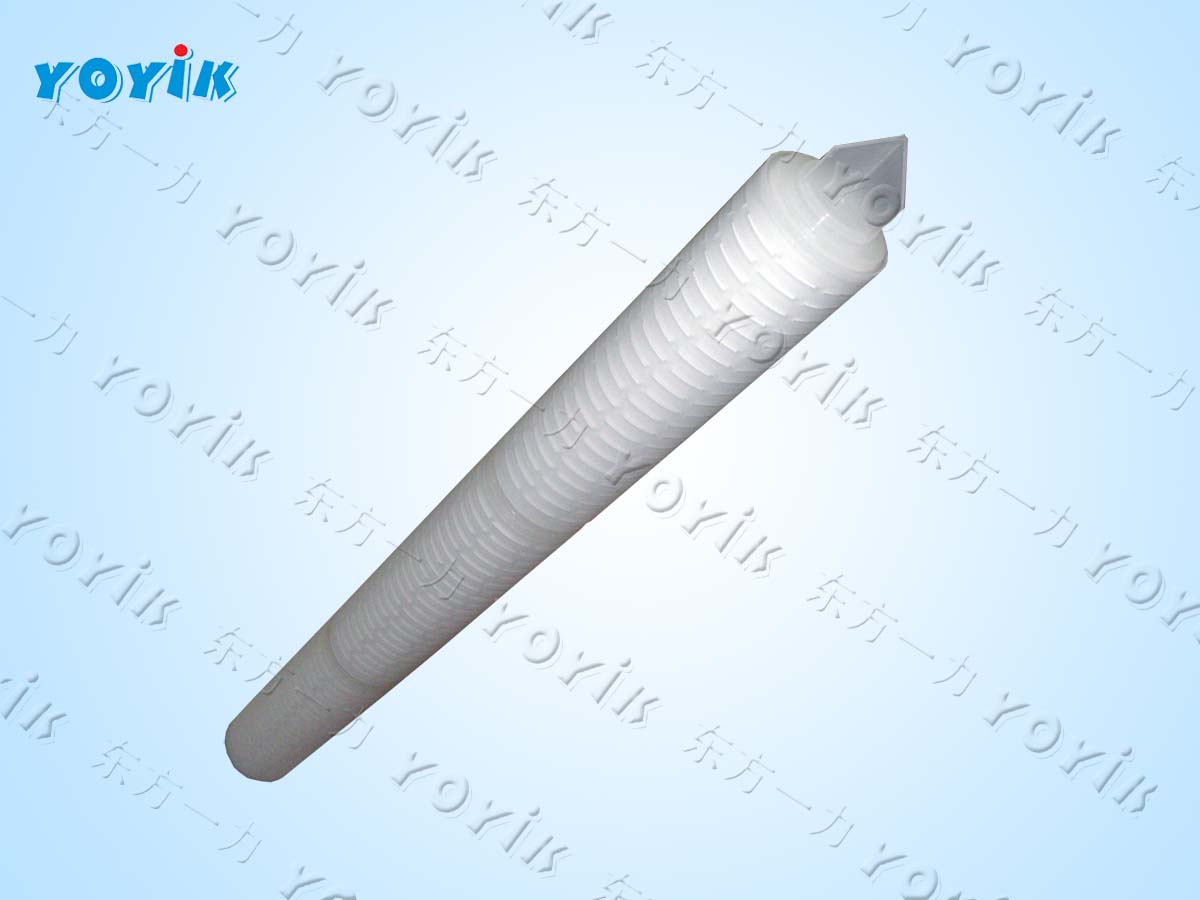 Dongfang Yoyik Engineering Co., Ltd provides professional spare parts of turbines, generators, and boilers for brands like DEC, DBC, DFSTW and so on. Our primary business are EHC, TSI, MEH, DCS, excitation system, hydrogen oil water system, sealing compounds, and insulation materials.
filter HX.BH-250*20
filter GX-100*40
EH oil pump suction filter
filter GY93-25*30
filter HX-10*10Q
EH Recirculation pump inlet filter QTL-63
Sealing Oil Pump Discharge Filter
filter HX-250*1W
filter 21FC5121-160*800/20
filter HC4704FKT16H
oil filter Q2U-A100*20S
lube filter LY-15/25W
regenerating filter/diatomite filter
021 inlet filter 1201863
filter ZX.BH-160*180
filter NX-630*20
filter HDX-25*3
filter TZ160*5
filter 01-094-006
filter HDX-10*10Q2
Oil-Air Seperator AS110102
filter FBX-40*3
filter TZX2.BH-250*3
filter QF8004G03ZC
actuator filter
governor filter FX-190*25H
filter LX-400*180
Automated Back Flushing Oil Filter Cartridge; ZCL-I-450
filter FBX-630*20
EH oil system filter 21FC5121-110*250/20

DFYL-CL-2021-1-11-A
Recommended Products