Automatic Control of Boiler
Date:2016-7-12 21:01:19 Visits: Author:Dongfang YOYIK Engineering Co; Ltd,
China Boiler Automatic Control Sensor
DESCRIPTION
Our product line for Boilers covers oil-fuel, gas, coal and combined cycle power units from 50 mw to 1000 mw in almost all domestic power plants, meanwhile are exported to Indonesia, Malaysia, Bangladesh, Pakistan, Iran, Turkey, India and many other countries.
Automatic control system of boiler adjusts the thermal process variables such as water supply and combustion. It has important economic significance for the safe operation and energy saving of the boiler.
The automatic control system of high temperature and high pressure drum boiler in the power plant is a typical industrial boiler control system. It consists of automatic regulation system of water supply, combustion process, superheated steam temperature and so on.
MAJOR SYSTEM
| | |
| --- | --- |
| Ignition System | Furnace Safety Supervisory System |
| Boiler Burner | Electronic Air Door for Boiler Smoke Pipes |
| Boiler Ignition Oil | Quick Switch Valve & Regulating Valve |
| Central Control Device for Boiler | Electric Instruments and Meters |
REGULAR SPARES
APH Gap Probe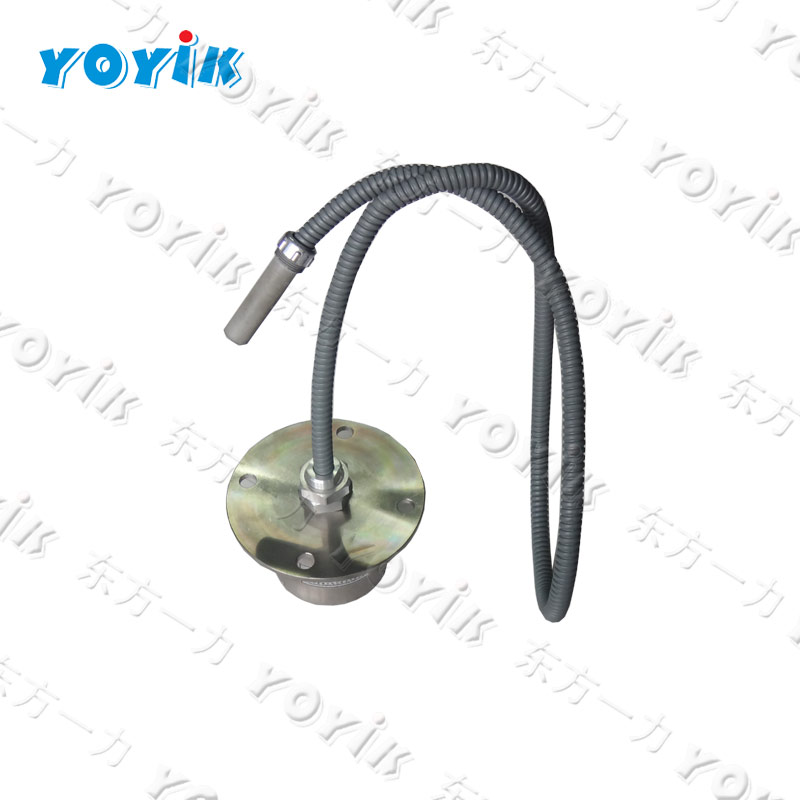 High-energy Igniter
High-energy Cable
Image Flame-detecting Probe
Flame Detector Probe
Flame Detector Amplifier
Powder Coal Flame Detector
Two-channel Amplifier
Flame Detector Power Source
Central Oil Gun Nozzle
Oil Gun Metal Hose
Please contact us if your need is not listed above. SEND EMAIL