yoyik brand new regeneration diatomite filter 30-150-207
Date:2020-12-24 9:04:34 Visits: Author:Dongfang YOYIK Engineering Co; Ltd,
Diatomite filtration is a kind of coating filter with diatomite coating as filter layer. It mainly uses mechanical screening to treat water containing micro suspended solids. The core part of the filter is composed of filter screen, support net and outer frame. Each filter element is a tube with a hole as the skeleton, and the outer surface is wrapped with wires and coated with diatomite coating. The filter element is fixed on the clapboard, and the upper and lower parts of the diaphragm are raw water chamber and clean water chamber.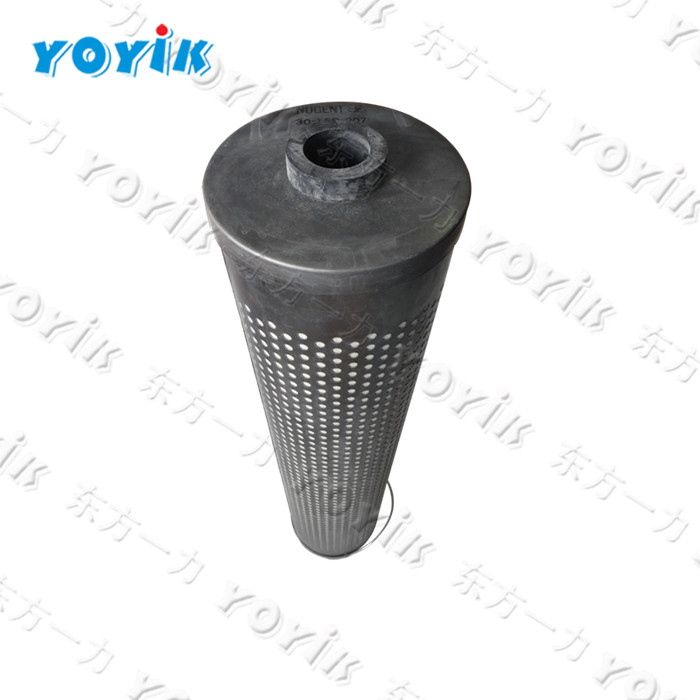 The whole filtration cycle is divided into three steps: membrane laying, filtration and backwashing. The thickness of the filter membrane is generally 2-3mm, and the particle size of diatomite is 1-10 μ M. After filtration, water or compressed air or both are often used for backwashing. The advantages of the filtration are good treatment effect, small washing water volume and small floor area.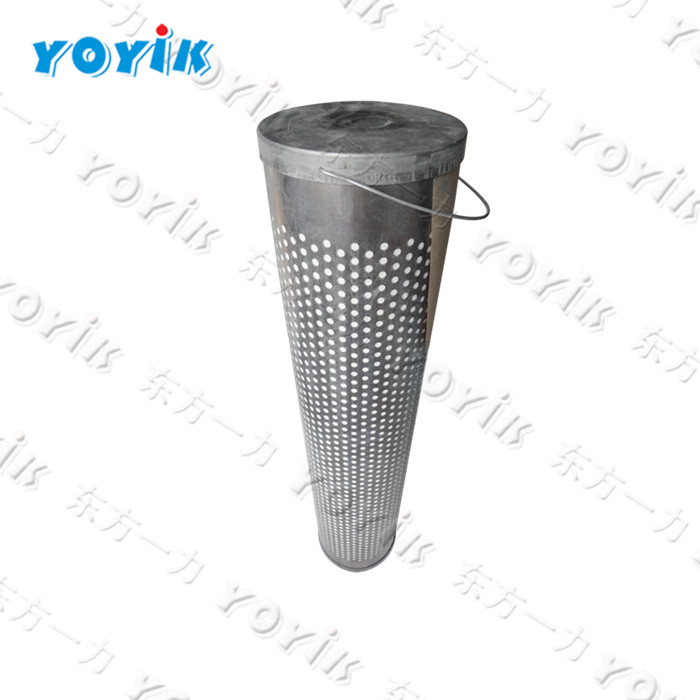 Related products:
EH oil main pump suction filter
Circulating oil pump suction filter
actuator filter (working)
ZTJ300-00-07
EH oil station air filter
BR110+EF4-50 (UN1 1/2)
oil pump discharge working filter/EH oil pump filter/Main pump filter/EH pump discharge oil filter/oil pump filter
EH oil pump suction filter
EH oil pump discharge filter
EH oil pump discharge filter
PQX-150*10Q2 ZHUJUN
Circulating oil pump suction filter
EH oil main pump suction filter
EH oil-return filter
φ55.5*φ100*652 ZHUJUN
gas turbine actuator filter
2020-12-24-DFJerry
Recommended Products