high quality re-Circulating filter JCAJ009 yoyik supply
Date:2020-11-26 9:52:04 Visits: Author:Dongfang YOYIK Engineering Co; Ltd,
The pump is used to transport the circulating liquid for reaction, absorption, separation and regeneration of absorption solution. Generally, single-stage centrifugal pump is used. The flow rate of circulating pump is medium, and the change of pump flow is small under stable working conditions. Its head is small and low, it is only used to overcome the pressure drop of the circulation system. Low head pump can be used.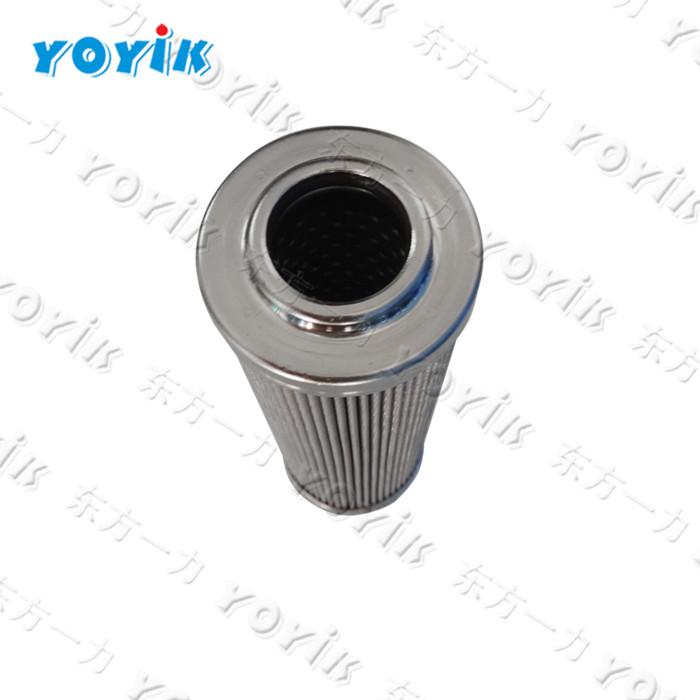 The
re-Circulating filter
JCAJ009 is used to protect specific components in the hydraulic system. It is installed in the upstream of the components to be protected in the medium pressure pipeline, so as to filter out the solid particles and colloidal substances in the working medium, effectively control the pollution degree of the working medium, and make the components work normally.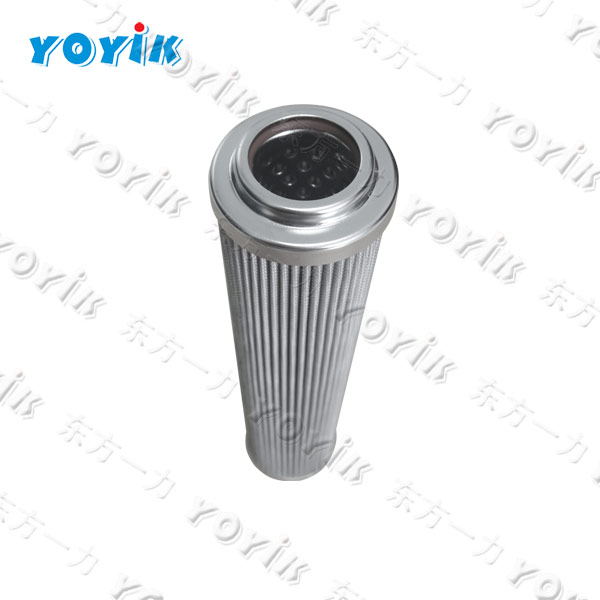 Related products:
EH oil pump discharge filter
EH30-00-00
HP oil station filter
RFL-110*5H
oil-return filter
SFX-850*20
EH oil pump discharge HP precision filter
EH30-00-03-20
filter
HH9664S24KSUBR24DC
2020-11-26-DFJerry
Recommended Products