DFSS Series high temperature sealant
Date:2016-7-12 20:32:06 Visits: Author:Dongfang YOYIK Engineering Co; Ltd,
China Steam Turbine DFSS Series high temperature sealant Manufacturer
DESCRIPTION
The DFSS high temperature sealant is used in the steam turbine casing surface in thermal power plant. It is single component, can remain sticky and will not coking under high temperature, can meet the sealing requirements at maximum, and it is very easy to remove in the next maintenance. It is suitable for high temperature and pressure conditions for smooth, flat cover (butt joint).
DFSS high temperature sealant can bear high temperature above 685íŠ, high pressure resistance above 32Mpa, fully meets the requirements of supercritical and ultra supercritical units, is the ideal replacement seal material for the safe operation of large steam turbine units.
Features:
High temperature resistance, high pressure resistance, corrosion resistance, dense and tough film, good sealing effect.
Aging resistance, creep resistance, fatigue resistance, no corrosion of cylinder joint surface.
Strong adhesion, easy to apply or remove for maintenance.
Non-toxic and pollution-free.
Technical Specification: (under Temp=23íŠ RH=50%)
Appearance: brown liquid paste
Density: 1.95-2.45g/cm3
Processing temperature: -10íŠ~40íŠ
Temperature resistant capacity: ≤600~685íŠ
Pressure resistant capacity: ≤26~32Mpa
Coating thickness: 0.5-0.8mm
REGULAR MODEL
DFSS-1 Sealant
DFSS-2 Sealant
PRODUCT PICTURE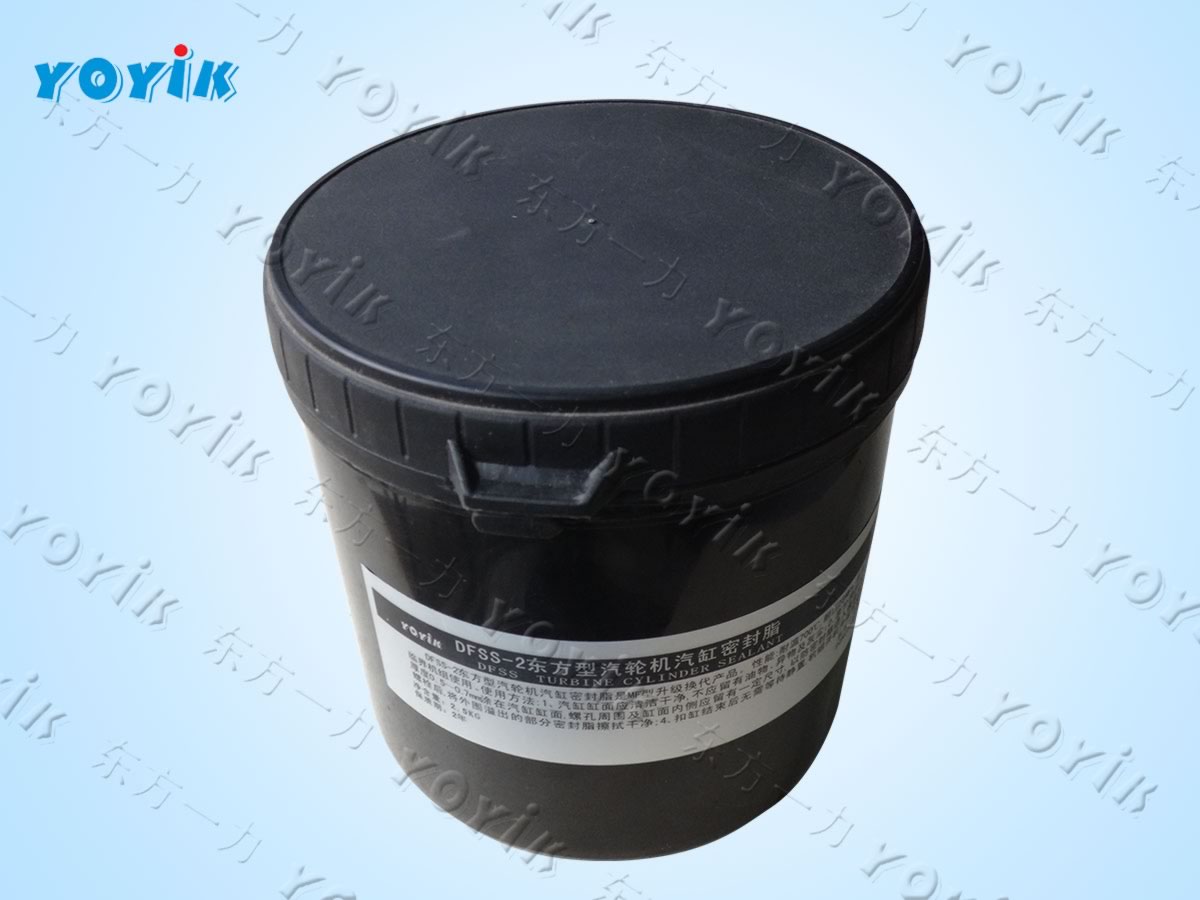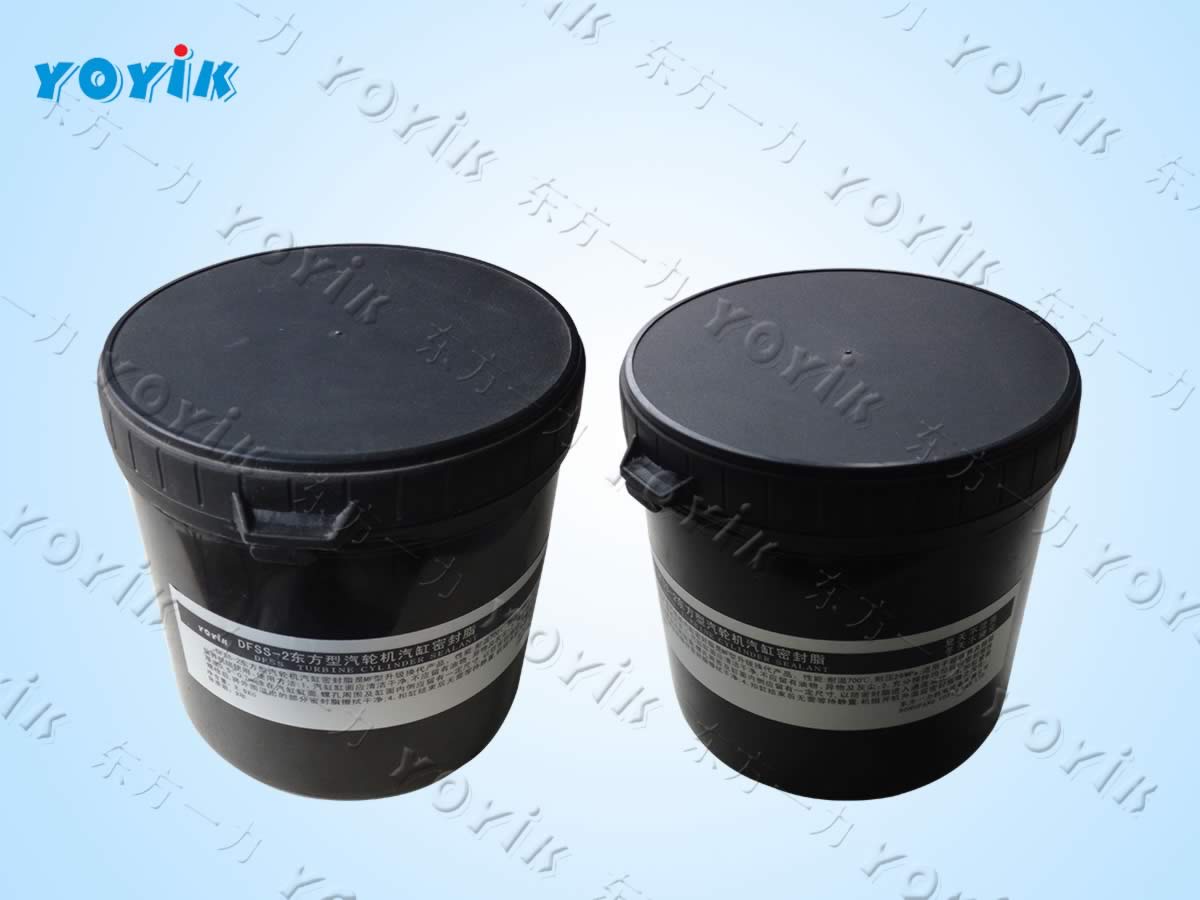 APPLICATION
DFSS high temperature sealant
Application: applies to HP, IP, and LP cylinders of turbines.
Application units: Generator units under 300MW

DFSS high temperature sealant
Application: applies to supercritical and ultra-supercritical generator units.
Application units: Generator units above 300MW
RELATED PRODUCTS
Please contact us if your need is not listed above. SEND EMAIL