Gasket & Washer for Steam Turbine Generators
Date:2016-7-12 20:35:35 Visits: Author:Dongfang YOYIK Engineering Co; Ltd,
China Manufacturer Gasket & Washer for Steam Turbine Generators
DESCRIPTION
In large hydrogen cooled generator sets, sealing gaskets have low requirements for temperature and pressure. The sealing area in generator often has large area, strict sealing requirements, strong hydrogen permeability, and high insulation requirements. When selecting the sealing gaskets for generators, it is important to focus on sealing specific pressure, hydrogen sealing, oil resistance, rebound, insulation, and other performance considerations.
There are many types of sealing gasket and seal washers used for steam turbine generators, to ensure that the electrical and mechanical components inside the generator are well sealed, insulated, and protected. They can prevent the leakage of lubricating oil or grease, prevent the infiltration of gases or liquids, reduce vibration and impact, and maintain good insulation performance.
REGULAR TYPES OF GASKET
| | |
| --- | --- |
| Lock washer | Rubber washer |
| Sealing washer | Copper gasket set |
| Spring washer | Perforated gasket set |
| Insulating washer | Lead washer |
| Copper Lock washer | Toothed gasket |
| Copper washer | Adjusting gasket pack |
| Washers | Wool fiber gasket |
| Spacer | Conical washer |
| Adjusting shim | Inspection window gasket |
PRODUCT PICTURE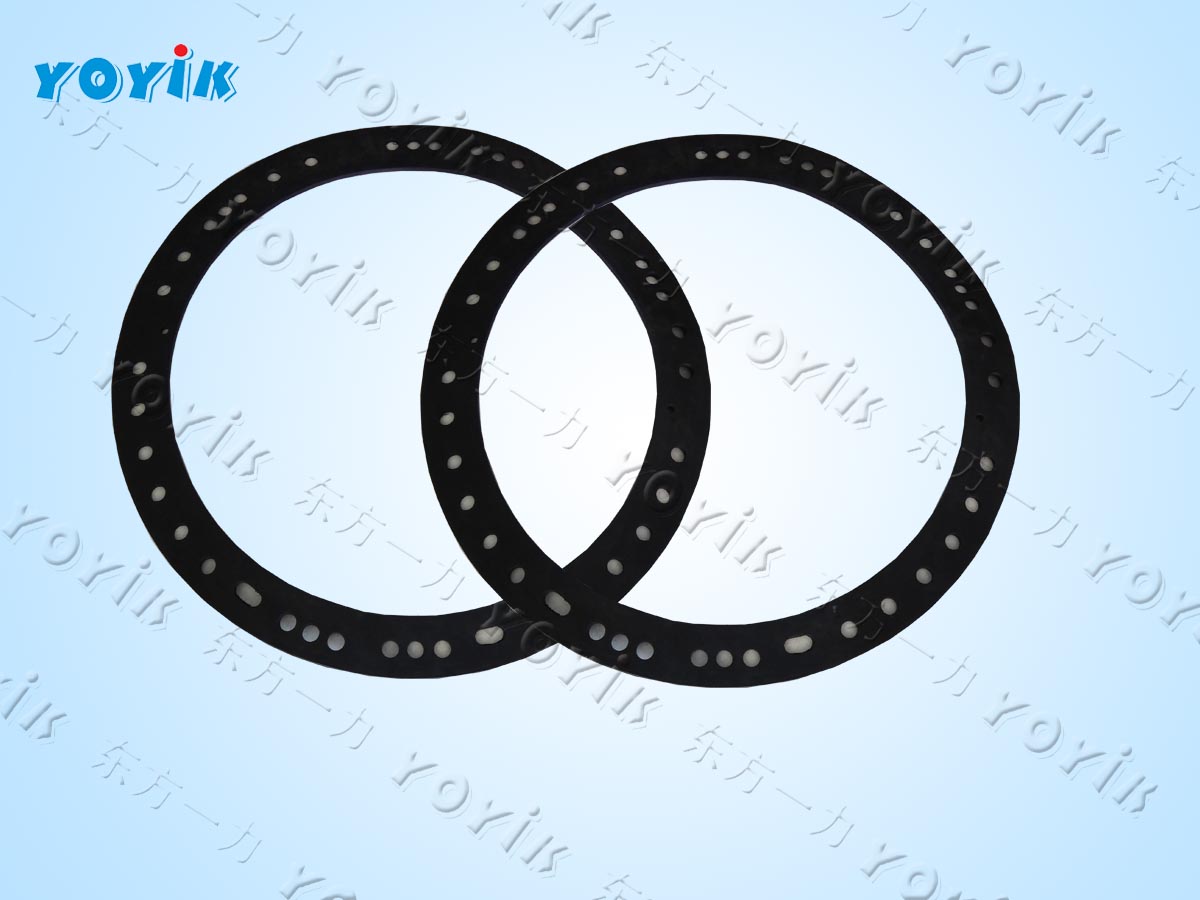 RELATED PRODUCTS
Please contact us if your need is not listed above. SEND EMAIL