Diaphragm or Stationary Blade Ring
Date:2016-7-12 19:42:52 Visits: Author:Dongfang YOYIK Engineering Co; Ltd,
China Steam Turbine Diaphragm or Stationary Blade Ring Manufacturer
PRODUCT DESCRIPTION
Diaphragm (Diaphragm Sleeve) or Stationary Blade Ring (Stationary Blade Carrier) is used to fixed stator blade, and formed the space partition of all levels steam turbine.
The diaphragm divides the interior of the steam turbine into several thousand pressure sections, allowing steam to convert potential energy into kinetic energy through the stationary blade cascade, and allowing steam flow to flow into the moving blades in the specified direction.
The diaphragm can be directly fixed in the partition groove on the inner wall of the cylinder or fixed in the diaphragm sleeve.
Sturucture:
The welded diaphragm is made by welding the stationary blade, outer ring, and plate body. There are several common forms of blade self crown brushing, internal and external shroud and blade assembly welding, and guide vane direct welding
REGULAR SPARES
| | |
| --- | --- |
| HIP Diaphragm Spring Plate | Fins for IP 4th Stage Diaphragm Seal |
| LP-A&B Diaphragm Spring Plate | Diaphragm Screw |
| HIP Diaphragm Spring Plate | HIP Diaphragm Spring Plate |
| Fins for HP Diaphragm Seal | Fins for LP Gen Side Diaphragm Seal |
PRODUCT PICTURE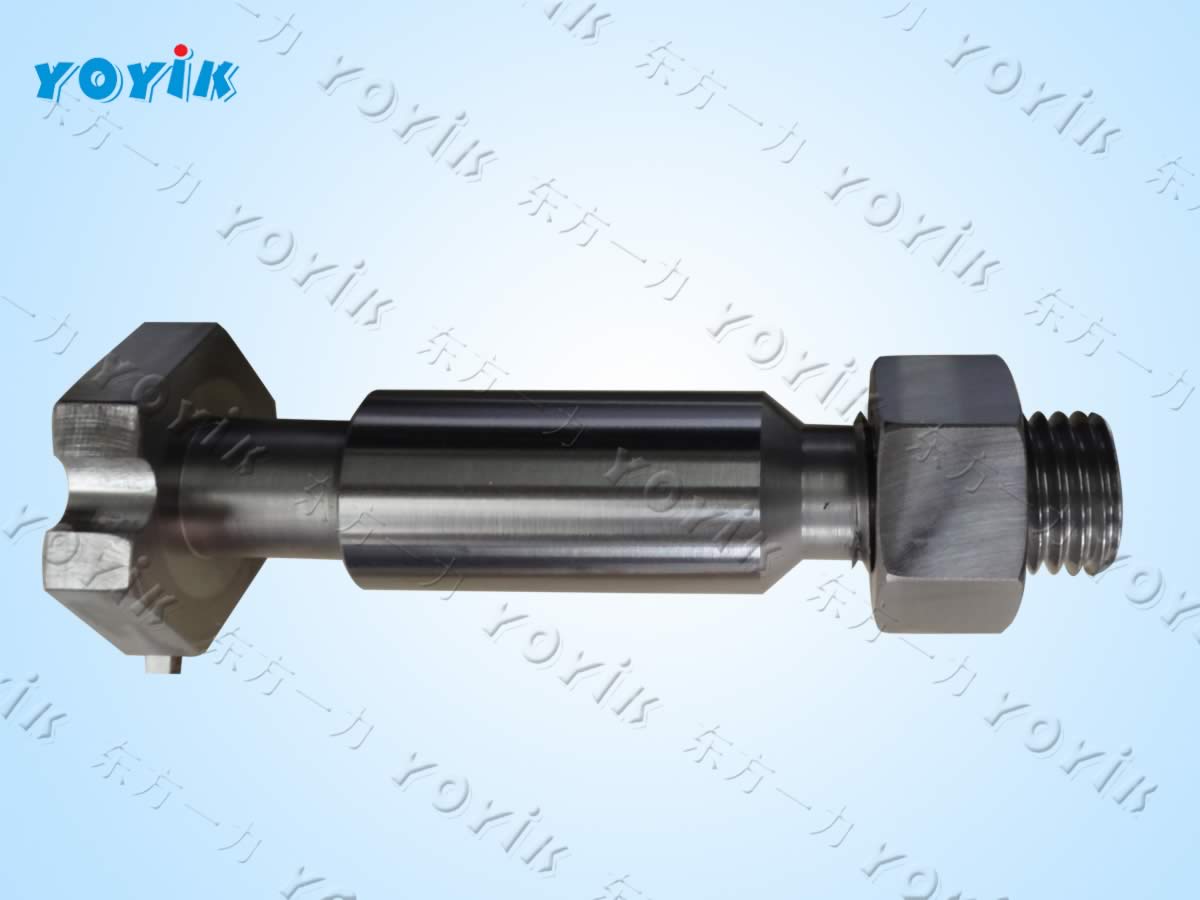 RELATED PRODUCTS
Please contact us if your need is not listed above. SEND EMAIL