yoyik supply high quality non-return valve S10P5.0
Date:2021-4-9 11:14:32 Visits: Author:Dongfang YOYIK Engineering Co; Ltd,
The check valve can also be used to supply the auxiliary system whose pressure may rise above the system pressure. Check valve can be divided into swing check valve (rotating according to the center of gravity) and lift check valve (moving along the axis).
Check valve the function of this type of valve is to only allow the medium to flow in one direction and prevent the flow in the opposite direction. Usually, this kind of valve works automatically. Under the action of fluid pressure flowing in one direction, the valve disc opens; when the fluid flows in the opposite direction, the fluid pressure and the dead weight of the valve disc act on the valve seat, thus cutting off the flow.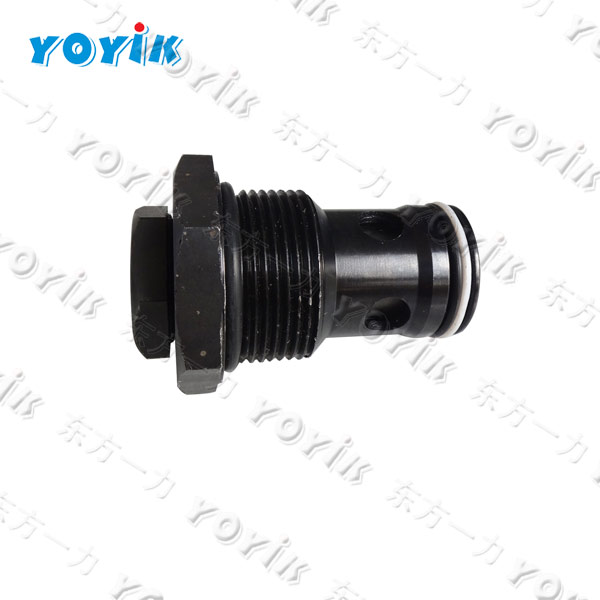 Related products:
MECHANICAL SEAL -DE
L270/116
VAG Overhaul kit
EKN DN1600PN6 2-23-43851-700
valve
F3DG5S2-062A-50-DF-ZK-V 220VDC
jacking oil pump
A10VS0100DR/31R-PPA12NOO
Plastic pipe clamp
JB/ZQ4008-1997
solenoid valve
F3DG5S2-062A-220DC-50-DFZK-V/B08
pressure hose
SMS-20-610mm-C
EH oil pump
PVH74 (QI)C-RM-IS-10-C14
EH oil supply device
lubricant module solenoid valve
stainless steel bellows globe valve
KHWJ50F-1.6P
solenoid valve
4WE6D62/EG220N9K4/60
Skeleton sleeve
NM031BY01P05B
Spring pin kit f7x40
M3271
Main steam system electric drain valve
J961Y-64 540íŠ DN65
stator cooling water pump mechanical seal
YCZ65-250B
300MW turbine main oil pump shaft
70LY-34*2-1
globe throttle check valve
KJC25-1.6P
solenoid valve
DBW10A-1-5X/20-6EG24NZ4
pressure hose
SMS-20/N1/4-3048mm-B
pressure hose
S100-AC-AL-0320
solenoid valve
4WE10Y3X/CG24NZ4
solenoid valve
4WE6D62/E220N9K4/V
pressure hose
S100-AC-FC-0040
EH oil pump cushion
PVH098R01AD30A250000002001AB010A
sealing ring
HB4-56J8-165
Check valve (clip type)
216C50 with reverse flange
EH oil Re-Circulating pump
F3-V10-IS6S-1C-20
manual directional valve
4WMM10D50/FB10
overspeed protection OPC solenoid valve
CCP230D 230VAC 22.3W PAT5002253
pressure hose
SMS-10/N1/4-305mm-B
sealing oil Re-Circulating pump
HSNH280-43Z
coupling sleeve
YZ.1400-001W
EH oil main pump
PVH74 (QI)C-RSM-1S-1X-C25-31
piston pump
PV29 2R50 000
2021-4-9-DFJerry