EH Oil System Main Pumps
Date:2016-7-12 20:10:08 Visits: Author:Dongfang YOYIK Engineering Co; Ltd,
China EH Oil System Main Pumps Manufacturer
PRODUCT DESCRIPTION
The EH oil (fire resistance oil) main pumps are constant pressure variable piston pumps, installed at the bottom of EH oil station. The standard configuration is that two pumps are arranged side by side under the oil tank (convenient for pump maintenance and positive pressure suction), independent of each other and as backup for each other. Each pump is equipped with a filter at the suction port of the oil tank to filter the fire-resistant fuel.
¡ô A single set of pump unit includes: pump, motor, coupling (including bolts and damping rings), pump unit base (platform), pump inlet and outlet connection module (including bolts and sealing rings)
Suggestion:
1. During system operation, regular switching can be carried out (usually once a month) to ensure that both pumps are in good operating condition.
2. When the engine needs to be restarted after a prolonged shutdown, the main oil pump should be started ten hours in advance for oil circulation.
PUMP MODELS
| | |
| --- | --- |
| EH Oil System Main Pump (Piston Pump) PVH074R01AB10A250000002001AE010A | EH Oil System Main Pump (Piston Pump) PVH098R01AD30A250000002001AB010A |
| EH Oil System Main Pump (Piston Pump) PVH131R13AF30A250000002001AE010A | BFP main oil pump 70LY-34*2-1 |
| | |
PRODUCT PICTURE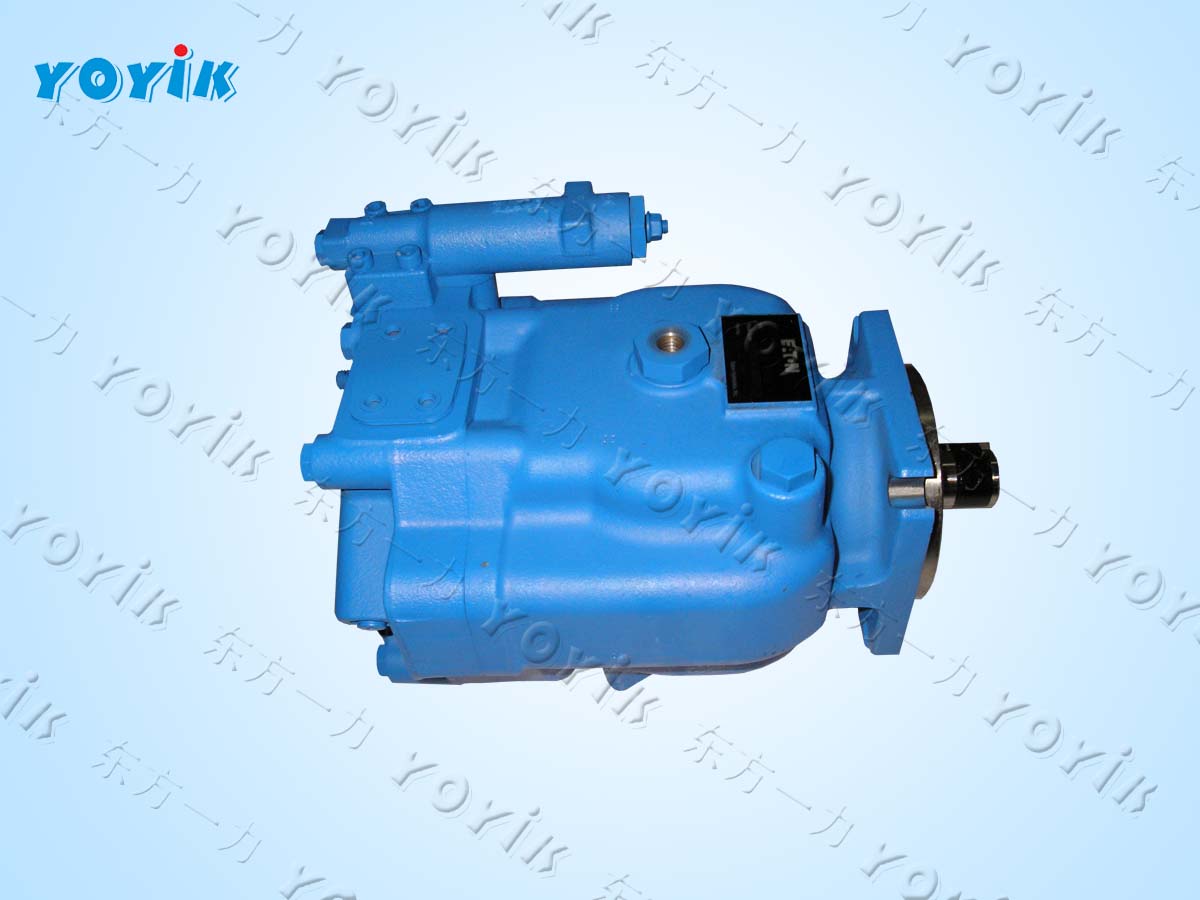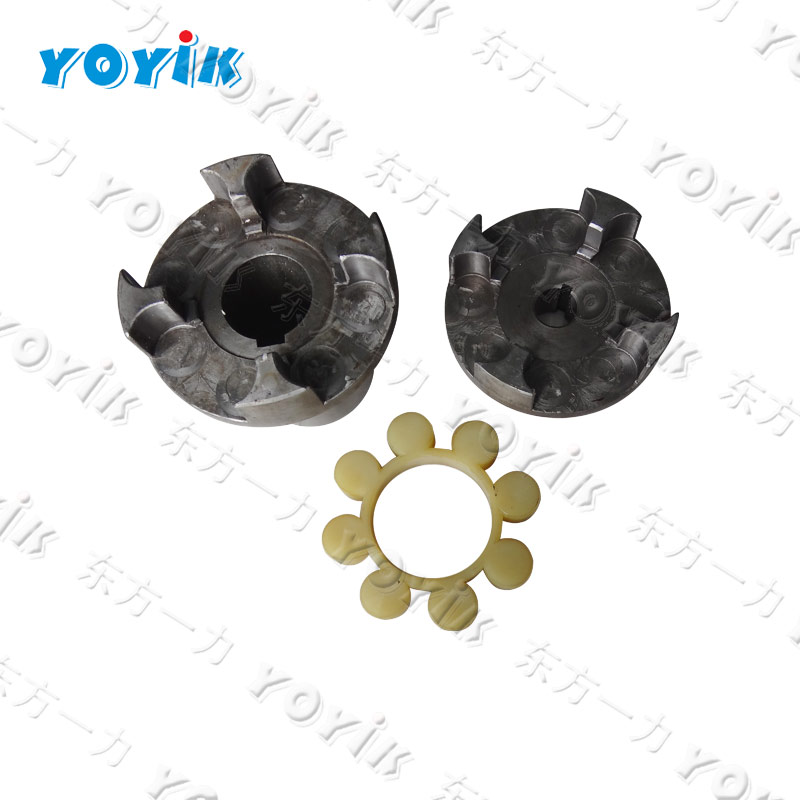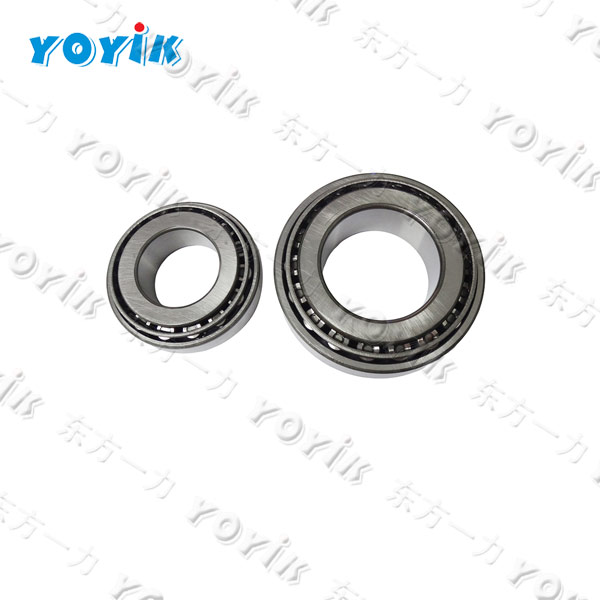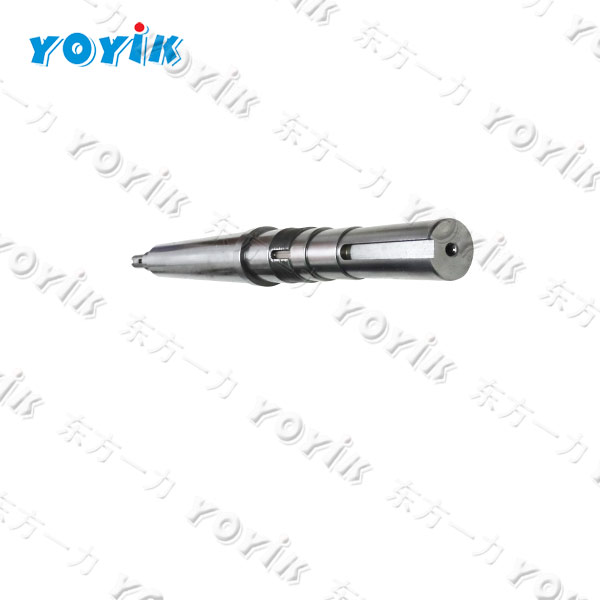 REGULAR SPARES OF EH OIL PUMP
| | |
| --- | --- |
| 70LY-34*2-1 Guide van | Pump plum pad |
| PVH074 Pump coupling | PVH074 Pump coupling cushion |
| PVH098R01AD30A Pump bearing | PVH098R01AD30A Pump mechanical seal |
| HPU-V1001A EH Oil Pump shaft seal | EH oil main pump oil seal TCM589332 |
AFTER-SERVICE FOR EH OIL PUMPS
Clean, repair and maintenance.
Our company provides spare parts for the high-pressure fire-resistant oil system and pump body sealing vulnerable parts for the power plant. The original system is matched with spare parts, and the interface size is correct, saving time and worry.
Please contact us if your need is not listed above. SEND EMAIL