yoyik supply EH oil pump filter QTL-6027A for power plant
Date:2021-3-18 10:12:53 Visits: Author:Dongfang YOYIK Engineering Co; Ltd,
The function of EH oil supply system is to provide high-pressure fire-resistant oil and drive the actuators, while maintaining the normal physical and chemical characteristics and operation characteristics of hydraulic oil. This kind of fire-resistant oil is a triaryl phosphate ester, which has good fire resistance and liquid stability.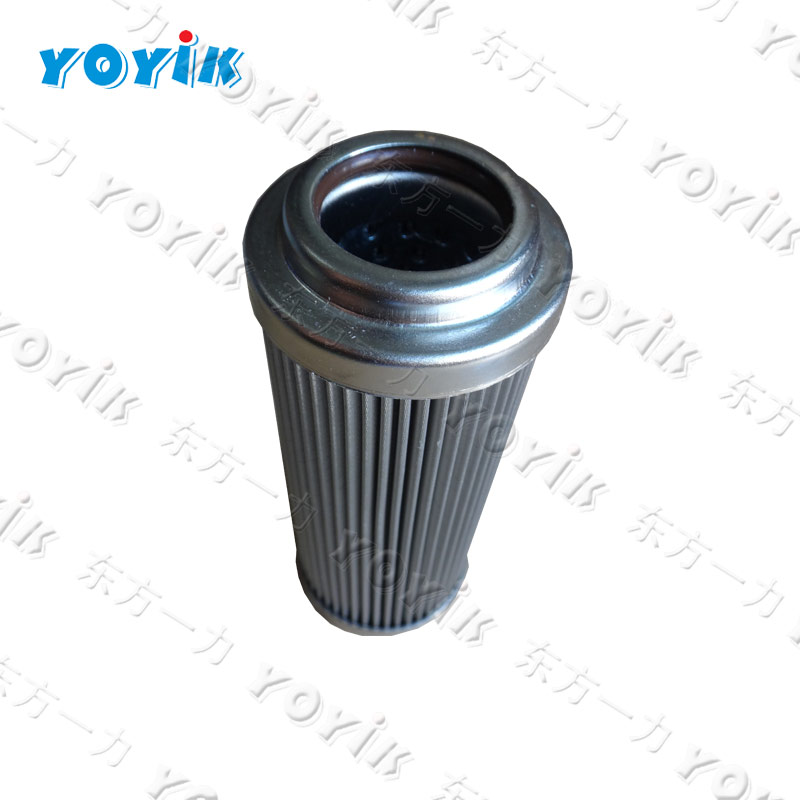 EH oil supply system is mainly composed of EH oil tank, EH oil pump, inlet and outlet valve, filter screen, control block, overflow valve, accumulator, eh supply and return pipe, oil cooler, and a set of self circulation oil filtering system and self circulating cooling system.
Related products:
EH oil main pump suction filter
separation filter
YSF-10-5
Filter element
0F3-20-3RV-10
FILTER ELEMENT, OIL,
OF3-08-3RV-10
honeycomb filter
SS-C10S25
oil filter
ZU-F25*10BSIII
oil pump discharge flushing filter/EH oil filter/EH oil pump filter/ EH pump flushing
turbine actuator inlet filter
V4051V3C04
filter/oil station filter/double cartridge filter
LH0060D025BN/HC
2021-3-18-DFJerry