Actuator Filter
Date:2016/7/12 16:55:10 Visits: Author:Dongfang YOYIK Engineering Co; Ltd,
China Steam Turbine Actuator Filter Manufacturer
DESCRIPTION
Actuator is an important part of EH Oil system of steam turbine. It controls the valves through the differential pressure of high pressure oil. In order to ensure the performance and reliability of the system, the cleanliness of the oil in the actuator is very important.
The filter elements for Actuator is installed on the oil motive integrated block, and the oil is filtered before enter the servo valve to protect the valves. The mesh is 10μm, and needs to replace two times a year.
TECHNICAL SPECIFICATION OF ACTUATOR FILTER
1. End cover material: aluminum alloy/carbon steel galvanized/stainless steel/reinforced nylon
Support framework: carbon steel galvanized/stainless steel
3. Sealing material: Nitrile (NBR) rubber/fluororubber, with good oil resistance and sealing performance
4. Filter material: glass fiber/stainless steel woven mesh
5. Filtering accuracy: 1, 3, 5, 10, 15, 20, 25
6. Liquid flow direction: from outside to inside/from inside to outside
7. Brand: Yoyik
APPLICATION
The application range of turbine actuator filter elements is very wide, covering almost all industries, especially in the metallurgical industry, automotive industry, electrical equipment, chemical industry, engineering machinery, paper industry, shipbuilding industry, machine tool manufacturing, and other fields.
REGULAR MODELS
| | | |
| --- | --- | --- |
| AP6E602-01D10V/-W | DP2B01EA01V/-F | DP3SH302EA01V/-F |
| AP1E102-01D01V/-F | LQ01-2 | AP1E102-01D10V/-W |
| DP6SH201EA10V/-W | EH50A.02.03 | DP6SH201EA01V/F |
| DP6SH201EA10V/W | DP201EA03V/-W | HP0501A10VNP01 |
| DP301EA10V/-W | AP1E101-01D03V/-WF | AP6E602-01D01V/-F |
| DP2B01EA10V/-W | DP201EA01V/-F | DP301EA01V/-F |
| DP3SH302EA10V/W | QTL-6021A | ZTJ300-00-07 |
| HY-10-001-HTCC | LH0060D025BN/HC | AP3E302-01D10V/-W |
| AP3E302-02D10V/-W | HQ25.11Z | DP302EA10V/-W |
PRODUCT PICTURE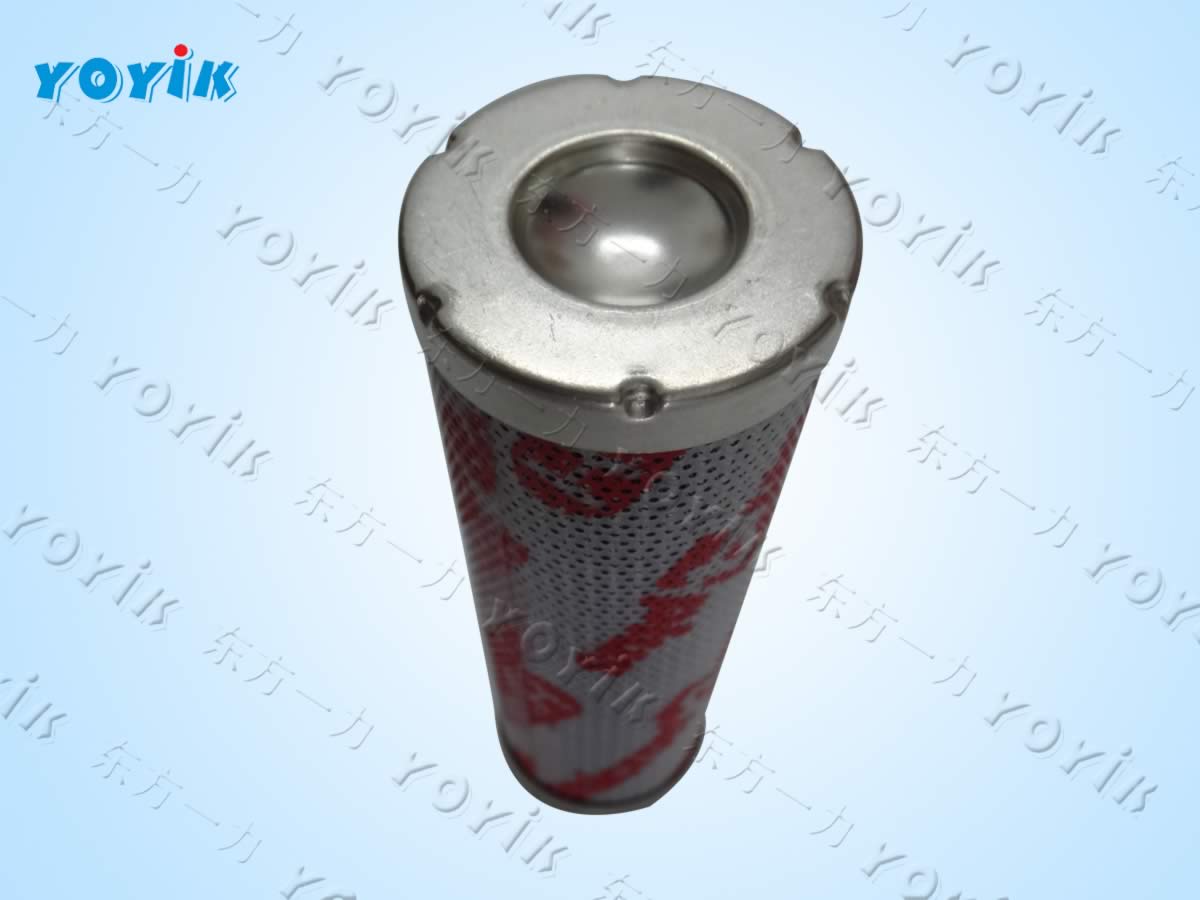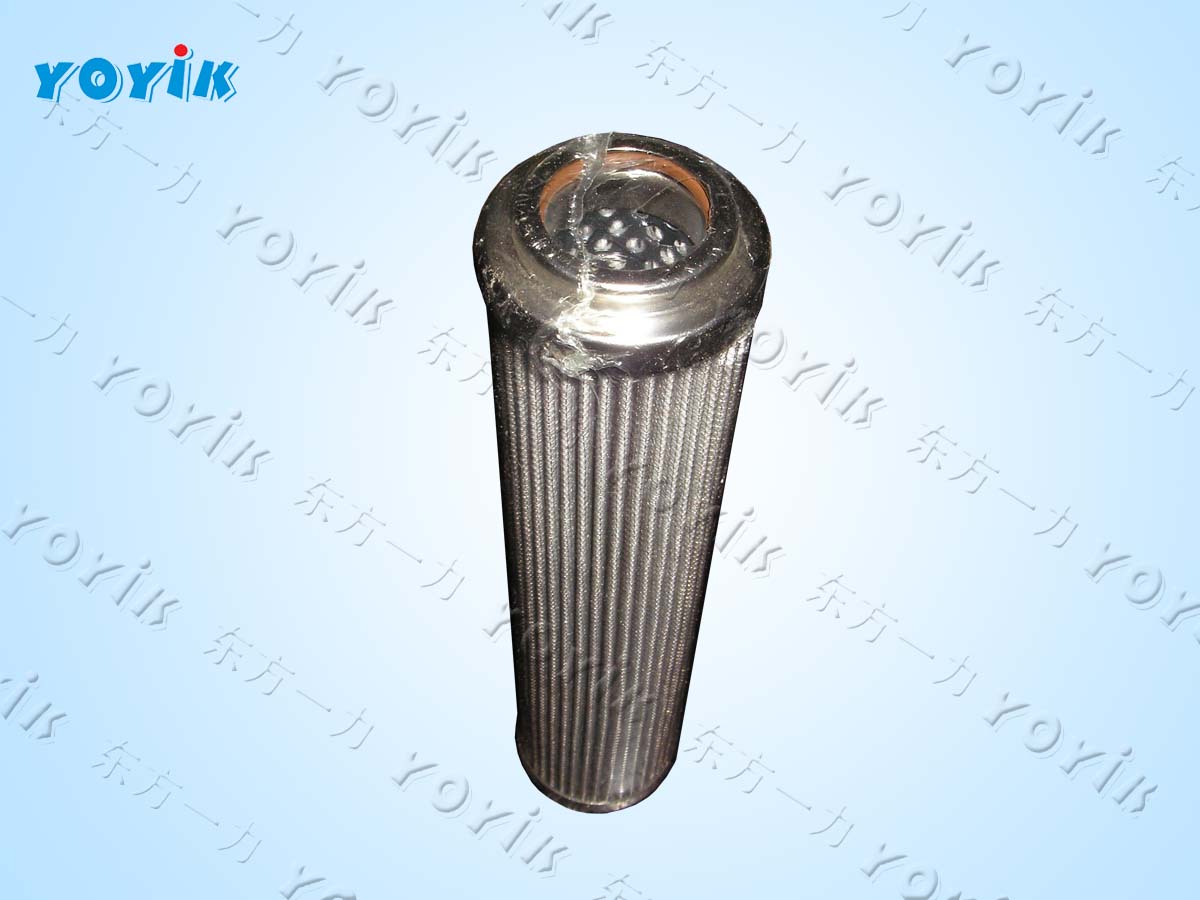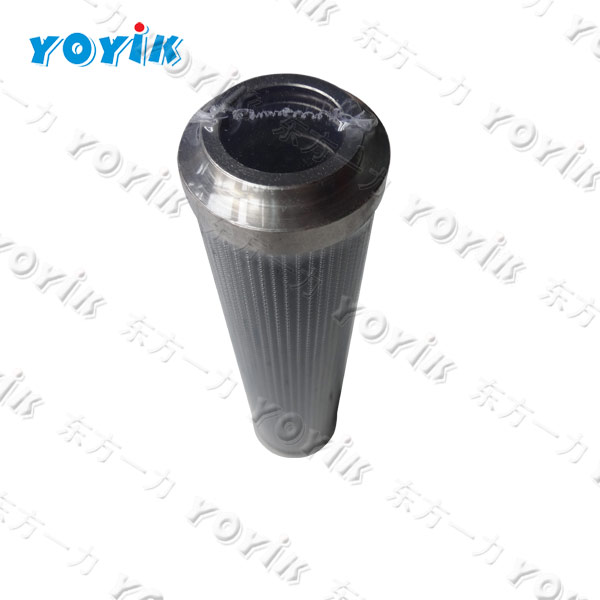 RELATED PRODUCTS
Please contact us if your need is not listed above. SEND EMAIL