yoyik supply Oil filter element EPT600508 for power plant
Date:2021-1-26 8:58:00 Visits: Author:Dongfang YOYIK Engineering Co; Ltd,
Cellulose filter EPT600508 is a new type of precision filter element, which has the characteristics of small volume, large filtration area, high precision, no pollution, convenient installation and replacement, etc. Due to the micro porous membrane filtration, its adsorption is small. It does not retain the filtrate, and it has wide chemical compatibility and wide applicability. The connector of the filter element adopts the international common form: the end cover is 226, 222, and flat. The port is in the form of triangular fin and flat head.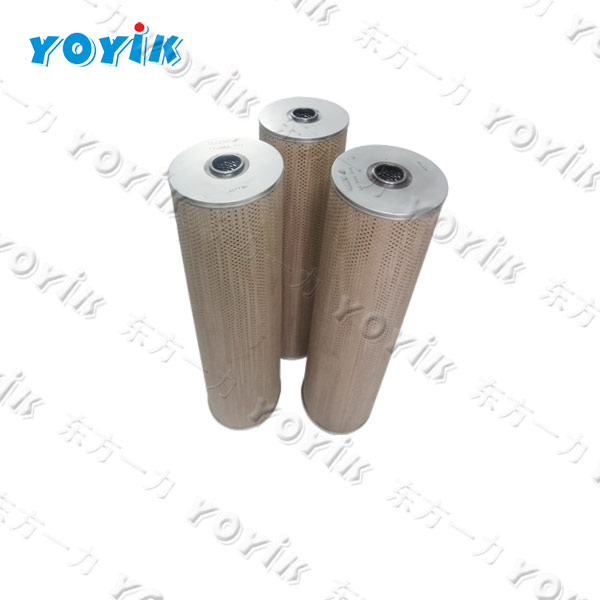 Features of regeneration device cellulose filter:
a. It can effectively remove various particulate impurities in the filtered liquid.
b. Multi-layer deep structure, large amount of dirt.
c. The filtering flow is large and the pressure difference is small.
d. Acid and alkali resistant, and has good chemical stability, etc.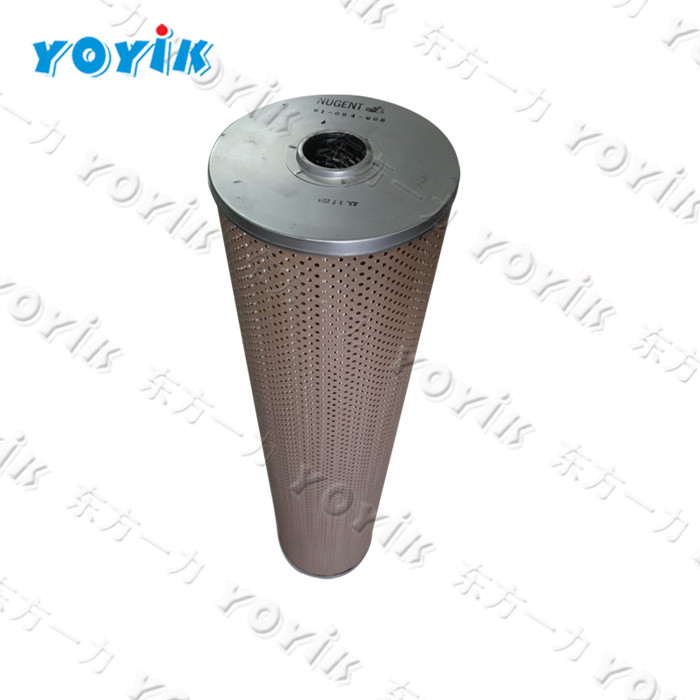 Related products:
Oil filter element
EPT600508
Oil filter element
MSF-04S-03
Oil filter element
250*3Q2
Oil filter element
ZX-250*100
Oil filter element
160*3Q2
Oil filter element
ZX-160*100
Oil filter element
306608
Oil filter element
4201062001
SERVOVALVE , HYDRAULIC
G771K208
POSITIONER
YT-3300LDN1421S
SENSOR SPEED
CS-1 G-065-05-01
Pneumatic air filter regulator
QSL-20
Generator stator cooling water filter
SGLQ-600A
COAL FEEDER LOADCELL:
C18305 - 1
COAL FEEDER CONTROL BOARD
D31705 - 1
LCD Screen of Coal Feeder
M402SD07G
Blind-free two-color water meter
B69H-32/2-W
6W Ceiling speaker
LM2-PCP06B
6W Wall mount speaker
L-PWP06A
Indoor CCTV Camera
HDZ302LIW
Oil filter for Fusheng air Compressor
SA06-11
2021-1-26-DFJerry
Recommended Products