JACKING OIL PUMP SUCTION FILTER QF6803GA20H1.5C supply by yoyik
Date:2021-1-8 9:03:34 Visits: Author:Dongfang YOYIK Engineering Co; Ltd,
The jacking oil system is used to provide high-pressure lubricating oil to the rotor bearing of steam turbine generator unit to reduce the torque of turning gear during start-up and operation. Prevent the turning gear running or the turbine rotor rotating at low speed, which is not enough to cause mechanical friction of Babbitt liner of journal when the rotor bearing establishes oil wedge.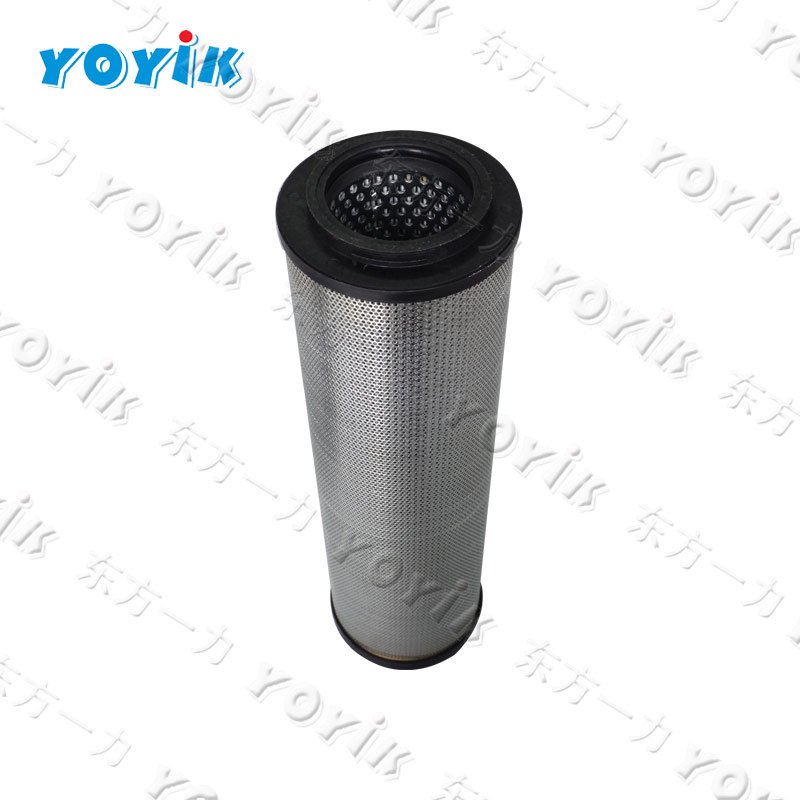 The automatic backwash filter device is composed of cylinder block and filter element. The filter element is composed of integrated bypass valve, filter screen, grid frame and sewage discharge mechanism, which is vertically placed in the cylinder body. The device adopts a new type of backwashing mechanism, which uses the hydraulic energy of the lubricating oil system to drive the sewage discharge mechanism to continuously and automatically wash off the dirt accumulated on the filter screen and keep the flow area of the filter core constant. In addition, the working process does not affect the internal pressure, flow and temperature of the system. It has the advantages of high filtering accuracy, large amount of oil filtration, low pressure loss, no need for special operation and less maintenance. It also has an integrated bypass valve safety system, which will not cause insufficient oil supply due to the device's own fault.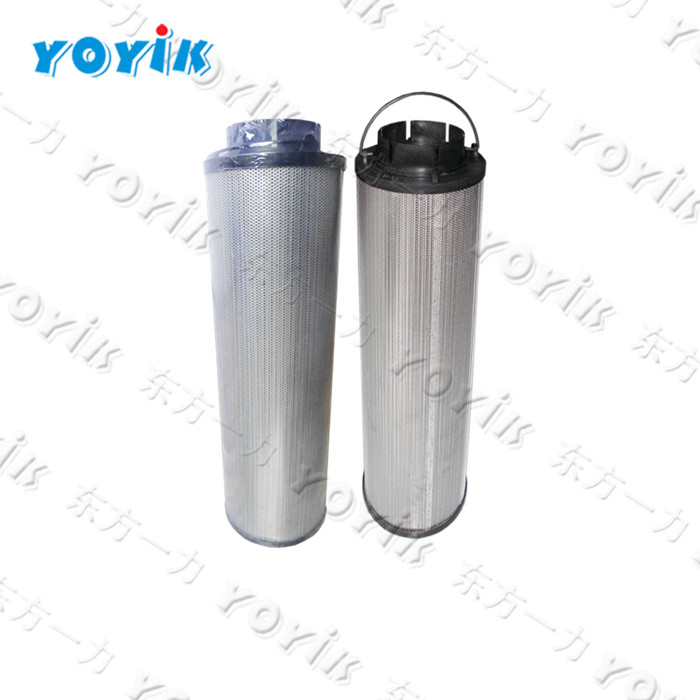 Related products:
DUPLEX OIL FILTER
DQ150AW25H1.0S
MAIN PUMP DISCHARGE OIL FILTER ELEMENT
LH0160D010BN3HC
JACKING OIL PUMP SUCTION FILTER
QF6803GA20H1.5C
CIRCULATION PUMP OIL FILTER
Fuel oil filter
SDGLQ-25T-100K
Fuel oil filter
SDGLQ-25T-36K
Fuel oil filter
SDGLQ-2T-100K
Stator water filter
MSL-125
Stator water filter
KLS-125T/20
FILTER ELEMENT
LX-FF14020041XR
FILTER ELEMENT
LX-FF14020044XR
FILTER ELEMENT
LX-HXR25X20
Filter element
ZLT-50Z06707.63.08
Filter element
LX-DEA16XR-JL
FILTER ELEMENT
LX-FM1623H3XR
2021-1-8-DFJerry
Recommended Products