Sealing O-Rings
Date:2016-7-12 20:33:34 Visits: Author:Dongfang YOYIK Engineering Co; Ltd,
China Rubber Seal Rings Sealing O-Rings Manufacturer
DESCRIPTION
O-rings, also known as O-type sealing ring, is the most common mechanical design for sealing, which can withstand tens of megabytes of Pascal (1000 pounds) of pressure; in oil, acid, alkali, grinding, chemical erosion and other environment still plays a good seal and shock absorption. Therefore, the O-ring is the most widely used seal in hydraulic and pneumatic transmission systems.
The O-ring used in the steam turbine fire resistant oil system and EHC system is mostly made of fluoro rubber, and has excellent heat resistance, antioxidation, oil resistance, corrosion resistance and atmospheric aging resistance.
Features:
- Compact structure, easy to assemble and disassemble, and has self sealing function and reliable sealing performance
- High temperature resistance. General working temperature -20~250íŠ. O-rings made of special formula can bear low temperature at -40íŠ.
- Excellent oxidation resistance, also has excellent chemical resistance, resistance to most oils and solvents (except ketones and esters), weathering resistance and ozone resistance.
REGULAR MODEL
Yoyik can make custom size o-rings based on your requirement.
| | |
| --- | --- |
| | |
| AB00710180 | TRd8.687.520 |
| AB03900300 | TRd8.687.524 |
| AC049000350 | TRd8.687.527 |
| AC04900350 | TRd8.687.530 |
| AD03400320 | TRd8.687.543 |
| DXNQ300B.1-2 | TRd8.687.547 |
| GB1235-76 | TRd8.687.548 |
| GTJ-00-11 | TRd8.687.555 |
| HB4-56J8-130 | HB4-56J8-71 |
| HB4-56J8-172 | HB4-56J8-78 |
| HB4-56J8-18 | HB4-56J8-82 |
| HB4-56J8-180 | HB4-56J8-83 |
| HB4-56J8-183 | HB4-56J8-88 |
| HB4-56J8-37 | HB4-56J8-93 |
| HB4-56J8-38 | HB4-56J8-94 |
| HB4-56J8-56 | HB4-56J8-95 |
| HB4-56J8-59 | HB4-5818-2B |
| HB4-56J8-61 | HB4-5837-2B |
| HB4-56J8-64 | HB4-5861-2B |
| HB4-56J8-66 | HB4-5866-2B |
| HB4-56J8-67 | HB4-5866-2B |
| HB4-56J8-70 | HB4-5882-2B |
PRODUCT PICTURE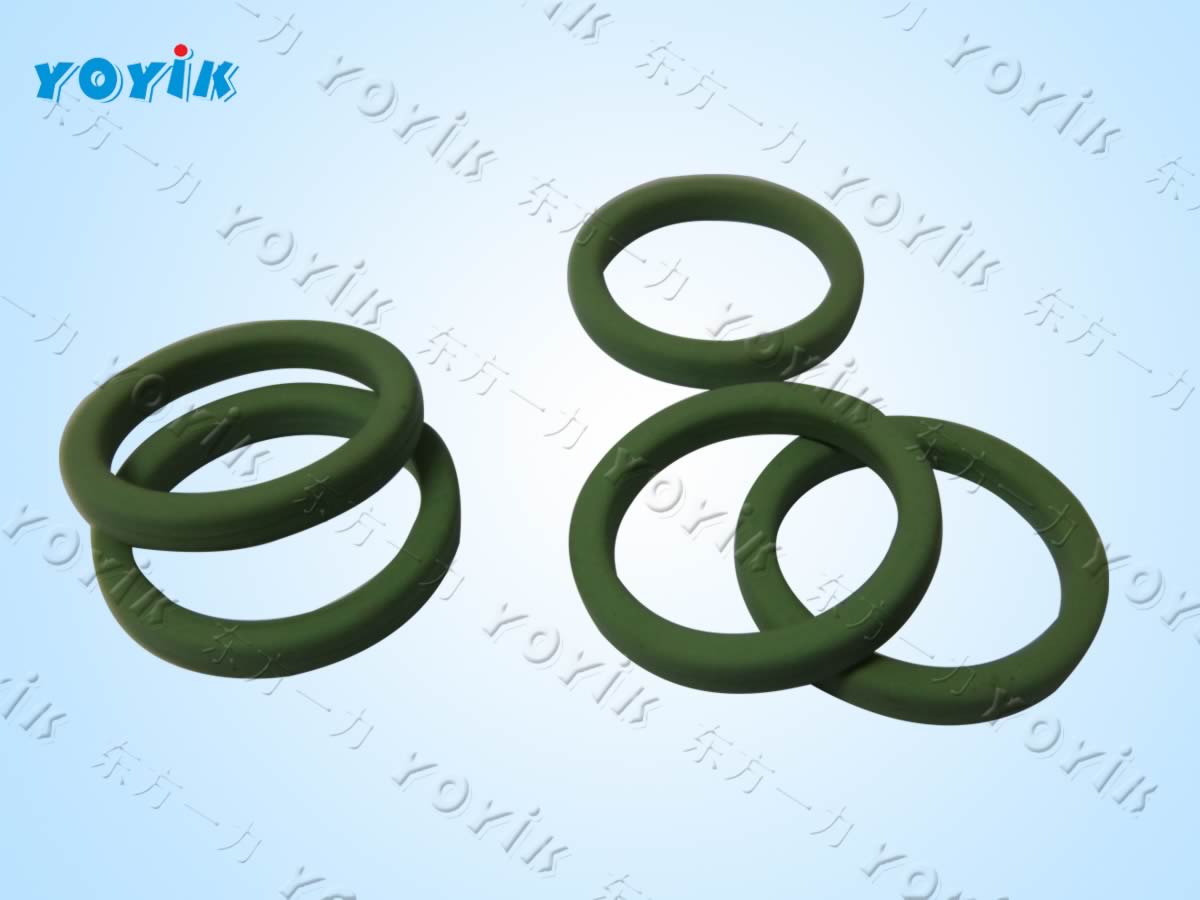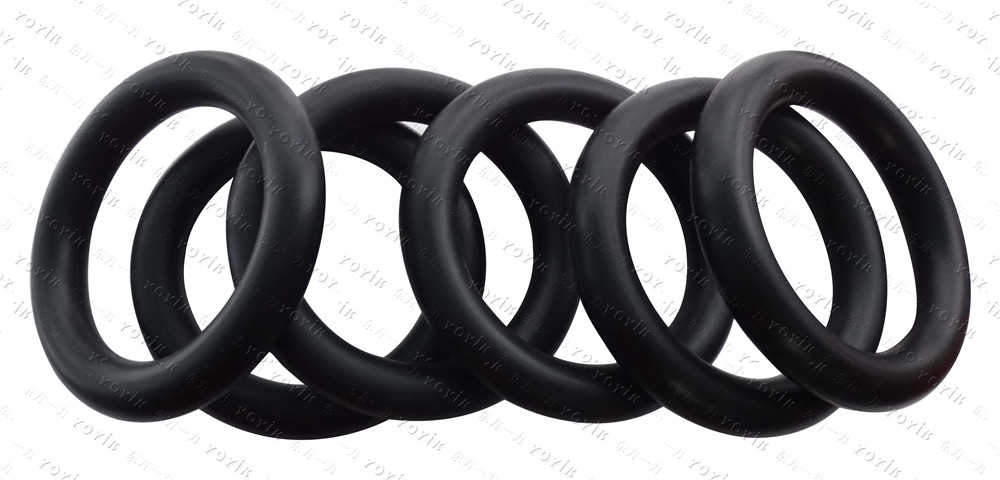 RELATED PRODUCTS
Please contact us if your need is not listed above. SEND EMAIL