Dongfang yoyik supply speed sensor SMCB-01-16L
Date:2020-10-22 15:14:40 Visits: Author:Dongfang YOYIK Engineering Co; Ltd,
Dongfang yoyik supply speed sensor SMCB-01-16L
The SMCB-01-16L speed sensor adopts the Hall effect principle. When the metal teeth pass through the front end of Hall sensor, the magnetic field changes. The hall element detects the magnetic field change and converts it into an alternating electrical signal. The built-in circuit of the sensor amplifies and shapes the signal, and outputs a good rectangular pulse signal. The measurement frequency range is wider, and it can measure 0 speed and output The signal is more accurate and stable, and the installation is simple. It is widely used in the speed measurement of vehicles, motors, fans and steam turbines.
Features:
The principle of electromagnetic induction is used to realize speed measurement. The sensor has strong output signal, good anti-interference performance, easy to install and use, and can be used in harsh environment such as smoke, oil and gas, water vapor and so on.
Technical parameters:
1 Working voltage: DC5 ~ 30V
2. Measurement range: 0 ~ 20kHz
3. Working temperature: - 30 ~ + 120 ℃
4. Thread specifications: M16 × 1
5. Installation clearance: 1 ~ 5mm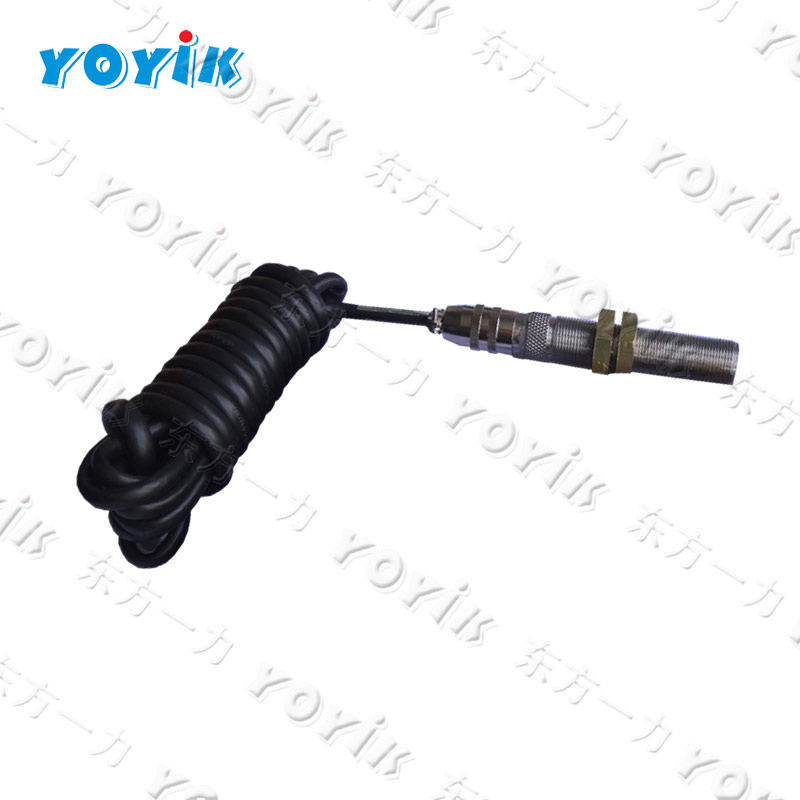 cellulose filter 0508.1411T1201.AW011
filter HBX-400*3
cellulose filter HY-0-001
filter HX-10*40Q
Ultra filter
filter RFA-400*20FY
Ion exchanger outlet filter KLS-65T/80
oil filter Coarse filter
filter HT-718-00-CRN
precision filter JLX-45
oil filter CFRI-630*30
oil filter CFAS-1100*180
coalesce filter J-150*500
filter TFX (ZX)-160*180
filter GX-10*20
hydraulic oil filter TFX-250*80
filter FAX (NX)-100*10
oil filter Q3U-A63*3S
filter HX-40*1Q
DFYL-CL-2020-10-22-A


Recommended Products