Circulation pump inlet filter element
Date:2016-7-12 16:48:14 Visits: Author:Dongfang YOYIK Engineering Co; Ltd,
China Steam Turbine Circulation pump inlet filter element Manufacturer
DESCRIPTION
During the circulation of fire-resistant oil, some impurities will be mixed in due to various reasons. These impurities will cause accelerated corrosion, increase mechanical wear, reduce work efficiency, deteriorate oil products, and reduce the service life of equipment. In serious cases, the oil circuit will be blocked, causing production accidents.
The filter element at the inlet of EH oil recirculation pump produced by Yoyik is installed at the inlet of the oil pump, which is used to filter foreign particles in the oil, prevent impurities from entering, reduce mechanical wear and improve the operating rate of the equipment.
TECHNICAL SPECIFICATION OF EH OIL PUMP FILTER
Filter Medium: phosphate ester hydraulic oil
Material: stainless steel
Working Pressure: 0.6Mpa
Operating Temperature: - 10 ° C~100 ° C
Form/Structure: tubular type
Application: fire-resistant oil circulating pump
Brand: Yoyik
REGULAR MODELS
| | |
| --- | --- |
| OF3-08-3RV-10 | WU-100*80-J |
| AX3E301-01D10V/-W | AX3E301-03D03V/-W |
| 8.3RV | WU-100*180J |
| C9209014 | WU-400*100F-J |
| QTL-250 | WJ-400*100FJ |
| QTL-63 | JCAJ009 |
| DS101EA100V/-W | WU160×100-J |
| AX3E301-01D01V/-F | 0508.1258T1201.AW015 |
| AX1E101-02D10V/-WF | DS101EA100V/W |
| WU-100*180-J | ZD.04.001 |
PRODUCT PICTURE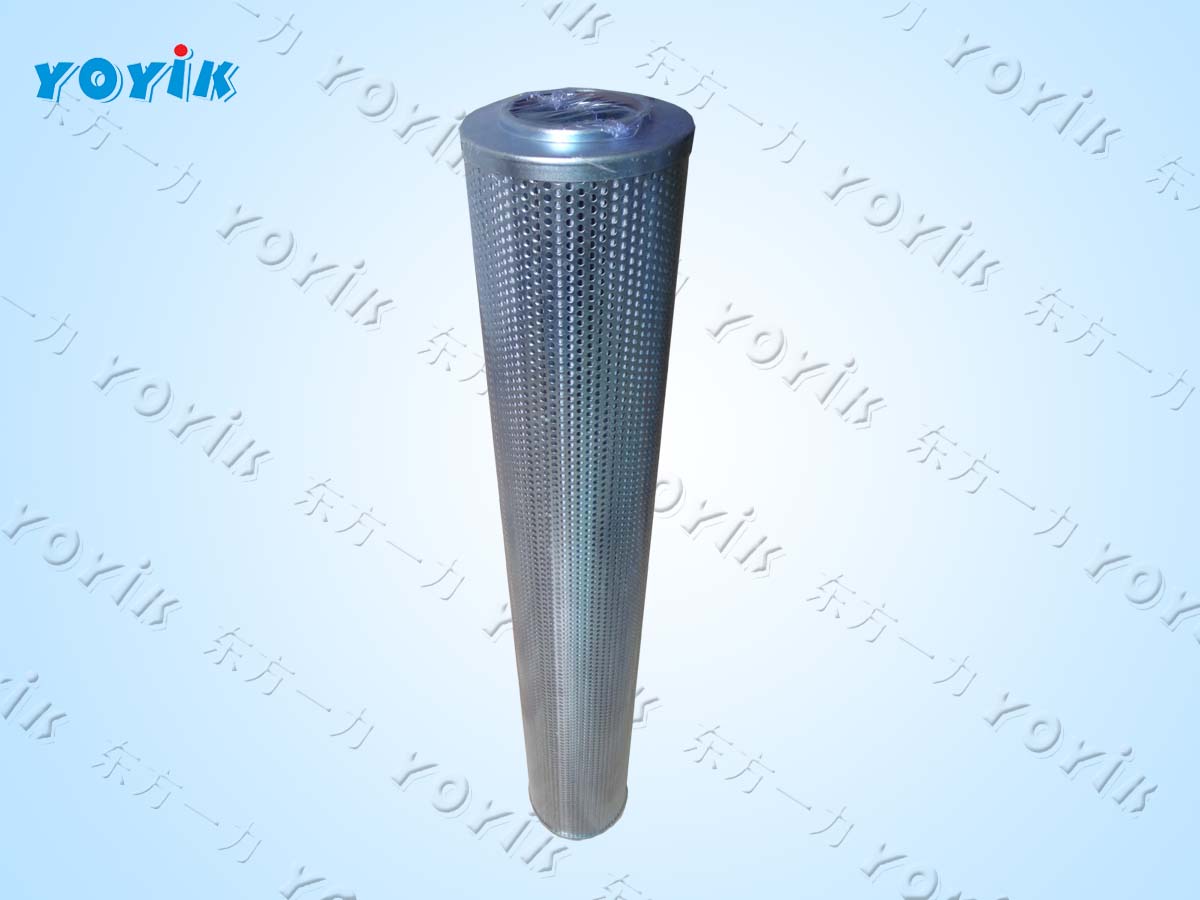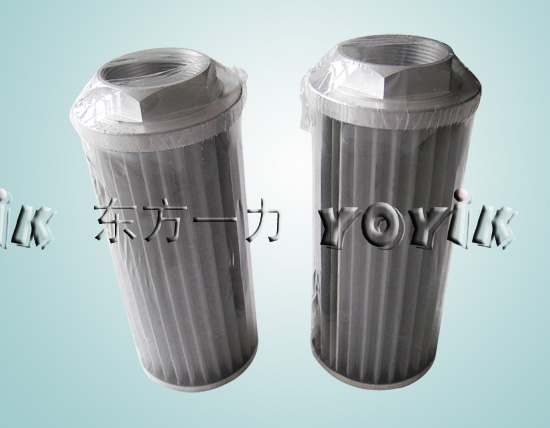 RELATED PRODUCTS
Please contact us if your need is not listed above. SEND EMAIL