MSV\CV\RCV actuator working filter DP3SH302EA10V/W
Date:2020-10-19 10:57:32 Visits: Author:Dongfang YOYIK Engineering Co; Ltd,
In hydraulic system, hydraulic motor filter element is used to filter out the solid particles and colloidal substances in the medium of scale ester fire-resistant oil, and effectively control the pollution degree of working medium. It is widely used in the fields of petroleum, chemical industry, metallurgy, aviation, electronics, electric power, pharmacy, environmental protection, raw energy, nuclear industry, natural gas, refractory, fire-fighting equipment and other fields.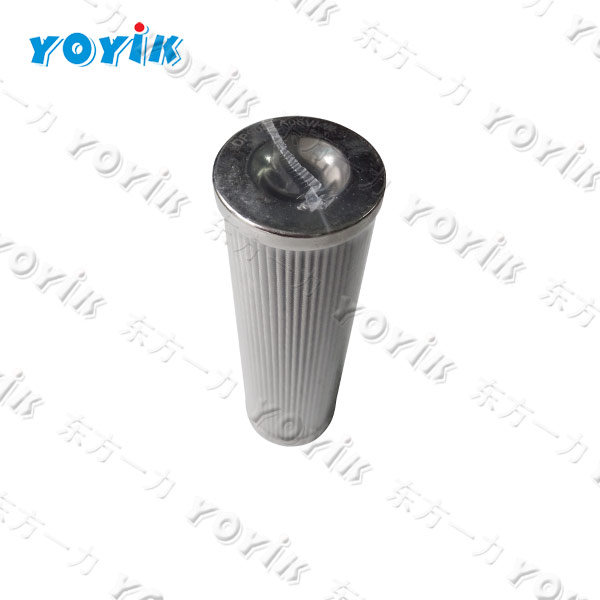 Hydraulic motor filter element is widely used in almost all walks of life, especially in metallurgical industry, automobile industry, electric power equipment, chemical industry, engineering machinery, paper industry, shipbuilding industry and machine tool manufacturing.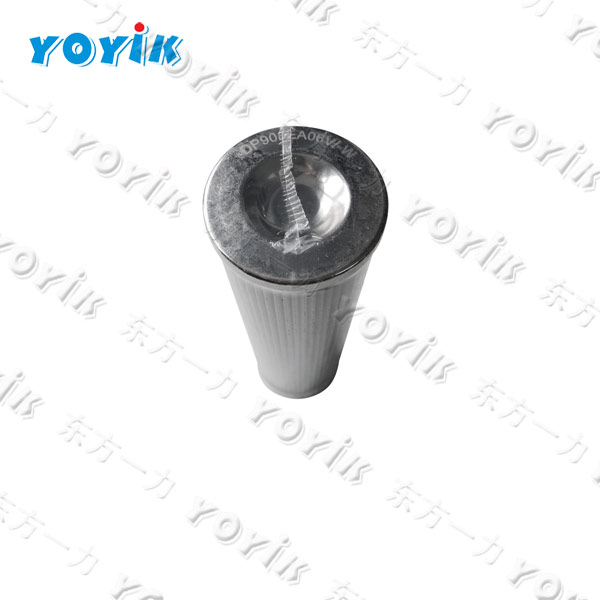 Related products:
filter
PQX-150*10Q2 (ZHUJUN)
Air filter
BDE1000F2W1.X/-RV0.02
double cartridge filter
FRD.A5YE.93H.011 A100EN1กซ2
stick magnetic filter
CUBI-200
Filter element
PFC8314-50-Z-CZ
Filter
21FC-5124-160*600-25
pressure oil-return filter
Filter element
DR405EA03V-W
EH oil pump discharge filter
HY-10-004-HTCC
precision filter
WU6300*400
2020-10-19-DFJerry