precision filter MSF-04S-03 use for power plant
Date:2020-8-11 14:48:46 Visits: Author:Dongfang YOYIK Engineering Co; Ltd,
The shell of precision filter (also known as security filter) is generally made of stainless steel, and tubular filter elements such as PP melt blown, linear firing, folding, titanium filter core and activated carbon filter core are used as filter elements. Different filter elements are selected according to different filter media and design process to meet the requirements of effluent quality. It is used for solid-liquid separation of various suspensions.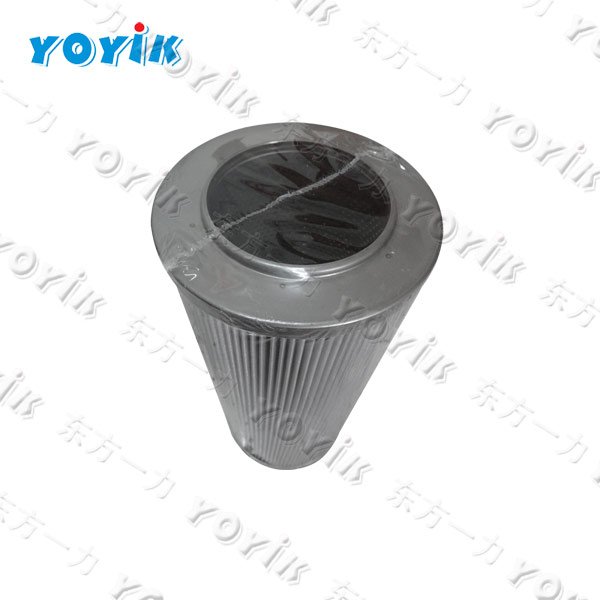 Performance of precision filter:
(1) High filtration precision and uniform pore size of filter element;
(2) Small filtration resistance, large flux, strong pollution interception capacity and long service life;
(3) The filter element material has high cleanliness and no pollution to the filter medium;
(4) Resistant to acid, alkali and other chemical solvents;
(5) High strength, high temperature resistance, filter element is not easy to deform;
(6) Low price, low operating cost, easy to clean and replaceable filter element.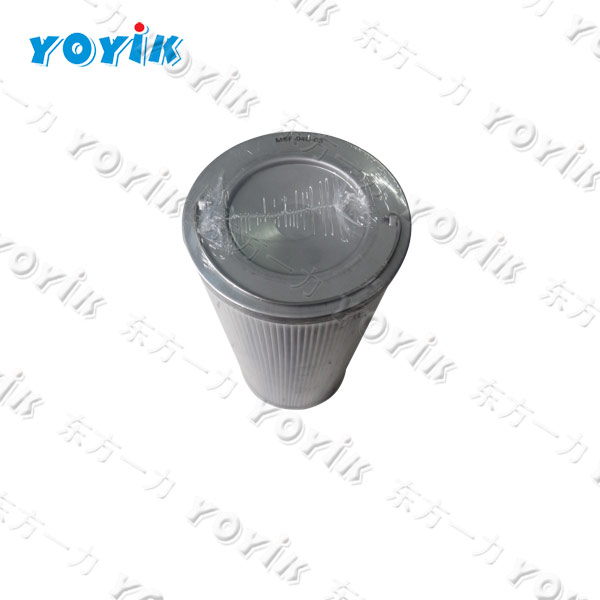 Related products:
generator stator cooling water water filter ML
hydraulic oil filter
TFX-63*80
Air filter
BDE1000S2W2.X/-RV0.02
pressure oil-return filter
oil pump suction filter
JCAJ007
oil-return filter
RFB-800*20C
EH oil system pressure oil-return filter
EH oil pump suction filter
QTL-6027A
Acid Filter of Eh Oil Filtration
Oil purifier separation filter
YSF15-6A
regeneration filter
30-150-207
2020-8-11-DFJerry