Turbine Generator Stator Cooling Water Pump YCZ65-250A
Date:2020-7-29 17:13:31 Visits: Author:Dongfang YOYIK Engineering Co; Ltd,
The stator cooling water pump YCZ65-250A is a Horizontal single-stage single suction centrifugal pump. Now the hydrogen oil-water system of steam turbine generator unit is widely used. Its size and performance meet DIN24256 / so2858 standard. It is suitable for conveying low or high temperature, neutral or corrosive, clean or containing solid particles, toxic and flammable and explosive media.
SPECIFICATION
Speed: 980, 1450 and 2900 R/min
Temperature range: - 80¡æ~300¡æ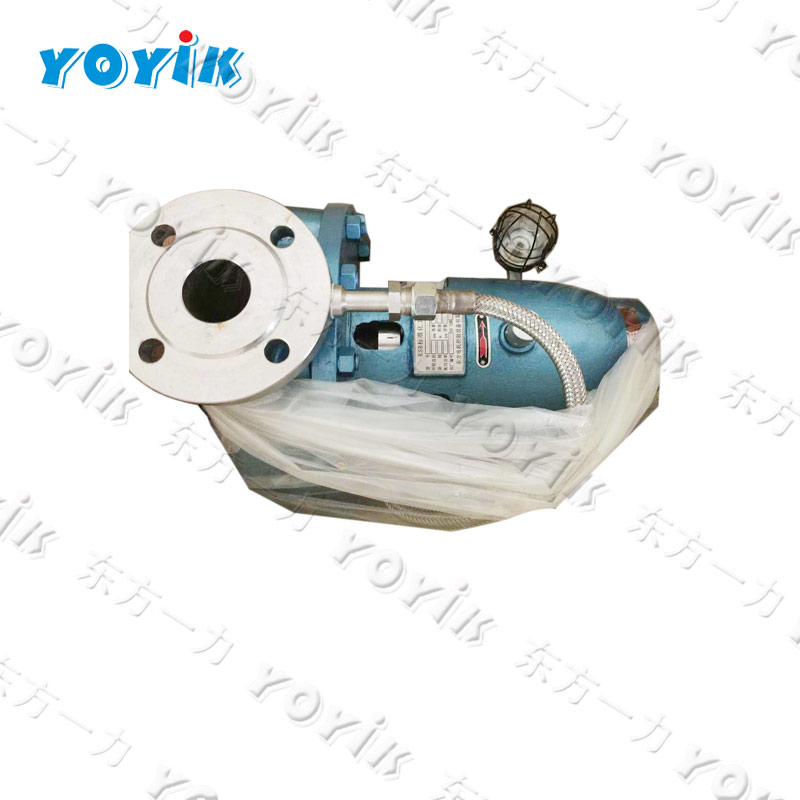 Dongfang Yoyik Engineering Co., Ltd is located in Deyang, Sichuan, provides different kinds of industrial products and brands. Our company is specialized in researching and developing hear-resisting and wear-resisting materials. As a pump and valve manufacturer ourselves, we also offer other brands both domestic and from abroad.
YOYIK provides multiple types of spare parts and equipments for power plant :
sealing gasket HZB253-640-03-06
Bimetal Thermometer WSS-481-W-C
COMPENSATING WASHER 2BE1 353 OZY4Z
HYDRAULIC SERVO PROPORTIONAL VALVE D664-4798-L05HABW6NEX2-G
SEAL KIT NXQ-A-25/31.5
O-RING 68 X 3.1MM
stainless steel globe valve (flange) 150FJ-1.6PA2
300MW turbine AC lube pump shaft 125LY-35-5
ELECTRICAL ACTUATOR ZHB800-25
Shielding HTPQ6X10
Accident Oil Pool Sewage Pit Drainage Pump 40KBWL15-15
oil-hydrogen pressure Regulating valve 977HP
impellersealing ring 125LY-35
bellows globe valve (welded) WJ25F1.6P
Gasket HZB253-640-03-01 part no.:22
vacuum pump KZ/100WS
jacking oil pump A10VS0100DR/32R-VPB12N00
butterfly valve 150DOF4CB3
Thrust ball bearing 51264£¨CK884-LM£©
Emergency pump coupling cushion HSNH210-54
accumulator bladder NXQ-AB-25/31.5-F-Y
OPC solenoid valve SV1-10V-0-0-00
Adhesive J0978
Servo Valve D661-K4893
sealing ring HB4-56J8-20
main sealing oil pump KG70KY/7.5F4
AST solenoid valve coil Z6206052
DFYL-2020-7-29-MY