Stator Cooling Water Pump
Date:2016/7/13 9:37:58 Visits: Author:Dongfang YOYIK Engineering Co; Ltd,
China Stator Cooling Water Pump Manufacturer
PRODUCT DESCRIPTION
The Stator Cooling Water Pump is a centrifugal pump. It is a new type of corrosion-resistant and energy-saving pump designed specifically for the stator cooling water system of generator. The pump mainly provides a reliable cooling flow for the generator stator, and its operation is very important for the safe operation of the generator. The pump has simple structure, reliable performance, small size, light weight, low noise, is easy to use and maintain. The temperature of the pumping medium is generally not more than 80°C. If necessary, appropriate cooling measures are adopted, and the temperature of the conveyed medium can be higher. The maximum working pressure of the pump is designed according to 1.6Mpa.
AVAILABLE MODELS
YCZ50-250C Stator Cooling Water Pump
YCZ65-250A Stator Cooling Water Pump
50-250C Stator Cooling Water Pump
DFB100-65-560 Stator Cooling Water Pump
DFB80-80-240 Stator Cooling Water Pump
DFB125-80-250 Stator Cooling Water Pump
PRODUCT PICTURE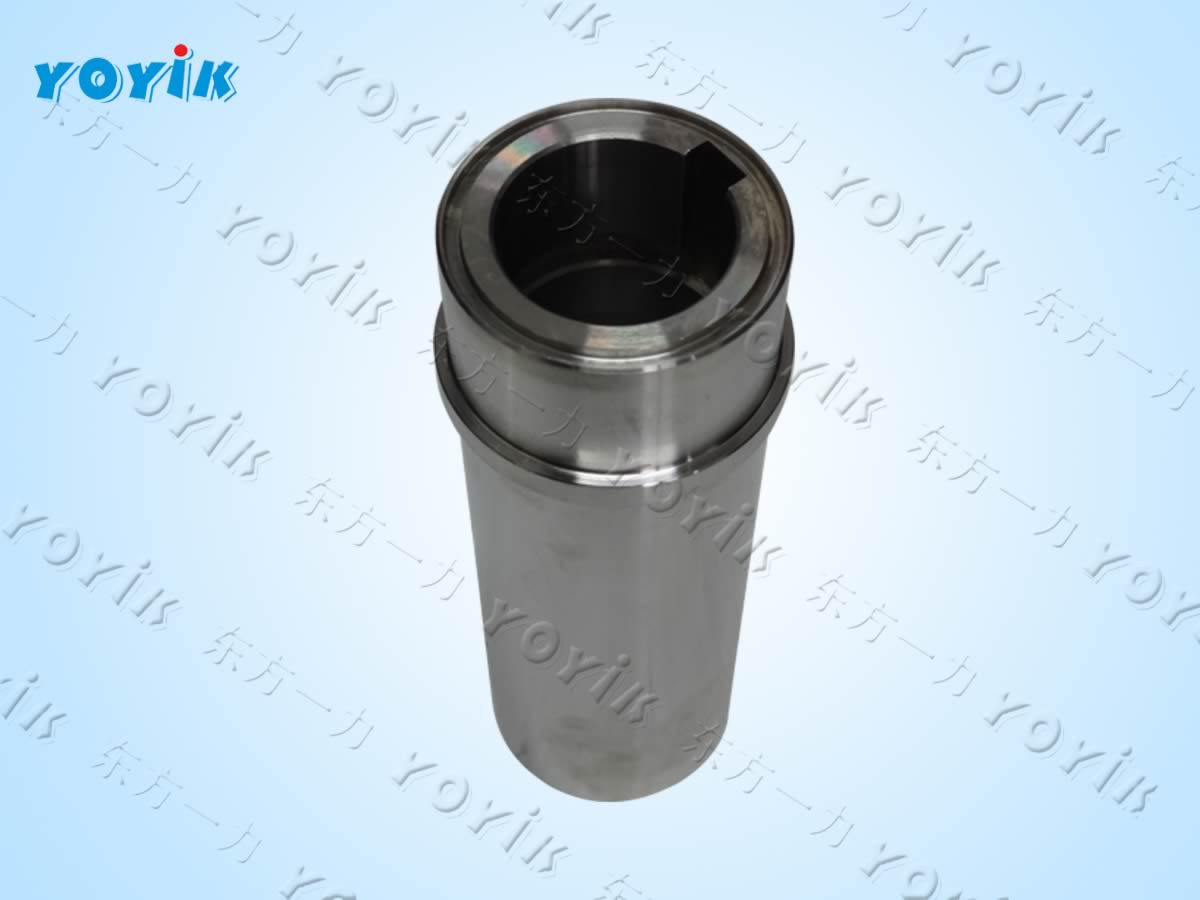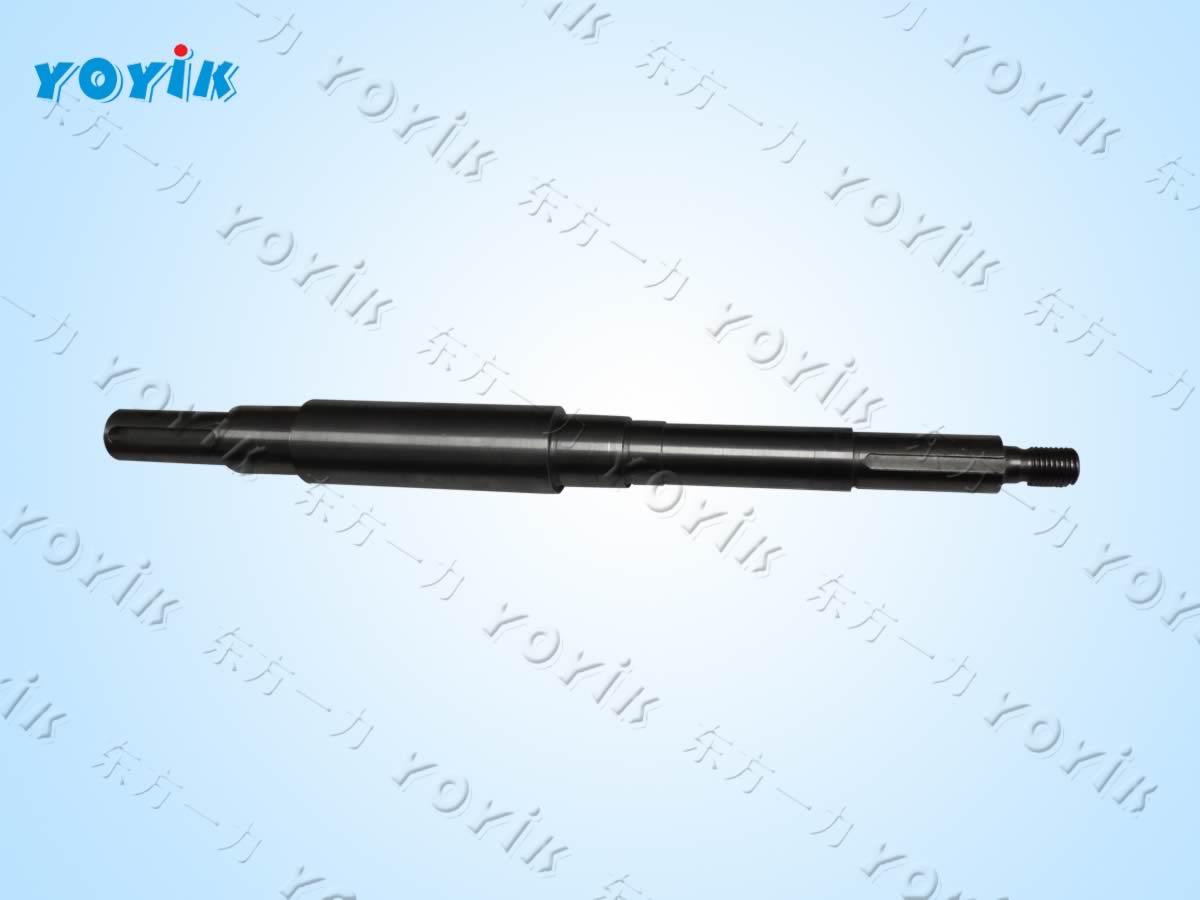 PUMP SPARES
Pump Bearing
Pump Coupling
Coupling Cushion
Pump Impeller
Mechanical Seal
O-Ring
Pump Shaft
Shaft Oil Seal
Shaft Sleeve
Please contact us if your need is not listed above. SEND EMAIL