safety valve 5.7A25 supply by yoyik
Date:2019-7-1 10:18:27 Visits: Author:Dongfang YOYIK Engineering Co; Ltd,
safety valve 5.7A25 are important safety accessories for boilers, pressure vessels and other pressure equipment. Safety valve (also known as pressure relief valve) is based on the pressure system of the working pressure (working temperature) automatically open and close, generally installed in the closed system of equipment or pipeline to protect the safety of the system. When the pressure or temperature in the equipment or pipeline exceeds the set pressure of the safety valve, automatically open the pressure relief or cooling to ensure that the pressure (temperature) of the medium in the equipment and pipeline is under the set pressure (temperature), to protect the equipment and pipeline from normal operation, prevent accidents and reduce losses.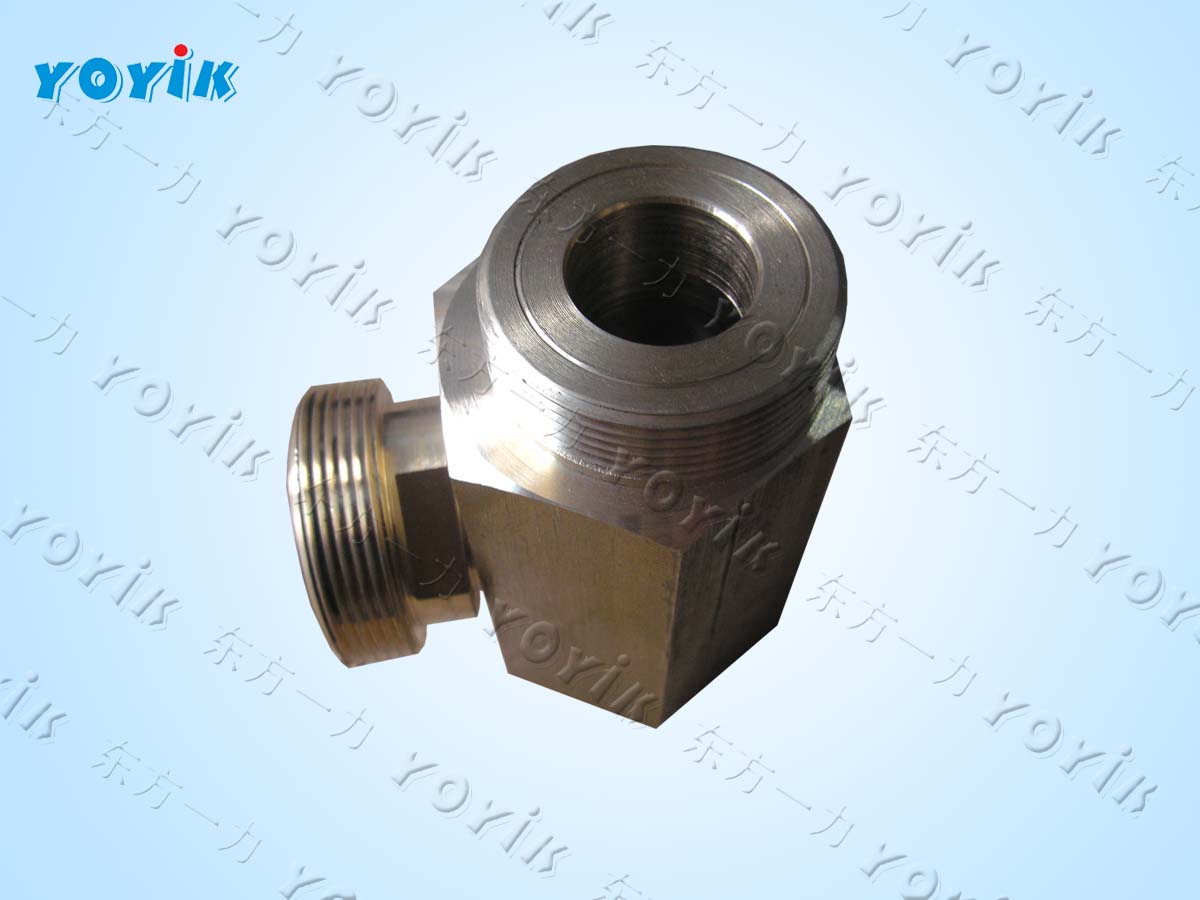 safety valve 5.7A25 are widely used: steam boilers, liquefied petroleum gas tank cars or liquefied petroleum gas railway tankers, oil wells, steam power generation equipment, high-pressure bypass, pressure pipes, pressure vessels and so on. Safety valves are generally divided into spring type safety valves, lever type safety valves and pulse type safety valves according to their structural forms, of which spring type safety valves are the most widely used; and they are divided into threaded safety valves and flange safety valves according to their connecting modes.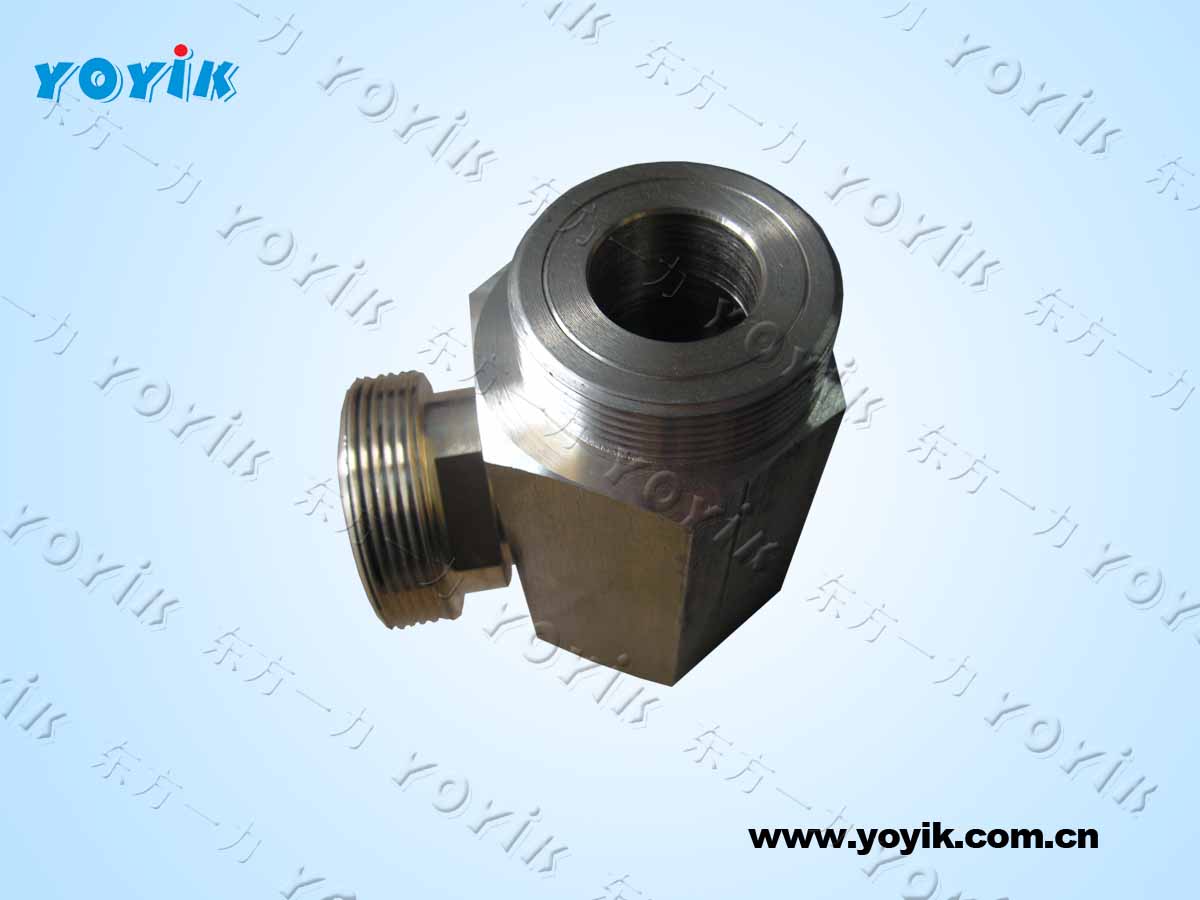 The same series of products are:
shutdown electromagnet
pipe joint assembly
safety valve 3.5A25
bellows relief valve BXF-25
globe valve SHV20
EH oil Circulating pump
stainless steel globe throttle check valve (welded) LJC65-1.6P
vacuum pump reducer M01225
Oil-water alarm OWK-2
safety valve 5.7A25
Isolation valve F3DG5S2-062A-220AC-50-DFZK-V/B08
globe valve SHV4
OPC solenoid valve AM-501-1-0149 110VDC
servo valve ZD.01.003
stainless steel globe throttle check valve (welded) LJC50-1.6P
safety valve 4.5A25
[2019-07-01-Z]