Dongfang yoyik supply displacement sensor HTD-500-3
Date:2019-5-31 17:13:26 Visits: Author:Dongfang YOYIK Engineering Co; Ltd,
Dongfang yoyik supply displacement sensor HTD-500-3
HTD-500-3 displacement sensors convert mechanical measurement of liner movement into electrical power. Through this principle, sensors measure and control displacement automatically. So it is widely used in industrial productions, defense constructions, research institutes and other aspects. HTD series displacement sensors have simple structure, high reliability, excellent usage and maintainability, long life, good linearity and high repeat precision. It also has a wide measuring range, low time constant and fast dynamic response.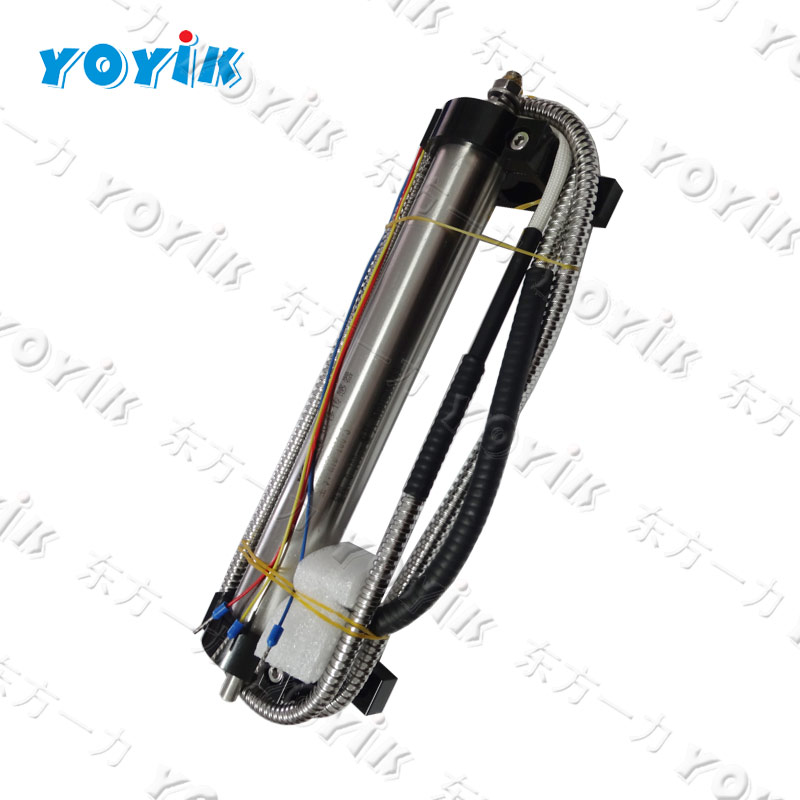 Specifications
1. Linear range: 0~1000mm, 12 sizes.
2. Linearity: ±0.3% full stroke.
3. Operating temperature: -40~150íŠ (conventional)
-40~210íŠ (high temp)
4. Coefficient of sensitive: ±0.03%FSO./íŠ
5. Lead wires: three Teflon insulated sheathed cable, outside stainless steel sheathed hose.
6. Vibration tolerance: 20g up to 2 kHz.
We also supply other sensors as follows:
LVDT Position Sensor TDZ-1-03
Thermal Expansion Sensor TD-2 0-80mm
Thermal Expansion Sensor TD-2 0-50mm
Exciter CPU Card
Excitation Rectifier Bridge Control Interface Card
Wheel Blade Opening Control
LVDT Position Sensor HTD-50-3
LVDT Position Sensor HTD-400-6
LVDT Position Sensor HTD-400-3
LVDT Position Sensor HTD-250-3
LVDT Position Sensor HTD-100-3
LVDT Position Sensor HL-6-50-15
LVDT Position Sensor HL-3-350-15
Fire Detector Probe
Measuring Probe
Voltage And Current Conversion Board
DFCL-2019-5-31-A