LVDT Position Sensor HTD-150-6 supplied by yoyik
Date:2019-2-18 17:10:31 Visits: Author:Dongfang YOYIK Engineering Co; Ltd,
LVDT Position Sensor HTD-150-6 is specially designed for the oil motor stroke of steam turbines. The product uses linear differential transformer displacement sensor to directly convert the opening stroke of the oil motor valve into the output of corresponding analogue quantity, which can display displacement at random and connect with computer as feedback signal of automatic control.
This product can also be used in valve opening measurement, displacement measurement and automatic control occasions. It has the characteristics of wide range, high accuracy, convenient installation, durable and long-term continuous use.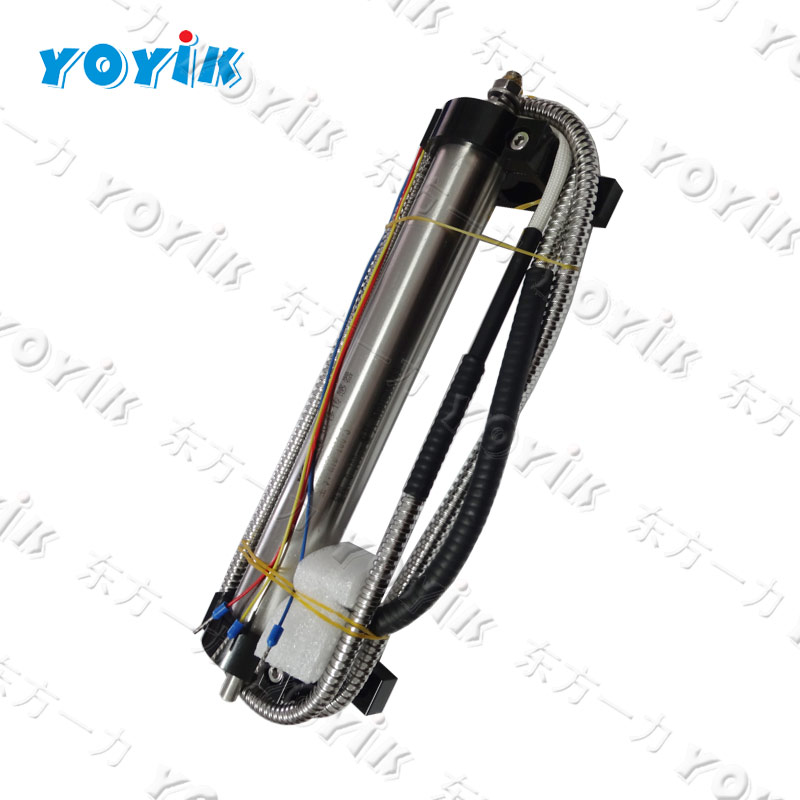 LVDT Position Sensor HTD-350-6
LVDT Position Sensor HTD-350-3
LVDT Position Sensor HTD-300-6
LVDT Position Sensor HTD-300-3
LVDT Position Sensor HTD-200-6
LVDT Position Sensor HTD-200-3
LVDT Position Sensor HTD-200-3