Dongfang yoyik supplies mica tape 5442-1
Date:2019-5-17 15:23:27 Visits: Author:Dongfang YOYIK Engineering Co; Ltd,
5442-1 mica tape is made of epoxy resin adhesive with tongmalic anhydride to bind mica paper. It is reinforced by electric alkali-free glass cloth on both sides and dipped with Tongma epoxy adhesive. The tape is rolled and cut into discs after compounding and drying.
This product has good flexibility under normal conditions, after wrapping coil, it is formed by vacuum pressure impregnation with compatible impregnating resin. It has excellent electrical and mechanical strength (the final curing performance of mica tape mainly depends on the vacuum pressure impregnating resin used). It is suitable for vacuum pressure impregnating coil insulation of large and medium-sized high-voltage motors at 155¡æ ¡£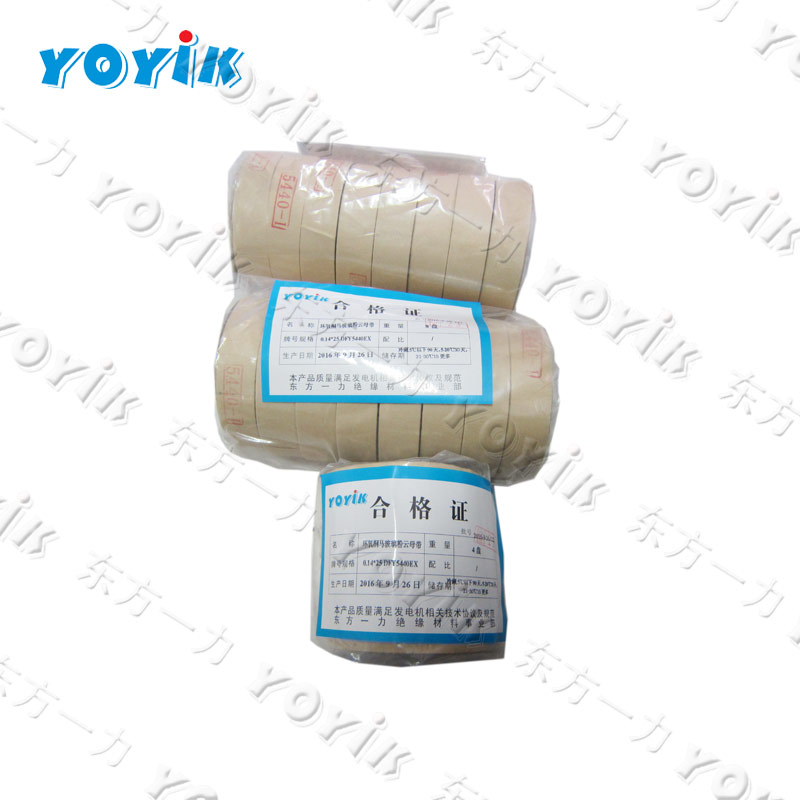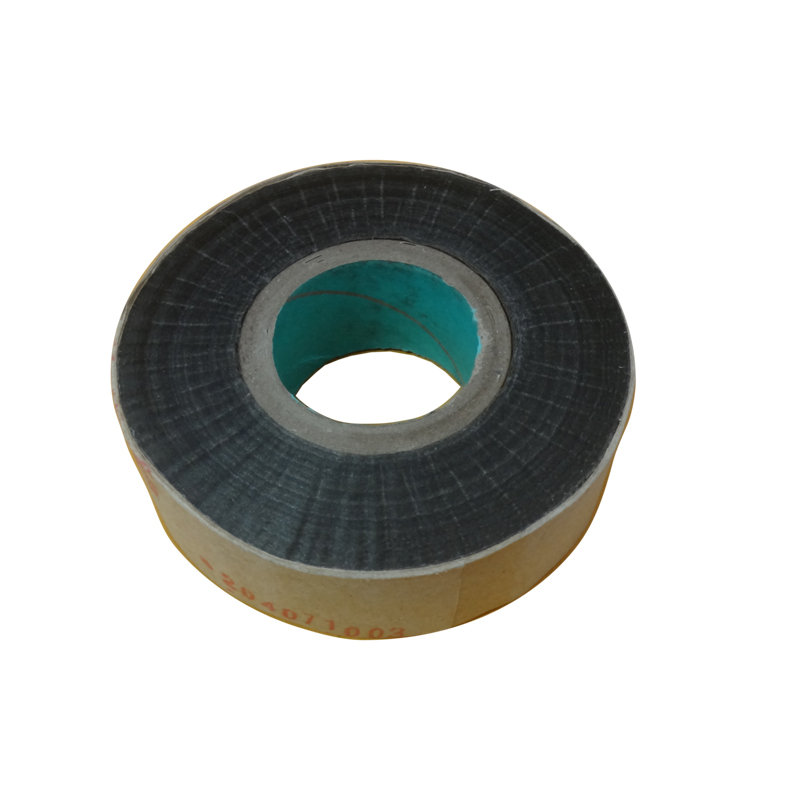 Storage period (below 30 ¡æ): 180 days
polyester varnished glass cloth tape 2410
DFSYC-2019-5-17-A