oil-return filter MSF-04S-01 supply by yoyik
Date:2019-4-28 11:29:54 Visits: Author:Dongfang YOYIK Engineering Co; Ltd,
The series of hydraulic oil return filter elements are installed in the oil circuit of the hydraulic system to remove the worn metal powder and other mechanical impurities of the components in the hydraulic system so as to keep the oil circuit clean and prolong the service life of the hydraulic system. The low pressure series filter elements are also equipped with bypass valves.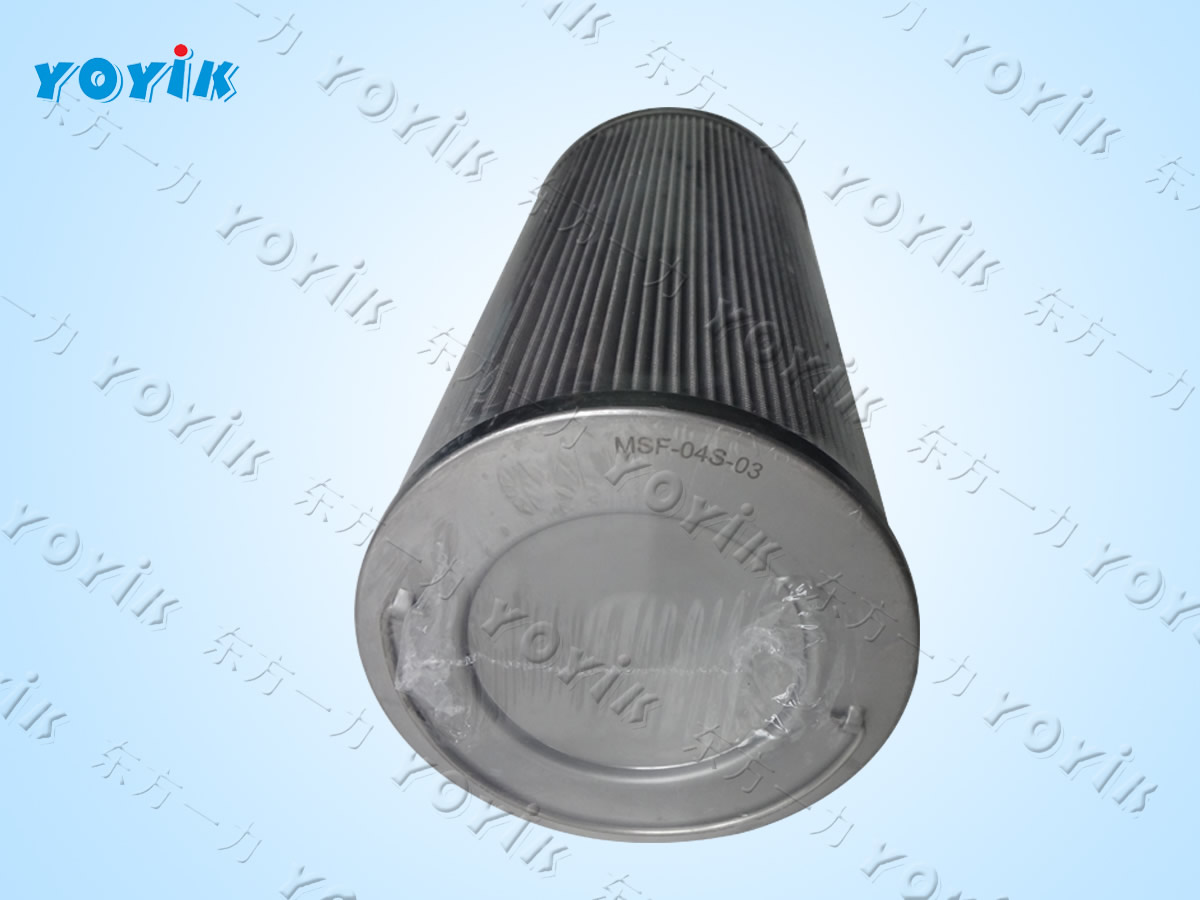 In the hydraulic system, it is used to filter the solid particles and colloidal substances in the working medium and effectively control the contamination of the working medium.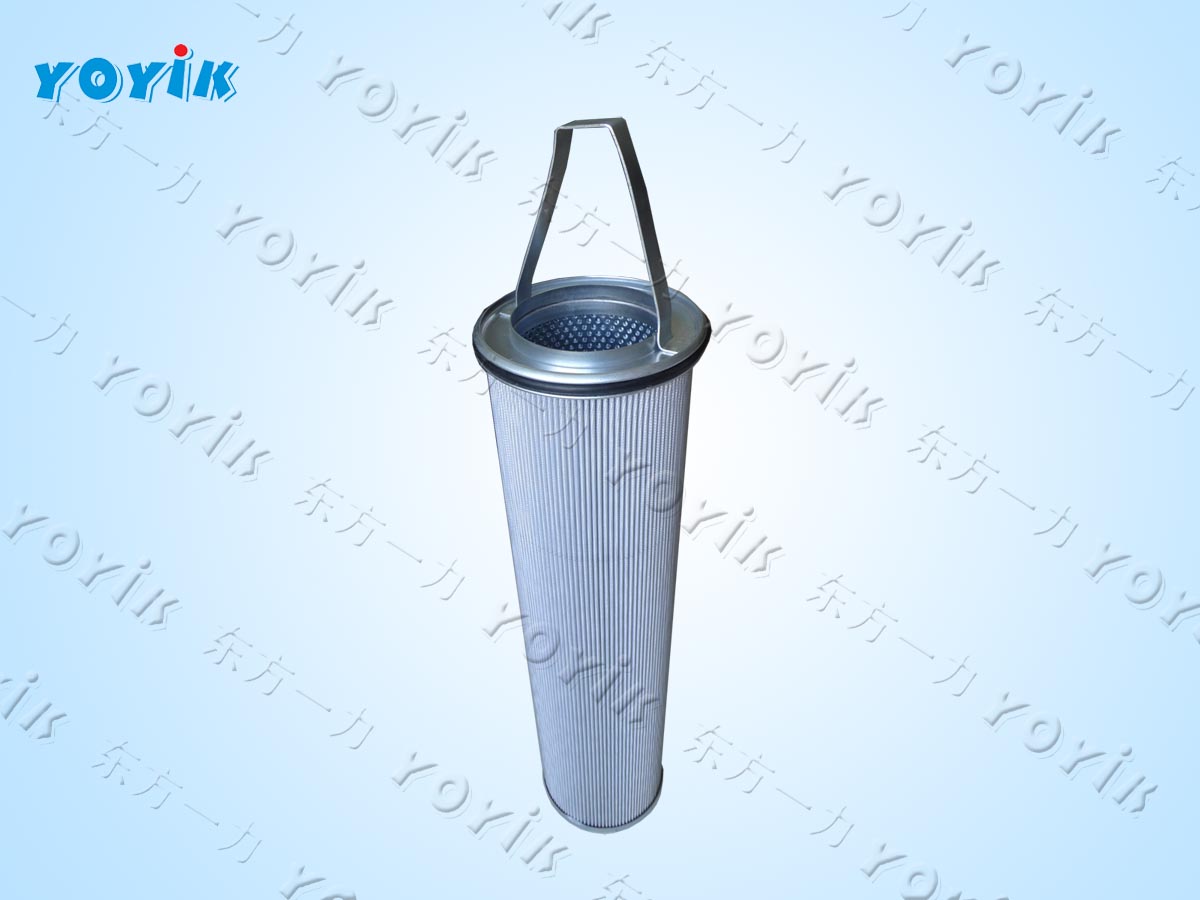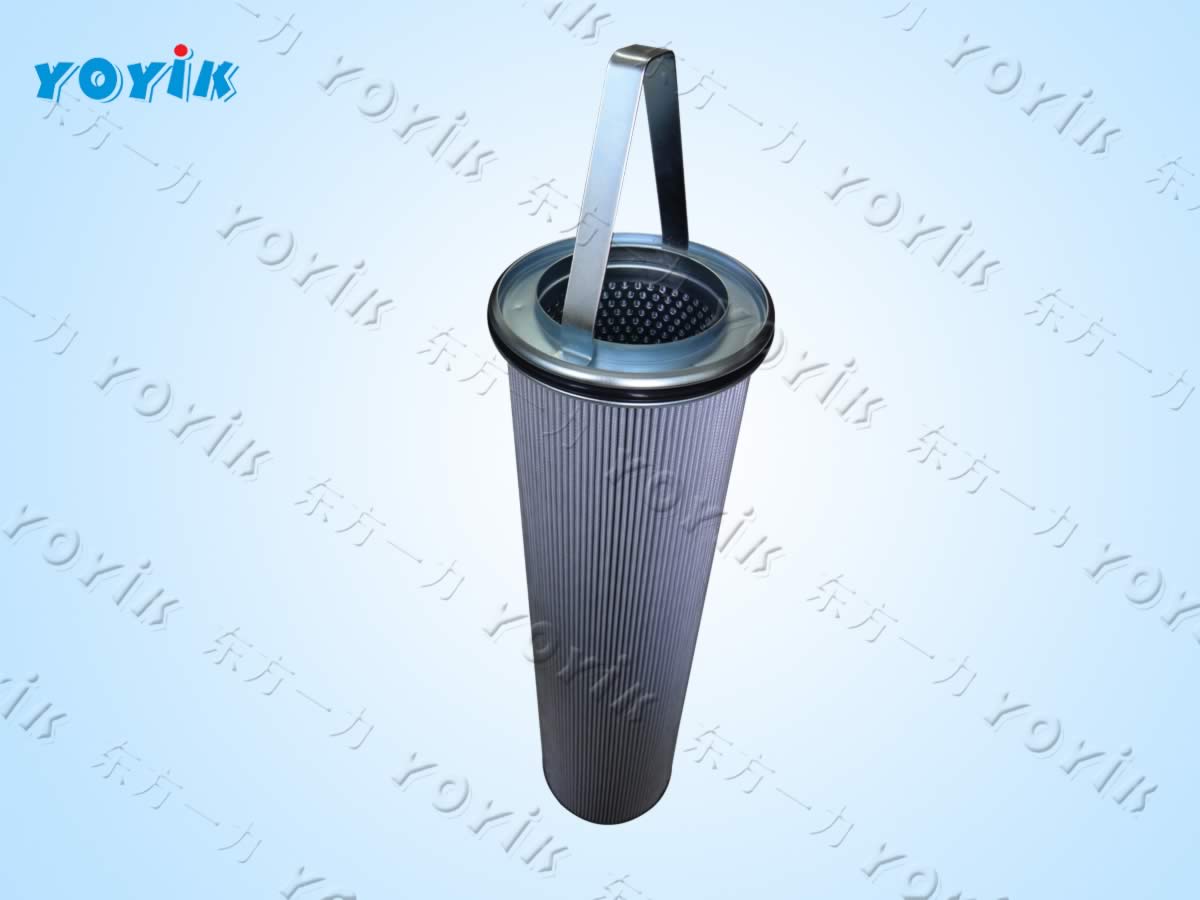 The eries of products are:
stainless steel Punch filter KLS-50U/200
stainless steel Punch filter KLS-50U/80
actuator filter QTL-6021A
EH oil pump outlet filter QTL-6027A
oil-return filter MSF-04S-01
precision filter MSF-04S-03
precision filter WU6300*860
generator stator cooling water filter SGLQ-300A
generator stator cooling water filter SGLQ-600A
generator stator cooling water filter SGLQ-1000A
generator stator cooling water filter SGLQB-1000
lube filter 2-5685-0154-99
lube filter LY-15/25W
[2019-4-28-Z]