generator stator cooling water filter WFF-125-1 supply by yoyik
Date:2018-8-23 9:51:52 Visits: Author:Dongfang YOYIK Engineering Co; Ltd,
The generator stator cooling water system is used to cool the generator stator winding and the outlet side of the high voltage bushing. The system is a closed loop system. Its water quality is generally desalted from the chemical make-up water system. Before entering the closed-loop cooling water system of the generator, the cooling water is exchanged by the deionization device, then stored in the stator cooling water tank, and then injected into the stator winding by the stator cooling water pump. Usually, the temperature of stator cooling water inlet is within 35~46 C (the value of different units is different).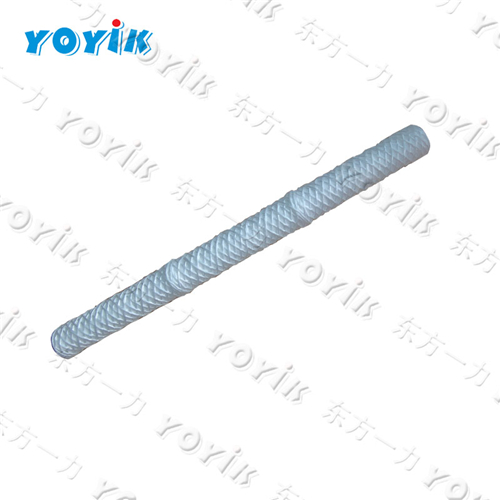 The generator stator cooling water filter WFF-125-1 is used for cleaning the cooling water pipe to prevent clogging. The system is equipped with flushing pipes, which can be used for washing the stator cooling water pipes after installation or maintenance. The stator cooling water tank is equipped with nitrogen-filled protection. When the system is running, the upper part of the water tank is filled with nitrogen to isolate the air from the stator cooling water, so as to prevent the air from entering the cooling water, thus ensuring the water quality. When there is no water in the tank, nitrogen will fill the entire tank, protecting the metal surface of the tank from corrosion.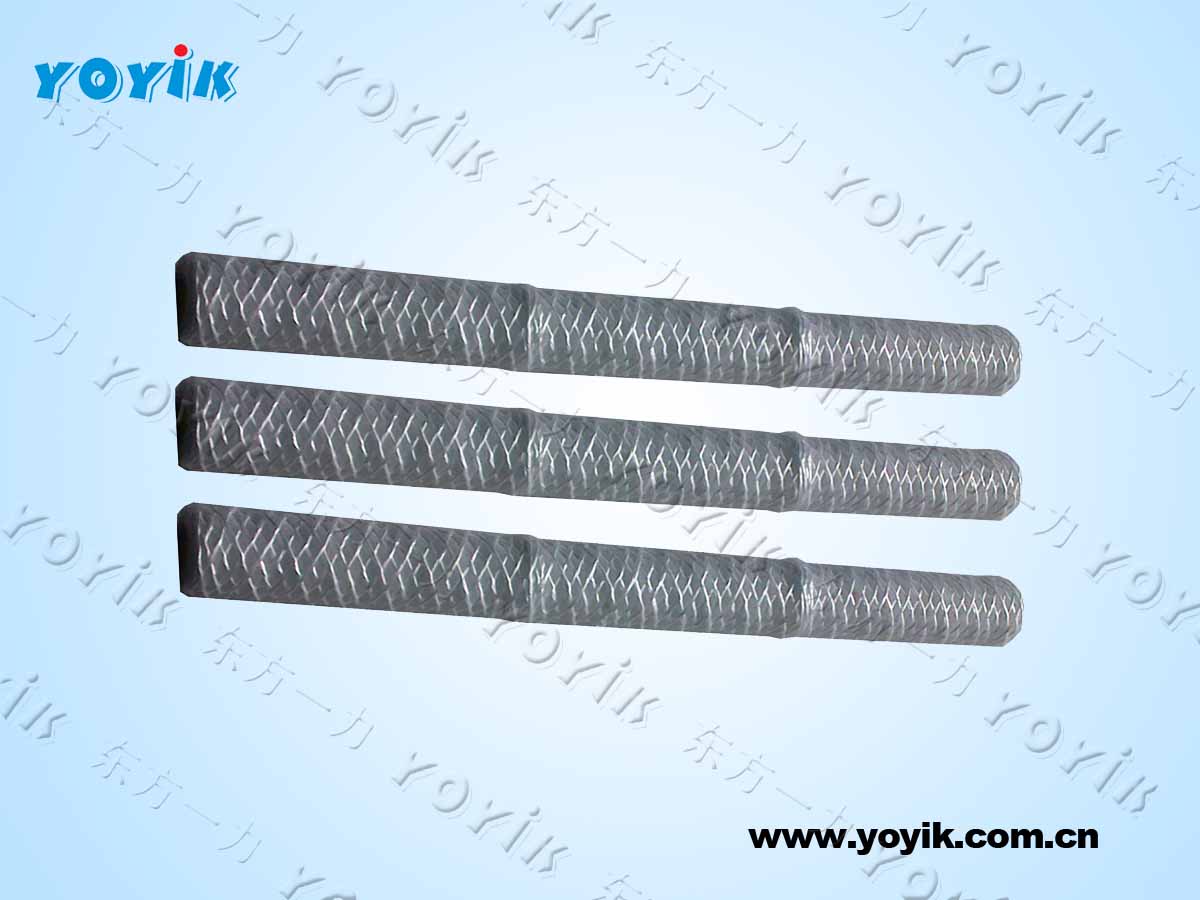 The same series of products are:
generator stator cooling water filter WFF-150-1
stainless steel Punch filter KLS-50U/200
stainless steel Punch filter KLS-50U/80
actuator filter QTL-6021A
EH oil pump outlet filter QTL-6027A
oil-return filter MSF-04S-01
precision filter MSF-04S-03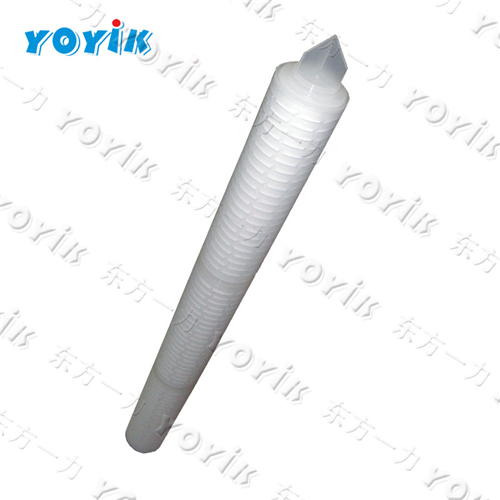 [2018-08-23-Z]