D521.12 Single Channel Speed Monitor Card
Date:2017/9/13 16:42:57 Visits: Author:Dongfang YOYIK Engineering Co; Ltd,
D521.12 Single Channel Speed Monitor Card
Single Channel Speed Monitor Card D521.12 can be used to monitor motors, pumps, feeders, gears, drums and small turbines. It can provide overspeed protection under any required speed value, including static state. At the same time, the single channel speed monitor can be used together with sensors, tachogenerators, incremental encoders or magnetic induction sensors.
For single channel processing, the security is completely determined by the device configuration. In this case, redundancy is not provided. If a fault is detected, the entire system will alarm and shut down immediately. For dual channel processing, you can select how to set it according to requirements. In principle, the two monitors operate independently, but the alarm display can be realized through linkage.
Main features and technical parameters of Single Channel Speed Monitor Card D521.12
With sensor monitoring and self checking functions
Frequency range 0 Hz... 50 kHz
1 analog output: 0/4... 20 mA or 0/2... 10V
Bright red digital LED display
2 alarm outputs as SPDT relays
2 alarm outputs as PhotoMOS relays
Square wave pulse output
USB 2.0 data interface
Two monitors, properly configured with their alarm outputs connected together, can provide redundant protection systems
Universal power range 20... 265 Vuc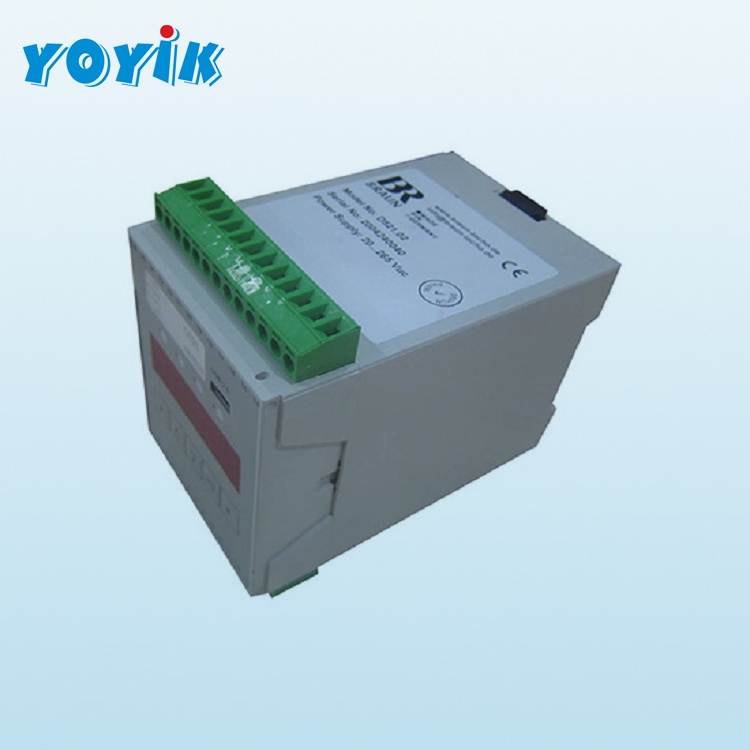 More related product
Card D521.12
Card D421.51U2
Speed sensor D521.12-G
Speed monitor D224.11
Speed monitor D224.11
Module E1697.32
Speed
,
Single
,
Channel
,
Monitor