Sealing Oil Vacuum Pump
Date:2016/7/13 9:36:11 Visits: Author:Dongfang YOYIK Engineering Co; Ltd,
China Sealing Oil Vacuum Pump Manufacturer
PRODUCT DESCRIPTION
The vacuum pump sets up the negative pressure in the vacuum tank to keep the sealing oil in the vacuum state and exclude the gas carried in the oil, to avoid the reduction of the purity of the generator hydrogen to a great extent. In order to prevent the sealing oil from entering the vacuum system, we should immediately disconnect the vacuum pump when the vacuum tank sends out the high oil level alarm signal. As long as a sealing oil pump is working normally, the vacuum pump needs to be put into operation.
AVAILABLE MODELS
30SPEN Vacuum Pump
30-WS Vacuum Pump
PRODUCT PICTURE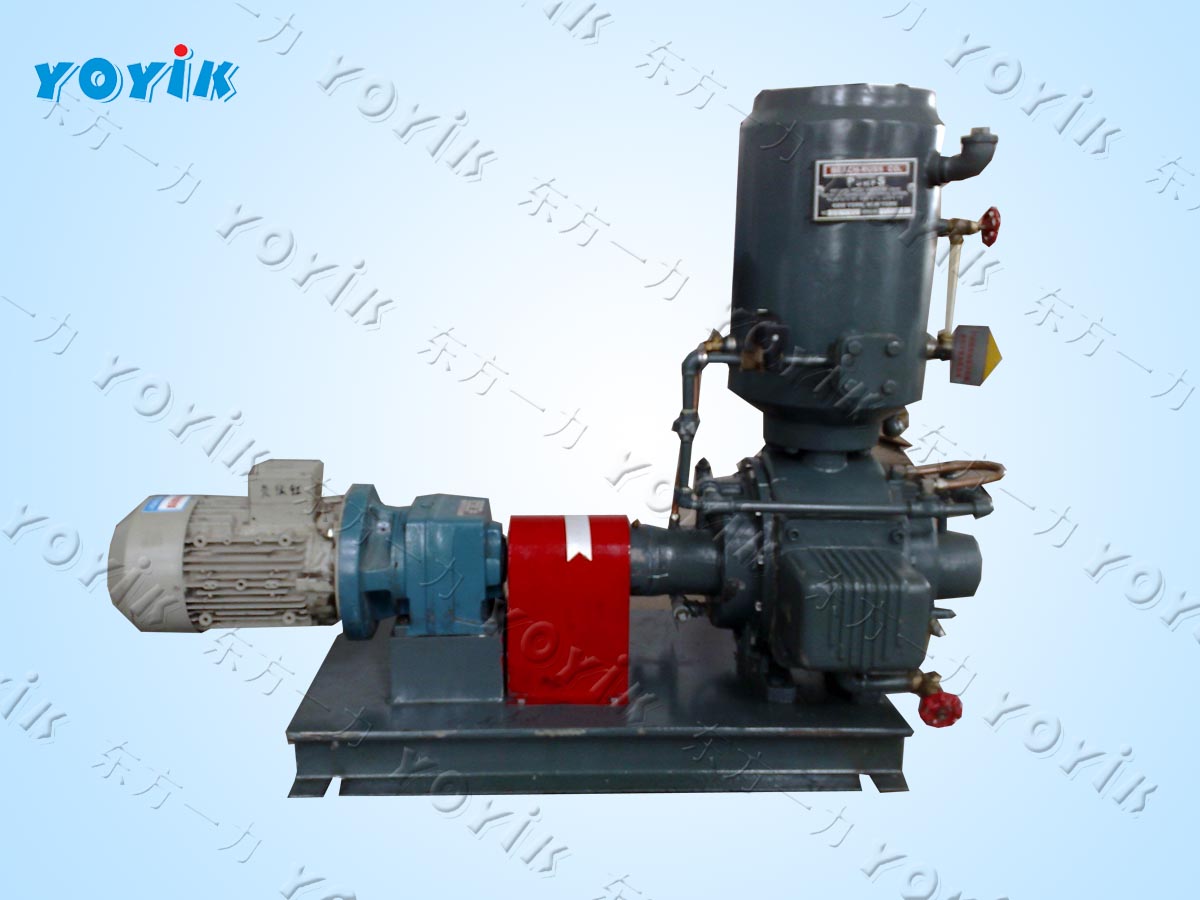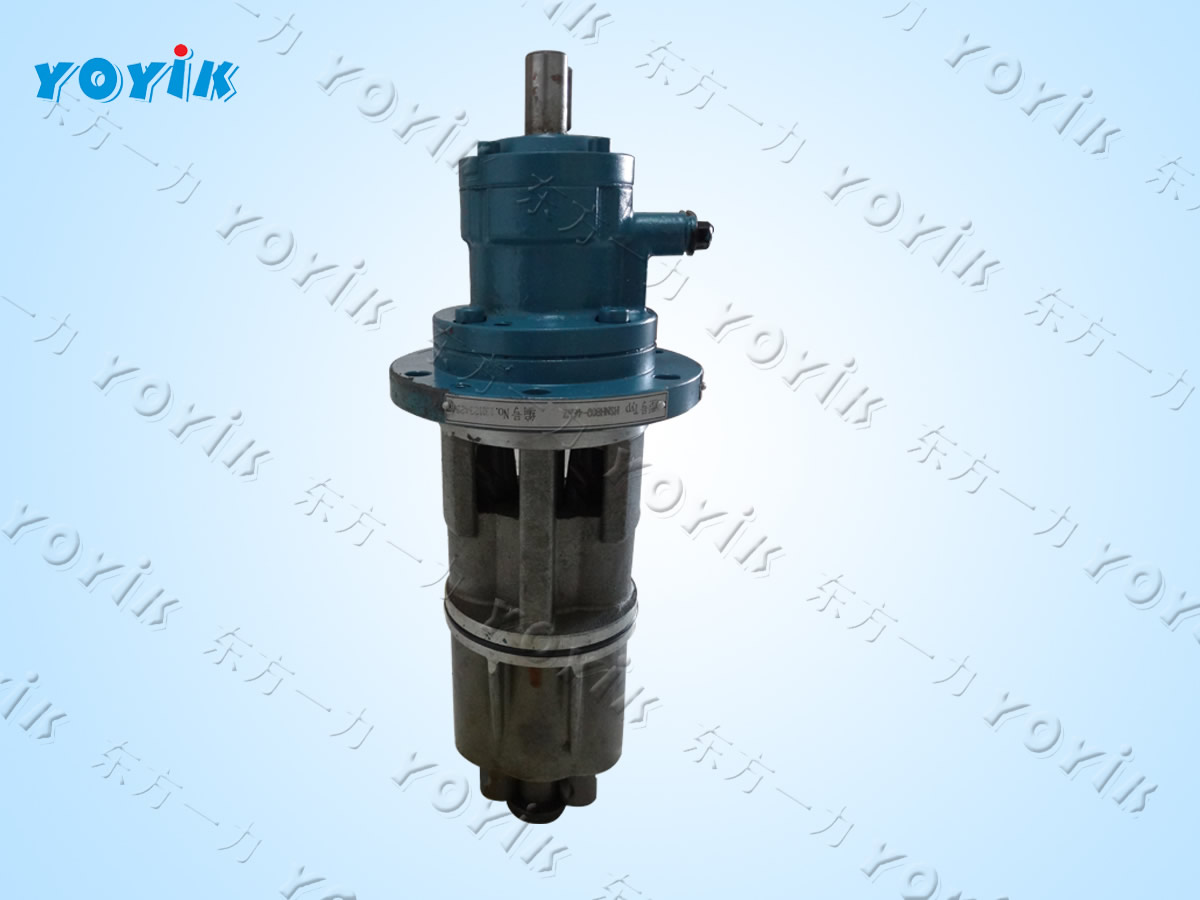 PUMP SPARES
Pump Seals
Shaft Sleeve
Pump Motor
Pump Reducer
Pump Bearing
Pump Retarder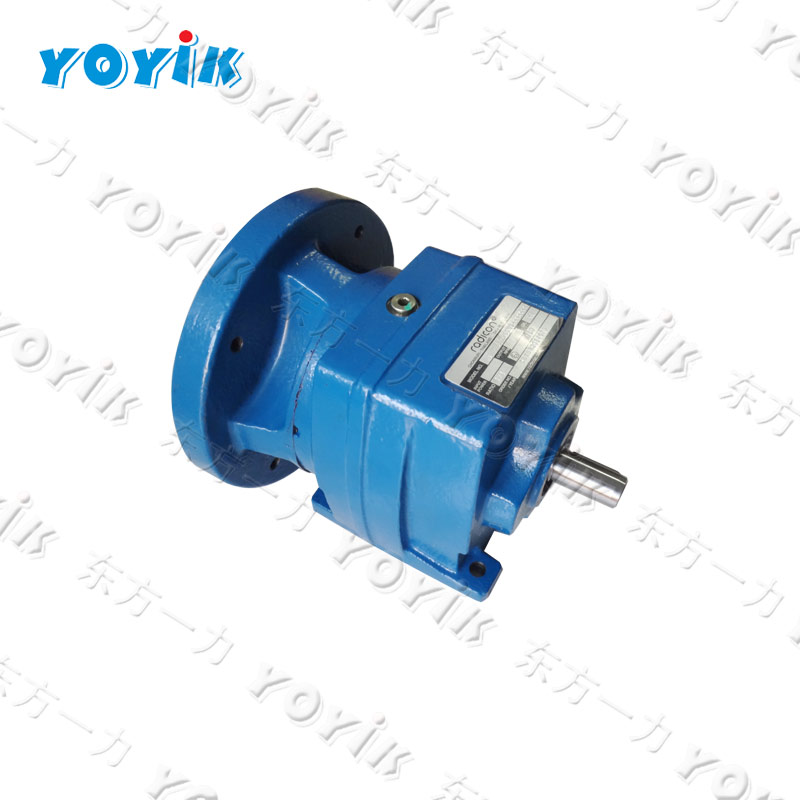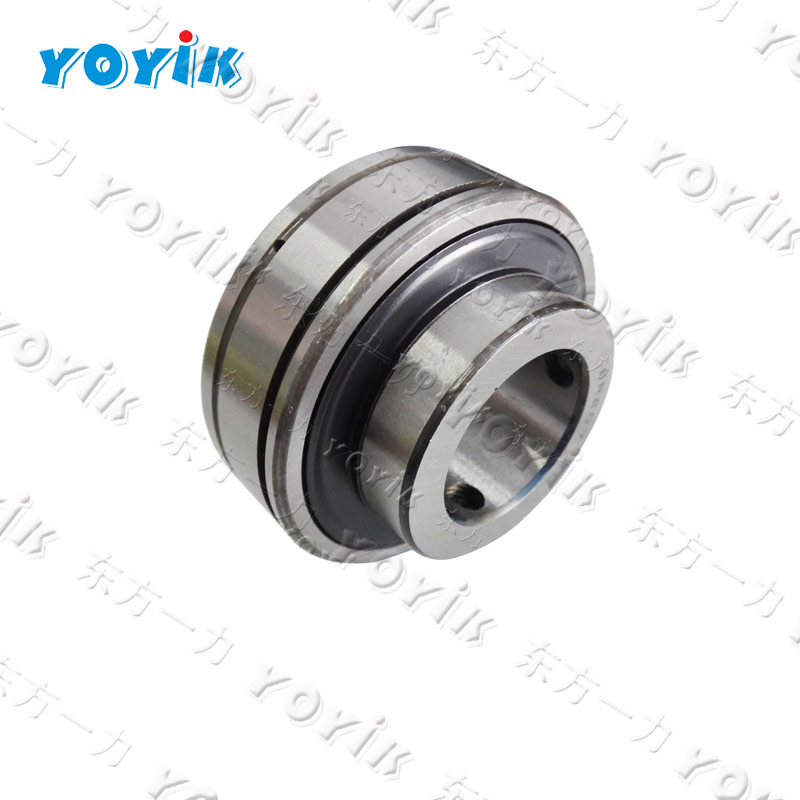 Please contact us if your need is not listed above. SEND EMAIL