yoyik supply Bladder NXQ-AB-80/10 FY for power plant
Date:2021-3-4 11:12:12 Visits: Author:Dongfang YOYIK Engineering Co; Ltd,
In the use of nxq series accumulator, it plays many roles, such as storing energy, stabilizing pressure, compensating capacity, absorbing pulse and so on. Nxq series accumulator bladder conforms to hg2331-92 standard, with the characteristics of oil resistance, acid and alkali resistance, flexion resistance, small deformation and high strength.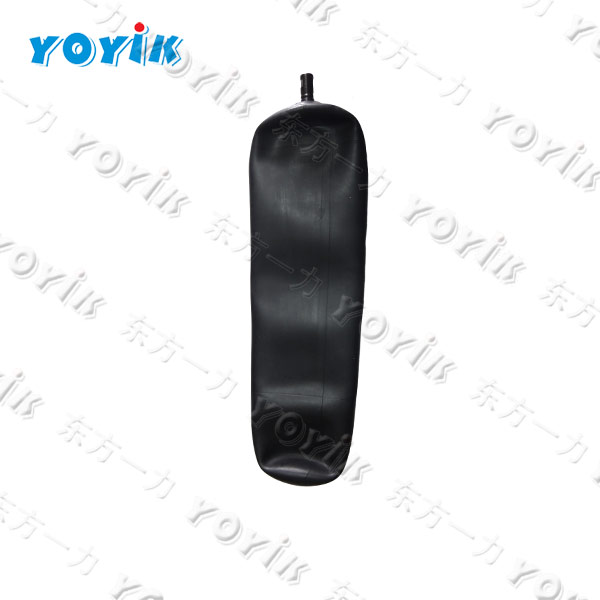 The bladder accumulator is used in hydraulic system to balance the flow of the system, stabilize the pressure of the system or recover the energy of the system. Before removing the accumulator, the pressure oil must be removed, and the nitrogen in the bag must be discharged by using the inflation tool, and then the parts can be removed.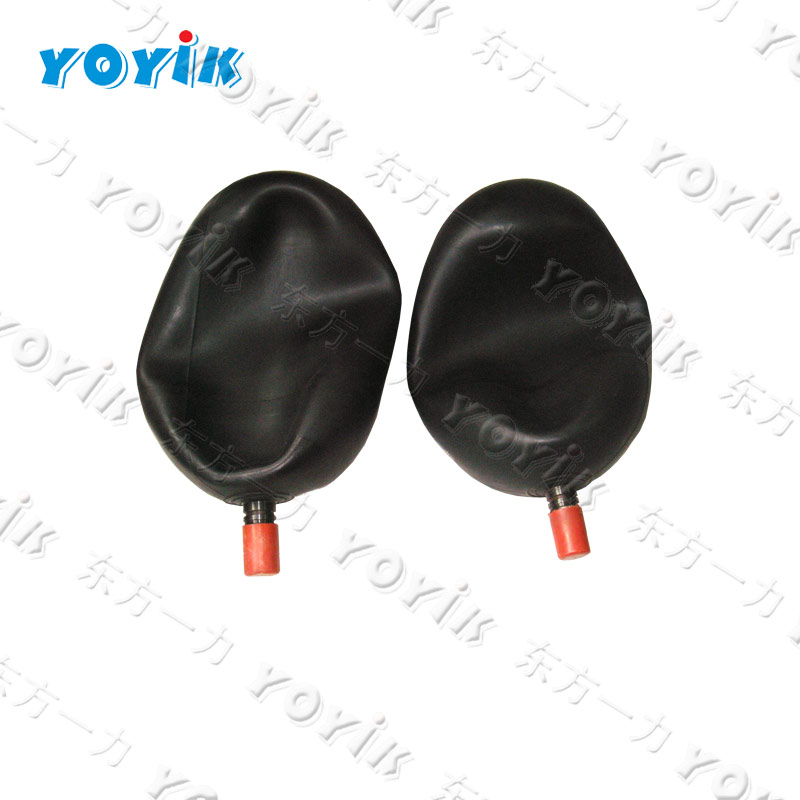 Related products:
level oil thermometer
YWZ-500T
butterfly valve
200DOF4PB3
300MW turbine DC Emergency pump bearing sleeve
125LY-23-4
Oil angle valve
QLF661HF-40P
solenoid directional valve
4WE10J31B/CW220-50N9Z5L
pressure hose
S100-AC-AC-0150/M16/M20*1.5/1.5mm
solenoid valve
4WE6H61/EW220-50N9Z5L
pressure hose
SMS-12/N1/4-610mm-C
Dome for Dome Valve
C06292SP175
Engine speed ratio servo valve
90SR-1,MOD£ºG771K202A,TYPE£ºH19FOFA4V24
Fluoro Rubber O-Ring
OR0020013
AST solenoid valve
3D01A011
Flange Bearing
1-23-43184-561
pressure hose
S110-AC-AL-0080
Vacuum tank float valve
BFY-80
pressure hose
SMS-10/N1/4-2438mm-B
pressure hose
SMS-10-1524-C
AST solenoid valve
SV13-12V-0-0-110DGH
300MW turbine main oil pump bearing sleeve
70LY-34*3
Shutoff valve
PCV-06/0900
wet solenoid directional valve
3WE10A3X/CG110NZ4/V
Test Solenoid valve
22FDA-F5T-W220R-20/LP
300MW turbine AC lube pump impeller gasket
125LY-35-5
OPC solenoid valve
SV13-12V-O-0-00
globe throttle check valve
KJC25C-2.5P
cover plate
CVCS-32-D3-B29-10
Rotary valve
HH62424DF32,2"
Turbine Reset Control Valve with Solenoid
23D2-63B
woggle joint
YZD25LG-7-32
stainless steel Throttle valve (welded)
BJ25-1.6P
oil station ball valve
SFQ41F-16C
pressure hose
SMS-20-2438mm-B
EH oil Re-Circulating pump
F3-V10-IS6S-IC-20
solenoid directional valve
M-35E10C20/315G24NZ5L
2021-3-4-DFJerry