yoyik sales brand new AST/OPC solenoid valve coil 300AA00126A
Date:2021-2-24 15:56:56 Visits: Author:Dongfang YOYIK Engineering Co; Ltd,
There is a closed cavity in the solenoid valve. There are through holes in different positions. Each hole is connected with different oil pipes. There is a piston in the middle of the cavity and two electromagnets on both sides. The valve body will be attracted to which side when the magnet coil is electrified. Different oil drain holes will be opened or closed by controlling the movement of the valve body. The oil inlet hole is normally open, and the hydraulic oil will enter different oil drain pipes, and then pass through The oil pressure pushes the piston of the oil cylinder, the piston drives the piston rod, and the piston rod drives the mechanical device. In this way, the mechanical movement is controlled by controlling the current on and off of the electromagnet.
Integrated shell packaging design, ip69k protection level can prevent dust and high pressure jet into. Meet the most stringent environmental requirements in industrial applications.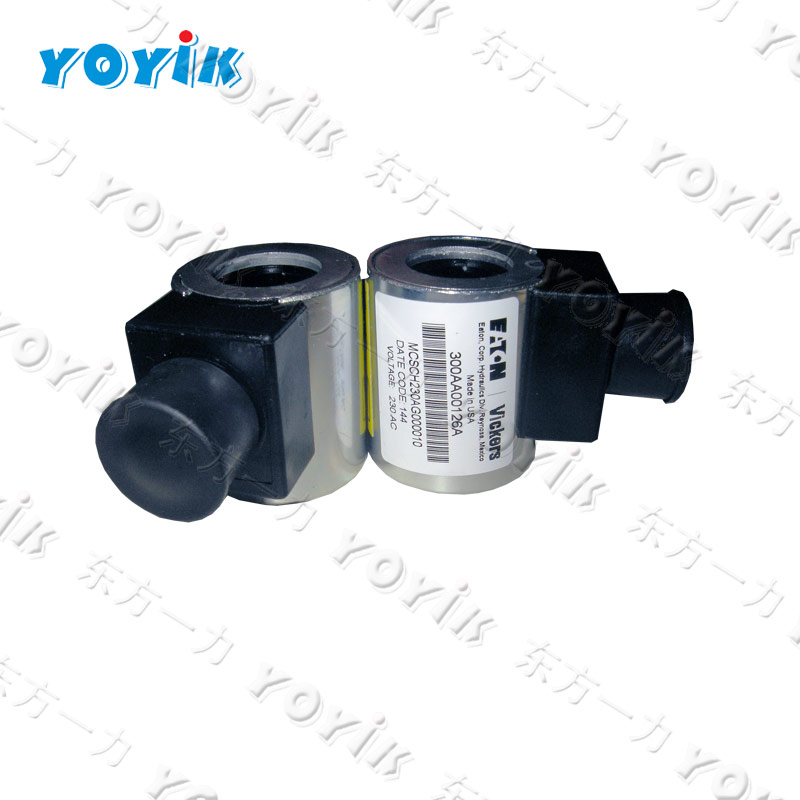 Related products:
AC reciprocating pump
A10VSO100DR/32R-VPB12N00
sealing ring
HB4-56J8-187
hydrogen oil water system oil pump
65-250B
pressure hose
SMS-15/20-610mm-C
butterfly valve
100DSF4PB3
Solenoid valve
4WEH16E50B/6EG24NETZ5L
solenoid valve
4WE6Y50/AC220NE4VMFZ3-22YC DC220V 30W
pressure hose
SMS-15/N1/4-2438mm-C
Trip solenoid valve
4WE6Y62/EW230N9K4
stainless steel bellows globe valve
32FJ1.6P
Electric gate valve
Z941Y-40 PN4.0MPA DM500
Pump Wheel shaft external bearing
YOT51A-05-00
mechanical seal
HSND280-46N
Regulating valve
125ZXQ016L13UEXERH
stainless steel bellows globe valve
KHWJ15F-1.6P
one-way valve
RVP10-05-L20
Recirculating oil pump mechanical seal
DLXB850-R67
SPIRAL WOUND GASKET
A42-80-250
Primary gear shaft internal bearing
YOT51-03-00
pressure hose
S100-AC-AL-0080
Mechanical seal
KQW250/250-45/4
floater tank float valve
FY-40
sealing oil water-ring vacuum pump mechanical seal
2S-185
vickersnon-return valve
DG4V-3S-2C-M-FW-H5-60
pressure hose
SMS-15/20-915mm-B
600MW turbine 1 AC Auxiliary oil pump (TOP)volute
25LY-36
FLAT GASKET
2BE1 353 OZY4Z
Fluoro Rubber O-Ring
OR0020010
butterfly valve
100DSF4CB3
sealing ring
HB4-56J8-104
EH oil main pump
PVH098R01AJ30A250000001001AB010A
2021-2-24-DFJerry