yoyik globe valve SHV20 offer for power plant use
Date:2021-2-22 10:05:47 Visits: Author:Dongfang YOYIK Engineering Co; Ltd,
Globe valve is a forced seal valve, so when the valve is closed, pressure must be applied to the disc to force the sealing surface not to leak. When the medium enters the valve from below the valve disc, the resistance to be overcome by the operating force is the friction between the stem and packing and the thrust generated by the pressure of the medium. The force to close the valve is larger than that to open the valve, so the diameter of the stem should be larger, otherwise the stem will be bent.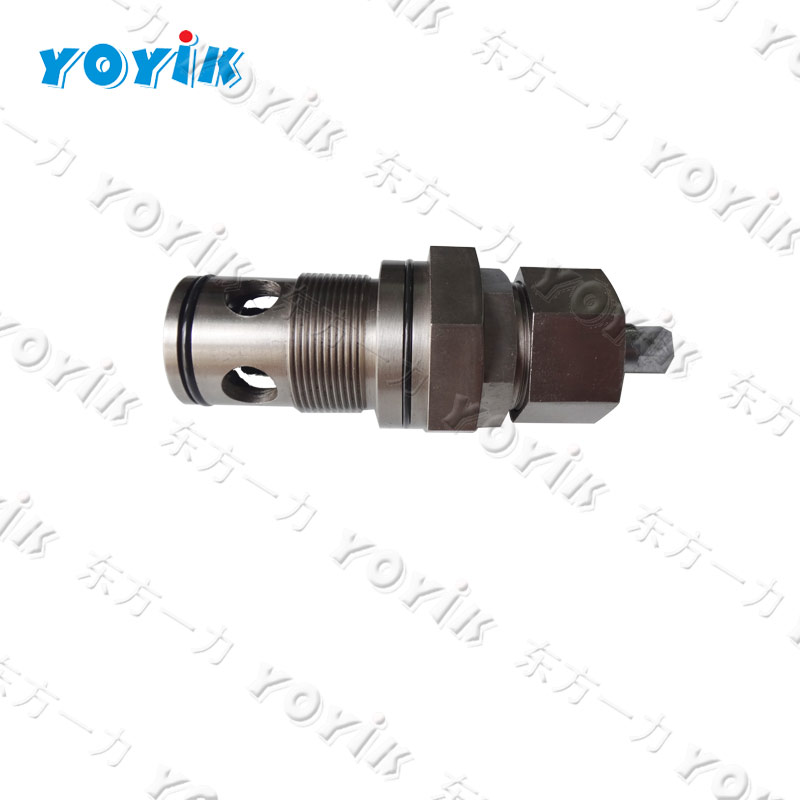 The globe valve plays an important role in cutting off and throttling the medium in the pipeline where it is located. As an extremely important cut-off valve, the sealing of the globe valve is to apply torque to the valve stem, and the valve stem applies pressure to the valve disc in the axial direction, so that the sealing surface of the valve disc fits closely with the sealing surface of the valve seat, preventing the medium from leaking along the gap between the sealing surfaces.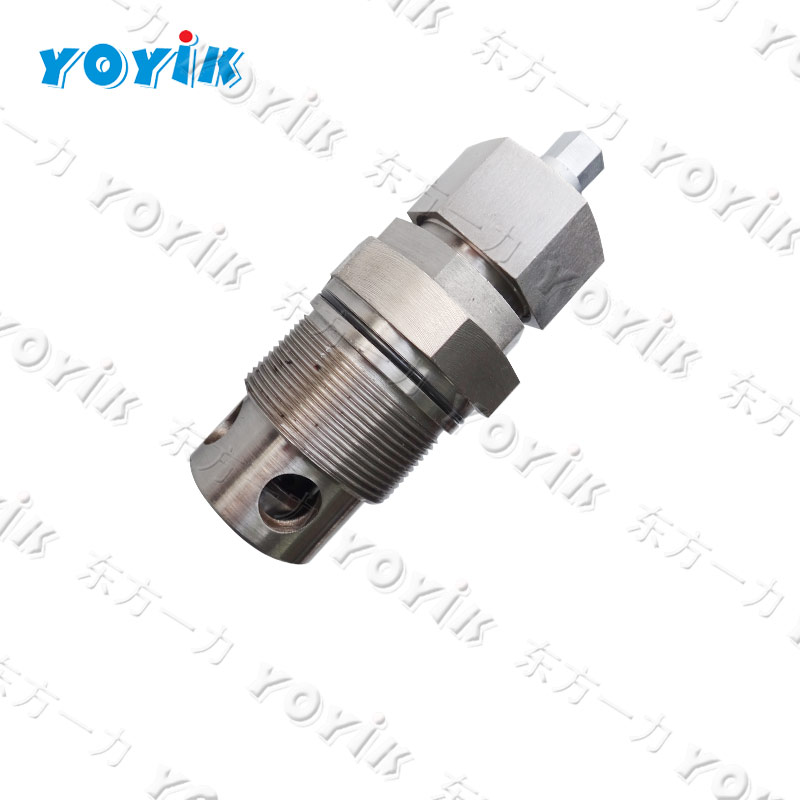 Related products:
check washer
JB/ZQ4347 30*80
EH oil main pump
02-345388
sealing ring
HB4-56J8-189
solenoid valve
4WE6D6X/EG220NZ4/V
makeup water solenoid valve
K25FJ-1.6PA2
servo valve for gas turbine
G771K201A
EH oil pump oil seal
F3V10IS6SIC20
solenoid valve
D1VW20BVZP82XB510
pressure hose
S100-AC-AC-0080
stainless steel bellows globe valve
20FJ1.6P
pressure hose
SMS-12/15-305mm-C
hydrogen oil water system oil pump
65-250A
Jacking Oil Pump Coupling Cushion
PVM098 GR55KSP55.65-31.75K
OPC solenoid valve coil
PAT.5002253 230VDC/19W
bellows globe valve (welded)
WJ40F1.6P
Tapered roller bearing
32240
Oil Pump Coupling Cushion
KG70KY/7.5K5
pressure hose
SMS-12/N1/4-2438mm-C
reducer gearbox
1.5A M01225.OBMCC1D
solenoid valve
3WE10A33/CG220N9K4
globe throttle check valve
LJC40-2.5P
Circulating pump
F3-V10-1S6S-1C-20
trip solenoid valve
DG4V-3-2A-V-M-U-SA7-60
wet solenoid directional valve
4WE10Y3X/CG220NZ4
solenoid valve
FLDHY-FXF10.25V
EH oil main pump
PVH74QIC-RSF-1S-10-C25-31
EH system needle valve
SHV4 25MPa
sealing ring
HB4-56J8-154
mechanical seal
KSB50-250-007
DC sealing oil pump bushing
3G55-105
main bearing sealing set
GU13832
Recirculating sealing oil pump
DLXB850-R67
Fixed Bearing Locknut
Nash TC-47, 120-1
check washer
JB/ZQ4347-86 30*70
OPC solenoid valve coil
CCP115D 115VAC 19W
EH oil main pump
PVH074R01AB10A250000002001AE010A
insertion element
CV1-32-R16-L-40
2021-2-22-DFJerry