YOYIK SUPPLY LVDT GOVERNOR VALVE HL-6-50-15
Date:2020-10-24 11:03:40 Visits: Author:Dongfang YOYIK Engineering Co; Ltd,
YOYIK SUPPLY LVDT GOVERNOR VALVE HL-6-50-15
HL series displacement
sensors
convert mechanical measurement of liner movement into electrical power. Through this principle, sensors measure and control displacement automatically. So it is widely used in industrial productions, defense constructions, research institutes and other aspects. HL series displacement sensors have simple structure, high reliability, excellent usage and maintainability, long life, good linearity and high repeat precision. It also has a wide measuring range, low time constant and fast dynamic response.
Features:
1. It has high intelligence, parameter setting to realize full panel operation.
2. It is suitable for long-term on-line monitoring, easy to install and debug, without on-site maintenance.
3. Secondary alarm switch output.
4. It has 4 ~ 20mA current analog output.
5. Arbitrary setting of range, alarm and dangerous value.
Specifications
1. Linear range: 0~800mm, 16 sizes.
2. Linearity: ±0.3% full stroke.
3. Excitation voltage: 3VRMS (1~17VRMS).
4. Excitation frequency: 2.5 KHz (400 Hz~100 KHz).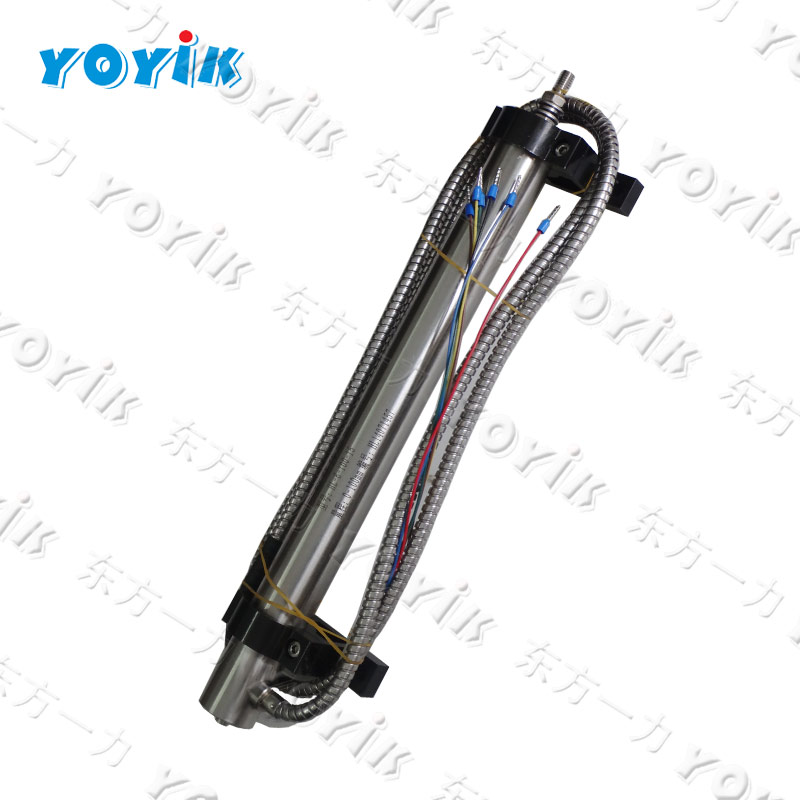 Dongfang Yoyik Engineering Co., Ltd is specialized in producing, manufacturing and selling industrial spare parts, as well as providing products of famous brands. Since 1995, our products have being widely used in various industries from power, oil, chemi
filter HX-40*30
coalesce filter LXM15-5
filter 0330R020BN3HC/-V
filter HX-40*30W
filter HX-100*1Q
deslagging filter
jacking oil pump suction filter DQ6803GA20H1.5C
EH oil system outlet filter
filter TFBX-45*30
filter HX-400*10
oil suction oil filter ISV90-800*180MC
generator stator cooling water filter WFF-150-1
DFYL-CL-2020-10-24-A