Pt100 temperature probe WZP-014S by yoyik
Date:2020-9-9 15:10:22 Visits: Author:Dongfang YOYIK Engineering Co; Ltd,
WZP-014S is an accurate, sensitive and stable temperature sensor. The element is an inner winding structure made of micro ceramic tube as protection tube. The temperature sensing element can be made to be quite small (the minimum outer diameter can be 1.6 mm). Therefore, various kinds of micro temperature sensor probes can be made.
WZP-014S is a kind of surface temperature measuring element, which can be made into various surface temperature measuring thermometer products. Due to the advantages of small structure, wide application range, good reliability and short thermal response time, series products with multiple varieties and specifications can be formed to provide a new generation of products for the machinery industry.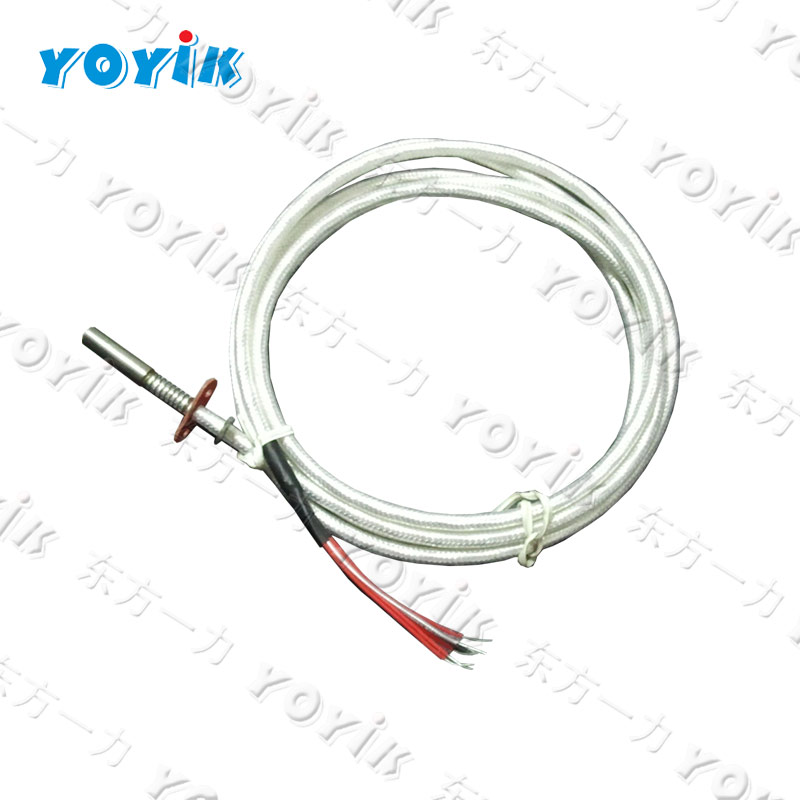 RTD temperature probe
WZP2-231
RTD temperature probe
WZPK2-336
Pt100 temperature probe
WZPM2-001
RTD temperature probe WZPM2-001
WRTD temperature probe ZPM2-002
RTD temperature probe WZPK2-343
RTD temperature probe WZP2-221
RTD temperature probe WZP-190
RTD temperature probe WRNK2-292
RTD temperature probe WZP2-001A
RTD temperature probe WZP2-230
RTD temperature probe WZP2-231
RTD temperature probe WZPK2-336
RTD temperature probe WZPK2-338
RTD temperature probe WZPM-001
RTD temperature probe WZPM2-201T
RTD temperature probe WZPN2-002
DFSYC-2020-09-09-A