YOYIK supplies rotation speed measurement sensor SZCB-01-A2-B1-C3
Date:2020-8-14 15:53:07 Visits: Author:Dongfang YOYIK Engineering Co; Ltd,
Rotation speed measurement sensor SZCB-01-A2-B1-C3 uses electromagnetic induction principle to realize speed measurement, and there is a coil around the front end of the sensor. When the gear rotates, the magnetic line of force through the sensor coil changes, and a periodic voltage is generated in the sensor coil. By counting the voltage, the speed of the gear can be measured.
The sensor shell is made of stainless steel, with strong output signal, good anti-interference performance, easy installation and use, and can be used in harsh environment such as smoke, oil and gas, water and gas.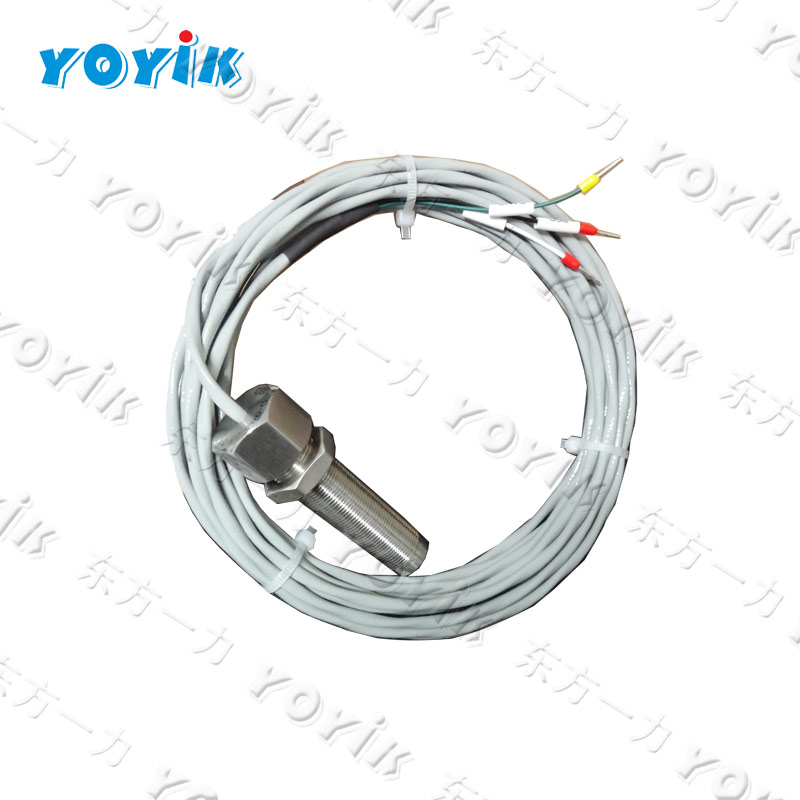 More model about speed sensor:
Rotation Speed Sensor
ZS-04
Rotation Speed Sensor
ZS-03
Rotation Speed Sensor
ZS-02
Rotation Speed Sensor
ZS-01
Rotation Speed Sensor
CS-3F
Rotation Speed Sensor
CS-3
Rotation Speed Sensor
CS-2
Rotation Speed Sensor
CS-1 D-065-05-01
Rotation Speed Sensor
DF6202-005-050-04-00-01-000
SFSYC-2020-08-14-A