Power plant use coupling for stator cooling water pump DFB125-80-250
Date:2020-8-8 9:39:22 Visits: Author:Dongfang YOYIK Engineering Co; Ltd,
Power plant use coupling for stator cooling water pump DFB125-80-250
The coupling is a mechanical part that connects the driving shaft and the driven shaft in different mechanisms firmly to rotate together and transmit motion and torque. A device that rotates together in the process of transmitting movement and power, and does not disengage under normal conditions. Sometimes it is also used as a safety device to prevent the connected parts from bearing excessive load. It can also compensate for the deviation between the two shafts due to inaccurate manufacturing and installation, deformation or thermal expansion during work, etc. Better overload protection.
However, due to increased accuracy, thermal expansion of the shaft, or force bending of the shaft during operation, the concentricity between the two shafts will change. Therefore, a flexible coupling can be used as a bridge to maintain the power transmission between the two shafts and absorb the two shafts. The radial direction between the shafts reduces the angle and axial deviation, including axial deviation, radial deviation, angular deviation or comprehensive deviation, as well as cushioning impact and absorbing vibration, thereby extending the life of the machine and ensuring the safe and stable operation of the machine.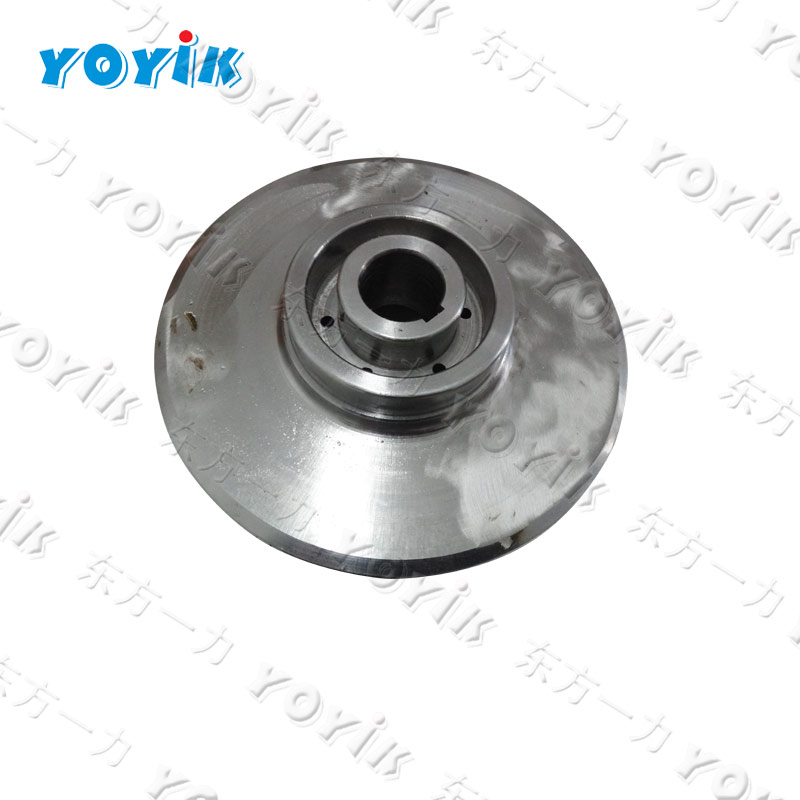 Deyang Dongfang Yoyik Engnieering Co;Ltd are specialized in manufacturing the spare parts for Power plants, including Steam turbines, Generators, Hydro turbines, Hydro generators ,Babbitt bearings, Fluorine plastic bearing pads, Filters, Filter elements, Hydraulic valves, Hydraulic pumps, EHC, TSI, MEH, DCS, Excitation system, Hydrogen oil water system, Sealing compounds, Detachable brush holder, Coolers, Insulation materials,Repairing electric motors, etc.
AST/OPC solenoid valve coil CCS230M
OPC solenoid valve 3D01A012
butterfly valve 150DOF4PB3
Breather plu
mannual bellows globe valve 50FWJ1.6P
pressure hose SMS-10/12-1524mm-C
AST solenoid valve AM-501-1-0148
Sequence valve F3RG06D-330
FEATHER KEY 2BE1 353 OZY4Z
Dump Valve DN100 P28182B-00
300MW turbine AC lube pump coupling driving pin 125LY-35-5
EH oil main pump 02-334632
300MW turbine DC Emergency pump shaft 125LY-23-5
servo valve J761-003A
Plug valve SD61H-P55 50I
Solenoid valve coil PAT.5002253 230VAC 22.3W CCP230D
main oil pump coupling PVH074/PVH098/PVH131
servo valve J761-003
servo valve G761-3033B