Dongfang yoyik supply filter E450IV3C01
Date:2020-7-24 18:25:13 Visits: Author:Dongfang YOYIK Engineering Co; Ltd,
Dongfang yoyik supply filter E450IV3C01
The filter E450IV3C01 is installed in the oil circuit of the hydraulic system to remove the worn-out metal powder and other mechanical impurities in the hydraulic system to keep the oil circuit clean and prolong the life of the hydraulic system.
Features:
1. Good filtration performance, uniform surface filtration performance for 2-200um filtration particle size
2. Good corrosion resistance, heat resistance, pressure resistance and wear resistance;
Product Index:
Working temperature: -10¡«+100¡æ
Filtration accuracy: 5¡«20μm
Filter element pressure difference: 21Mpa
Function:
In the hydraulic system, it is used to filter solid particles and colloidal substances in the working medium, and effectively control the pollution degree of the working medium.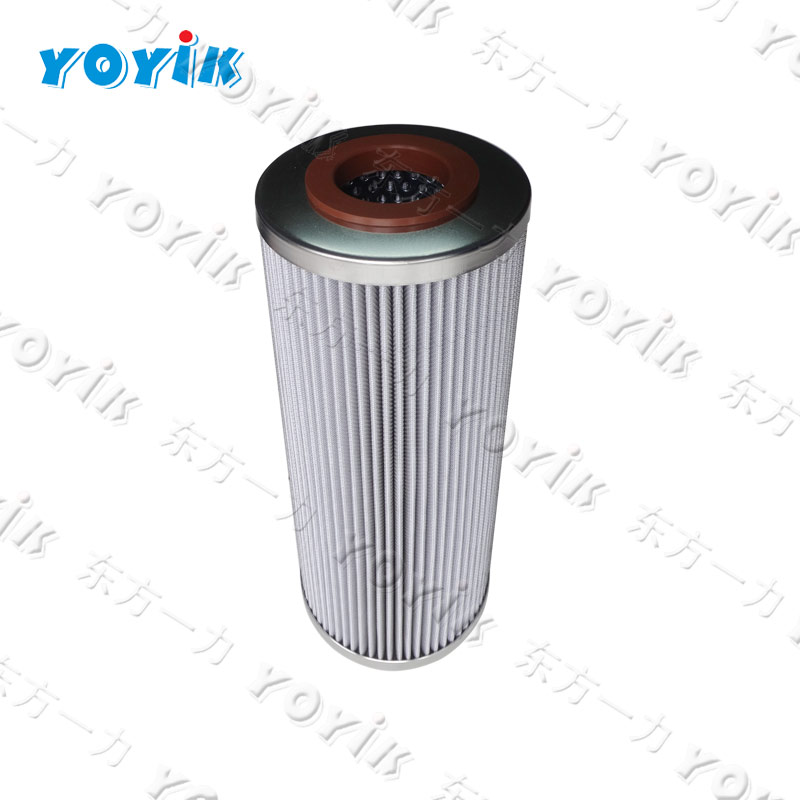 Pls feel free to contact us if you need any other products:
rubber ring KC50P-97 oil hydrogen pressure regulating valve
red Steel paper gaslet φ17.5*6.5*3
DFB Type single stage centrifugal pump DFBII 125-80-250
EH oil pump PVH098R01AD30A250000002001AB010A
filter JWUX-160*100
Filter QTL-63
Preamplifier CWY-DO-810500-50-04-02-02
Pressure Switch
Seat Bush Pos.30
FEEDWATER PUMP A COUPLING LUBRICANT 44V1-E4-M4-C2A-TTC1C4
sealing ring HB4-56J8-36
Gear pump CB-B6 1450R
oil filter Q2U-E400*20FS
Card chuyển đổi tín hiệu NPEXA C2D11
switch-over valve DDV valve
PET fiber
EH oil-return filter φ55.5*φ100*652 ZHUJUN
MECHANICAL SEAL (NDE) LTJ-GJ-125A/L
Loctite Sealant 271 50ml
Fast Fuse 105RSM-500V/300A-8
air filter
TSI Card 3500/45
DFYL-CL-2020-7-24-A