Dongfang yoyik provide sensor temperature WZPM2-001 (pt100)
Date:2020-7-2 17:53:50 Visits: Author:Dongfang YOYIK Engineering Co; Ltd,
Dongfang yoyik provide sensor temperature WZPM2-001 (pt100)
The
sensor temperature
WZPM2-001 (pt100) is suitable for measuring the surface temperature of steam turbine, motor bearing bush or other body in power plant. Some end face thermistor is installed because the resistance element is connected, so it is necessary to connect the lead wire and the station to ensure that the end thermal resistance will not be installed in the installation process, but this situation will inevitably occur in the actual installation process. Because of this situation, our company has increased our research efforts to develop a special end thermal resistor. When installing this kind of thermal resistor, we only need to screw the screw at the outer end, and there is no need for the lead wire to rotate synchronously with the end thermal resistance.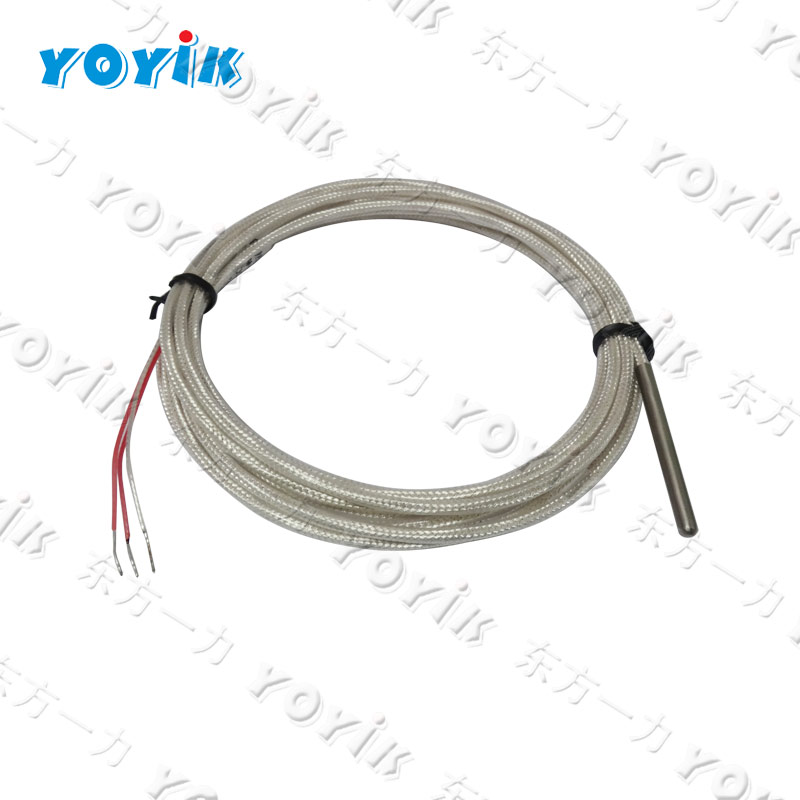 Yoyik is specialized in manufacturing and providing components for turbines, coal-fired generators, and hydro units, as well as for electrical equipments, machinery parts, hydraulic machinery and parts. Our company is seated in the famous industrial city - Deyang with advanced technology, complete facilities and scientific management. Productions are in strict accordance with national standards.
oil filter YLM217-001
Dome for Dome Valve DN150 C06292SP175
grease gun KH-32
Bladder SB330H
solenoid valve 3WE10A3X/CG110NZ4/V
accumulator bladder NXQAB-10/31.5-2-A
globe throttle check valve KJC40-1.6P
accumulator NXQ-A-40/31.5-F-Y
mannual directional vavle DG17V4-012C-10
globe valve SHV25
Plunger pump 05E-02978-5
solenoid valve 22FDA-F5T-W110R-20/LP
butterfly valve 150DOF4CB3
MAC solenoid valve 225B-121CAAA
Hydrogen moisture meter HMP238D
solenoid valve CCP230M 230VDC 19W PAT5002253
insulating sleeve
main sealing oil pump HSND280-46N
DC Emergency pump 125LY-23-8
DFYL-CL-2020-7-2-A