Dongfang yoyik supply original AST solenoid valve CCP115D
Date:2020-3-17 18:29:36 Visits: Author:Dongfang YOYIK Engineering Co; Ltd,
Dongfang yoyik supply original AST solenoid valve CCP115D
The AST solenoid valve CCP115D, when power is applied, the electromagnetic force opens the pilot hole, the pressure in the upper chamber drops rapidly, and a pressure difference is formed around the closing member. The pressure of the fluid pushes the closing member upward, and the valve opens. When the power is off, the spring The pilot hole is closed by force, and the inlet pressure passes through the bypass hole to quickly form a lower and upper pressure difference around the valve closing member. The fluid pressure pushes the closing member to move downward and close the valve.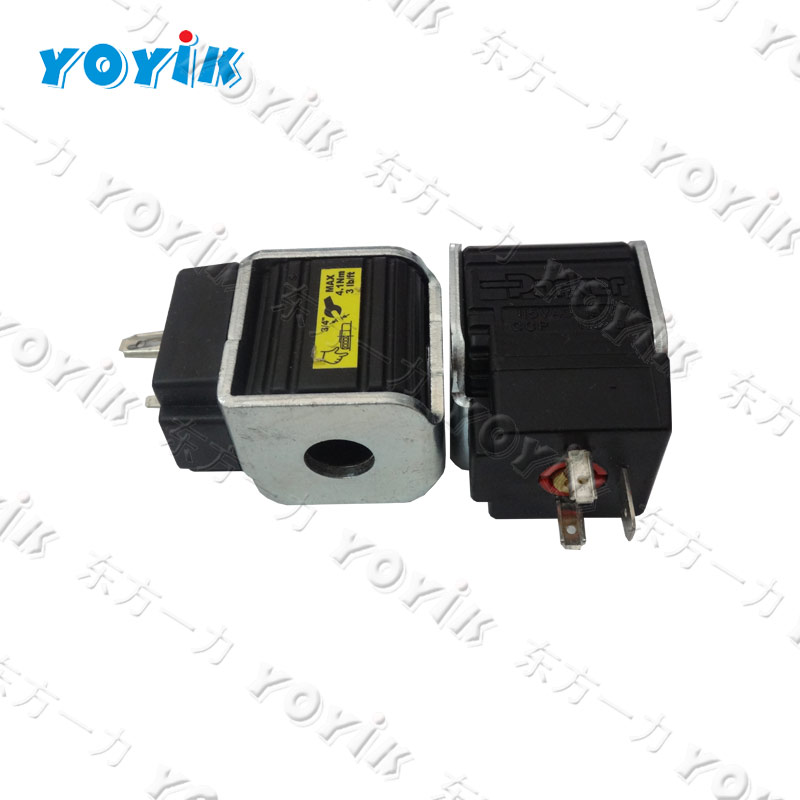 Yoyik is specialized in manufacturing and providing components for turbines, coal-fired generators, and hydro units, as well as for electrical equipments, machinery parts, hydraulic machinery and parts. Our company is seated in the famous industrial city - Deyang with advanced technology, complete facilities and scientific management. Productions are in strict accordance with national standards.
YOYIK provides multiple types of spare parts and equipments for power plant :
Communication measuring board CCM (PC D230)
steam turbine bolt heater
Pressure Switch
Pt100 temperature probe WZPM2-001
Rotation Speed Probe DF6101
rtd pt 100 3 wire duplex PT100
Pressure Switch
Thermal resistance WZPM-225\\200mm\φ25mm\M33×2
Displacement sensor HTD-150-3
LVDT Position Sensor
LVDT Position Sensor TD-1-400
Position Transmitter TM301-A02-B00-C00-D00-E00-F00-G00
Pressure Switch BH-043004-043
LVDT Position Sensor 191.36.09.01 ±127mm
Ultrasonic level meter FMU230E-AA32
LVDT Position Sensor TDZ-1B-32
Low Resistance Sensor CS-1(D-065-05-1)
DISPLAY UNIT NPXM-2011P5N
[DFYL-CL-2020-3-17-A]