YOYIK original generator stator cooling water filter WFF-150-1
Date:2019-10-12 18:03:35 Visits: Author:Dongfang YOYIK Engineering Co; Ltd,
YOYIK original generator stator cooling water filter WFF-150-1
The generator stator cooling water filter WFF-150-1 is used in the stator cooling water system in the hydrogen generator water system of steam turbine generators.
The fixed cold water filter adopts stainless steel porous support tube, and its high strength can fully withstand the instantaneous high pressure impact generated during the resin explosion and backwashing process, and ensure that the filter element is not deformed, the polypropylene fiber material does not fall off, and the condensate treatment system is operated. Safety is guaranteed.
Product Index:
Medium: water
Material: Polypropylene
Filtration accuracy: 1μ ~ 100μ
Working pressure: 21bar-210bar
Working temperature: -30 ° C ~ +110 ° C
Scope of application: filter
Product advantages:
1. Imported filter material, better breathability, more accurate filtration and longer service life
2. Standardized production, strictly control every department of product production
3, thickened end cap skeleton, structure is tight, strong pressure resistance
4, acid-resistant fire resistance and high temperature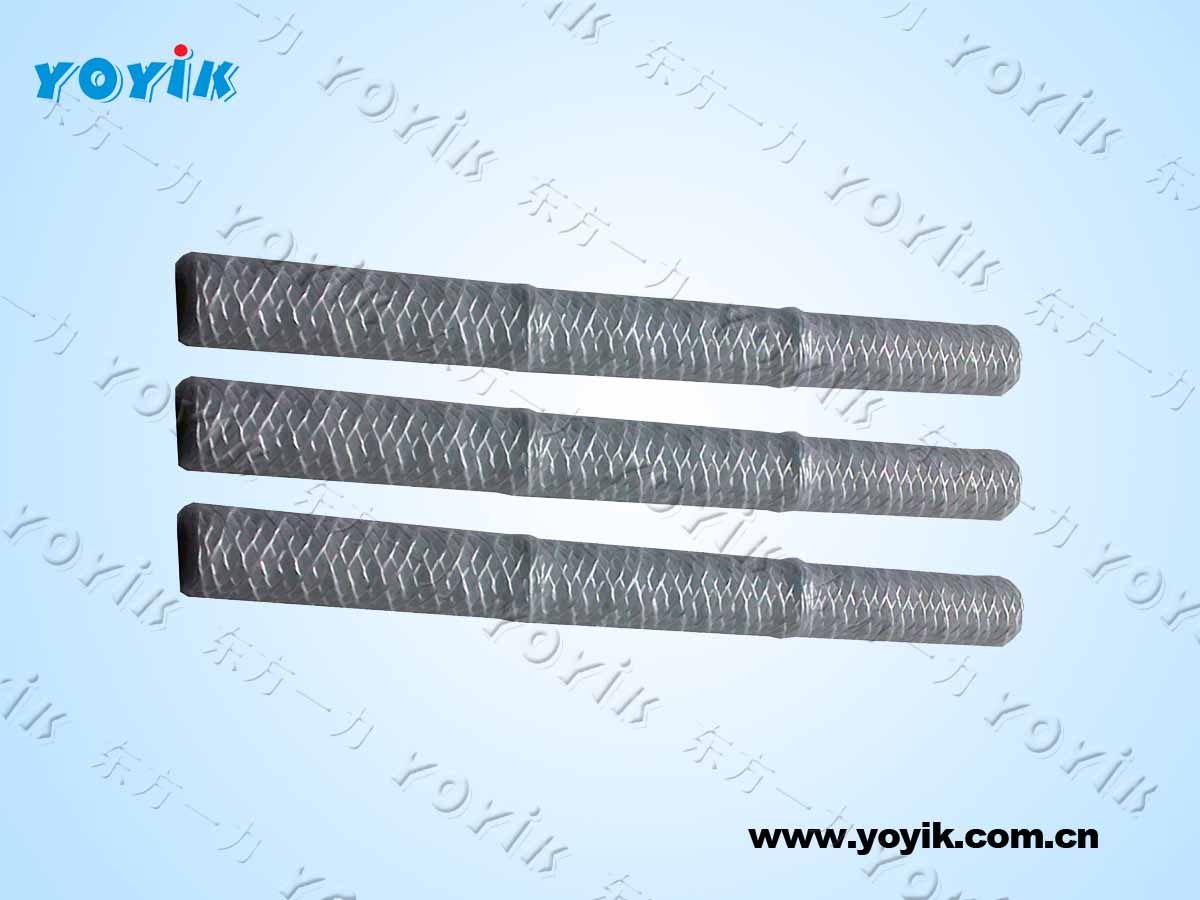 Dongfang Yoyik Engineering Co., Ltd is located in Deyang, Sichuan, provides different kinds of industrial products and brands. Our company is specialized in researching and developing hear-resisting and wear-resisting materials. As a pump and valve manufacturer ourselves, we also offer other brands both domestic and from abroad.
honeycomb filter YSF-15-8.5
Duplex oil filter DQ150AW25H1.0S
lon Exchange Resin Filter XYGN8536HP1046-V
jacking oil pump suction filter TLX-268A/20
Filter QTL-63
oil-return filter (working)
jacking oil pump suction filter DQ6803GA20H1.5C
actuator filter ZTJ300-00-07
Duplex oil filter DQ150AW25H1.0S
actuator filter/EH oil filter
DFCL-2019-10-12-A