Dongfang yoyik regeneration device Precision filter SH-006
Date:2019-8-1 17:58:27 Visits: Author:Dongfang YOYIK Engineering Co; Ltd,
Dongfang yoyik regeneration device Precision filter SH-006
Regeneration device Precision filter SH-006 is a new type of precision filter with small size, large filtration area, high precision, no pollution, easy installation and replacement, etc. Due to the microporous membrane filtration, its adsorption is small. It does not retain the filtrate, and has wide chemical compatibility and wide applicability. The connector of the filter element adopts the international common form: the end cover is 226, 222, and flat. The port is in the form of triangular fin and flat head.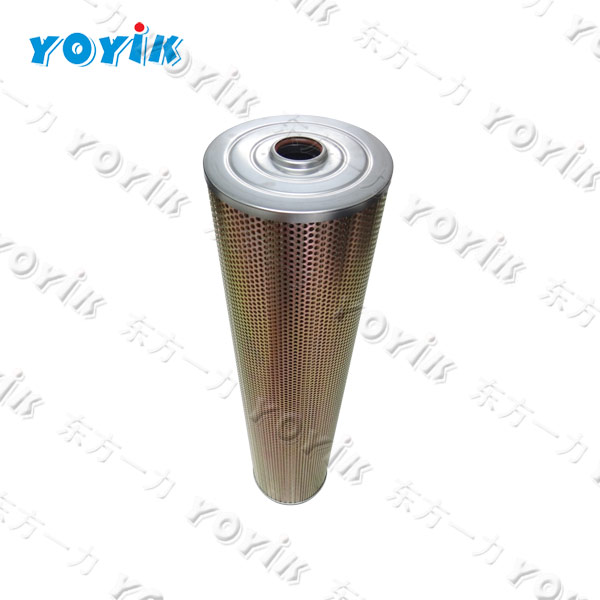 Cellulose filter features:
1) can effectively remove various particulate impurities in the filtered liquid;
2) Multi-layer deep structure, large amount of dirt;
3) The filtering flow is large and the pressure difference is small;
4) Acid, alkali, organic solution, oil, good chemical stability, etc.
Product Index:
Filtration accuracy is 1~25μm
Working pressure (MAX): 0.6~1.6Mpa
Working medium: anti-fuel
Working temperature: -10 ° C ~ +80 ° C
Product advantages:
1) Accurate filtration accuracy.
2) A sufficient number of corrugated folds can maintain sufficient flow capacity for a long period of time, and the filtered area is larger.
3) The filter end cap and the skeleton are thicker and stronger.
4) The filter element can withstand high temperatures and can work continuously at the specified temperature.
5) The filter belt handle is convenient for installation and disassembly.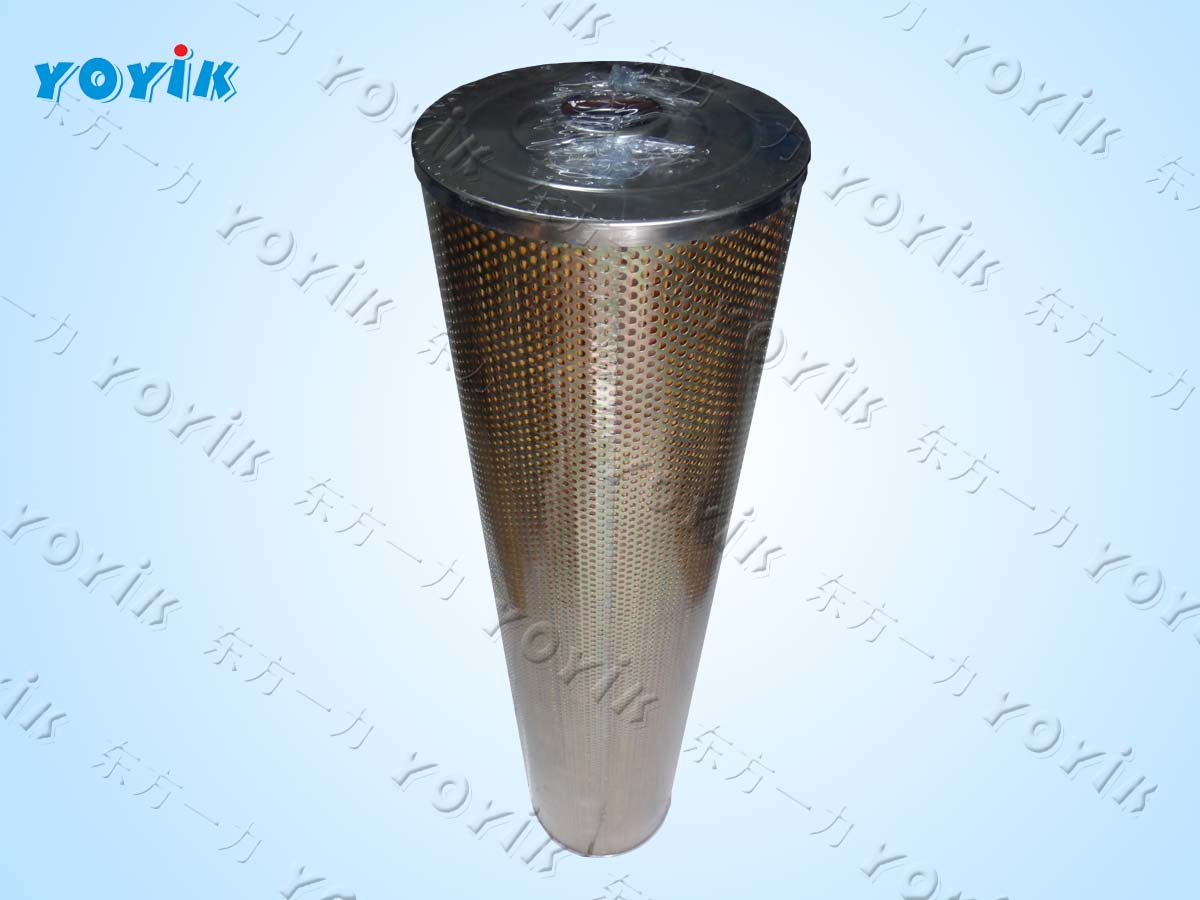 Pls feel free to contact us if you need any other filters:
jacking oil system back-flushing filter Filter ZCL-I-450
BFP lube filter Filter QF9732W25HPTC-DQ
BFP lube filter Filter QF9732W50HPTC-DQ
Oil purifier outlet filter Filter
generator stator cooling water filter Filter SL-12/50
generator stator cooling water filter Filter KLS-100I
generator stator cooling water filter Filter MSL-125
generator stator cooling water filter Filter MSL-31
generator stator cooling water filter Filter WFF-125-1
generator stator cooling water filter Filter WFF-150-1
stainless steel Punch filter Filter KLS-50U/200
stainless steel Punch filter Filter KLS-50U/80
actuator filter Filter QTL-6021A
EH oil pump discharge filter Filter QTL-6027A
oil-return filter Filter MSF-04S-01
precision filter Filter MSF-04S-03
precision filter Filter WU6300*860
generator stator cooling water filter Filter SGLQ-300A
generator stator cooling water filter Filter SGLQ-600A
generator stator cooling water filter Filter SGLQ-1000A
generator stator cooling water filter Filter SGLQB-1000
lube filter Filter 2-5685-0154-99
lube filter Filter LY-15/25W
Resin Filter Filter
DFCL-2019-8-1-A