Donfang yoyik supplies epoxy glass fiber board 3240
Date:2019-6-3 14:29:51 Visits: Author:Dongfang YOYIK Engineering Co; Ltd,
Epoxy glass fiber board 3240 is suitable for electrical machinery and electrical equipment as insulating structural parts, and can be used in humid environment and transformer oil. With high mechanical and electrical properties, it is widely used as insulating materials and components in generators and electronic appliances. It is also very suitable in transformer oil pressure environment and humidity environment.
Temperature Resistance: 130-150 íŠ
Colour: light yellow
Thickness: 0.2-100mm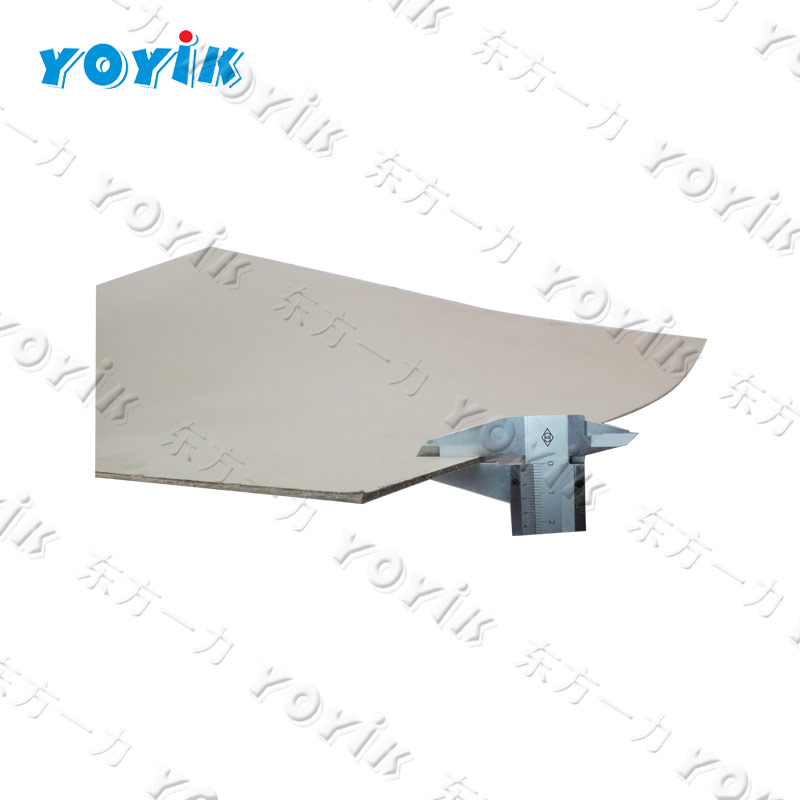 sealant injector nozzle
sealant injector
sealant injector hose
epoxy potting varnish 944
RTV epoxy adhesive J0139
Pole core surface insulating varnish J0405
RTV HR anti-corona varnish J0701
RTV potting adhesive J0704
insulating plate J0707
RTV potting Heat conduction adhesive J0801
RTV Heat conduction Semiconductor putty J0901
high strength insulating box J0911
insulating box filling adhesive 796
DFSYC-2019-06-03-A